Hey friends!!
I hope everyone had a fun and safe memorial weekend.
It's my Birthday today and I've had an amazing weekend celebrating with friends and family.  I thought I would have a little fun on today's blog post and share with you a few fun facts about myself.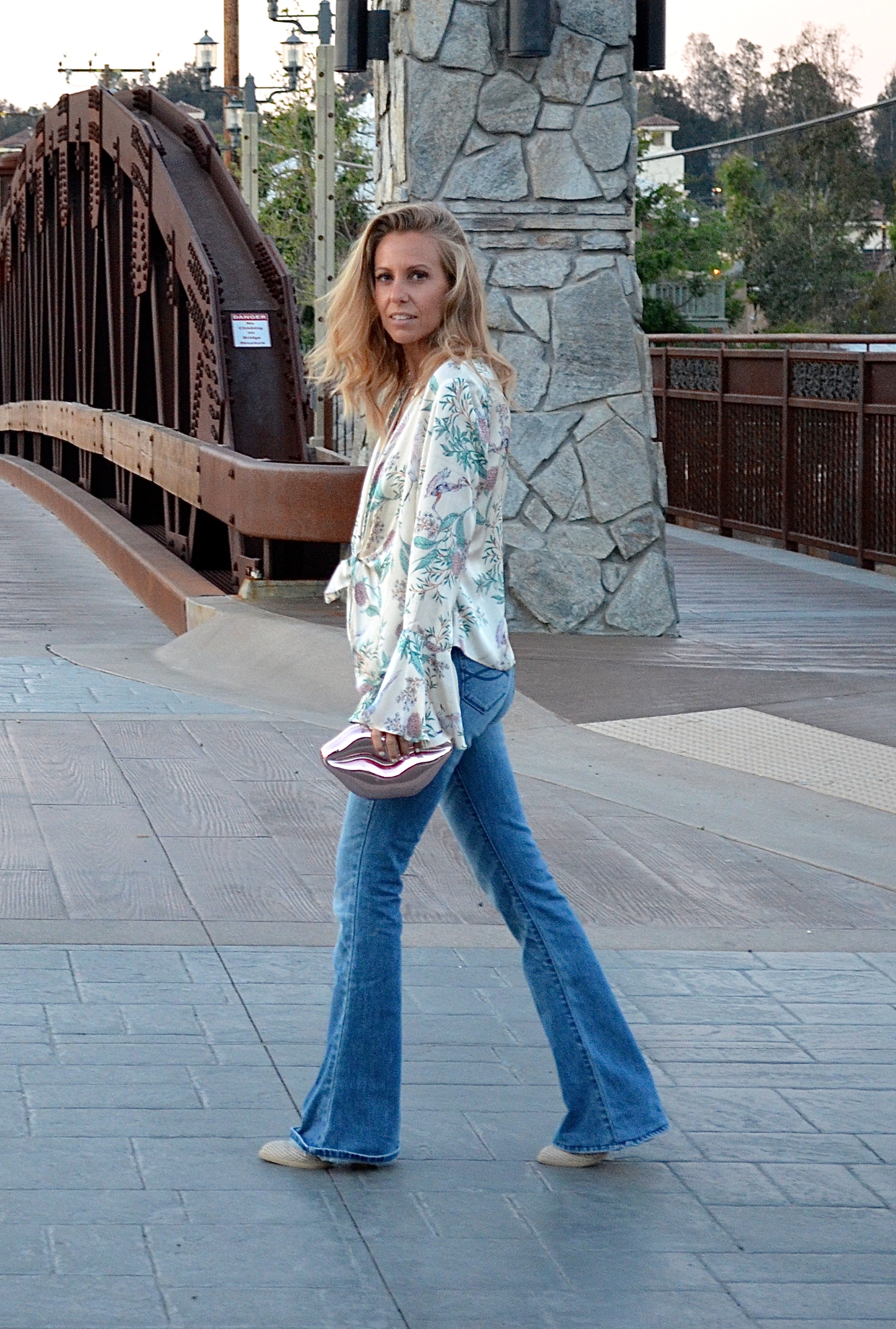 25 things you probably don't know about me
I can't live without dark chocolate and usually have some stashed in my purse
I have two different colored eyes
If I could only shop at one store for the rest of my life it would be Target
I'm all about the accessories-the right bag can make any outfit
I would never get a tattoo but my husband has a ton
I'm 1/4 Hawaiian but definitely don't look it
I was a cheerleader all through middle school and high school
Every Christmas I watch the movie Family Man with Nicholas Cage
I love sparkling drinks and my favorite concoction is 3/4 sparkling water and 1/4 sparkling lemonade
 My favorite meal is pizza and salad
I transferred to 4 different schools before graduating from Cal State Long Beach
I've lived in Hawaii and Las Vegas
In high school I worked at Walmart in the Toy dept
I couldn't live without my Panini maker and give it to all my friends as wedding gifts
I only drink decaf coffee
I love watching the bachelor
I am always cold so I never leave the house without a sweater or jacket-even in the summer
I have horrible vision and can't stand wearing glasses so I wear contacts 24/7-maybe someday I'll get laser eye surgery
My lips are always chapped so I've always got chapstick on me
I'm always late to everything
I get really competitive when it comes to card games
I love binge watching a new show on Netflix with the hubby
I have a to do list for everything
One of my biggest regrets is getting my belly button pierced-now I'm stuck with an ugly scar
I love having individual date nights with each of my kids so they feel special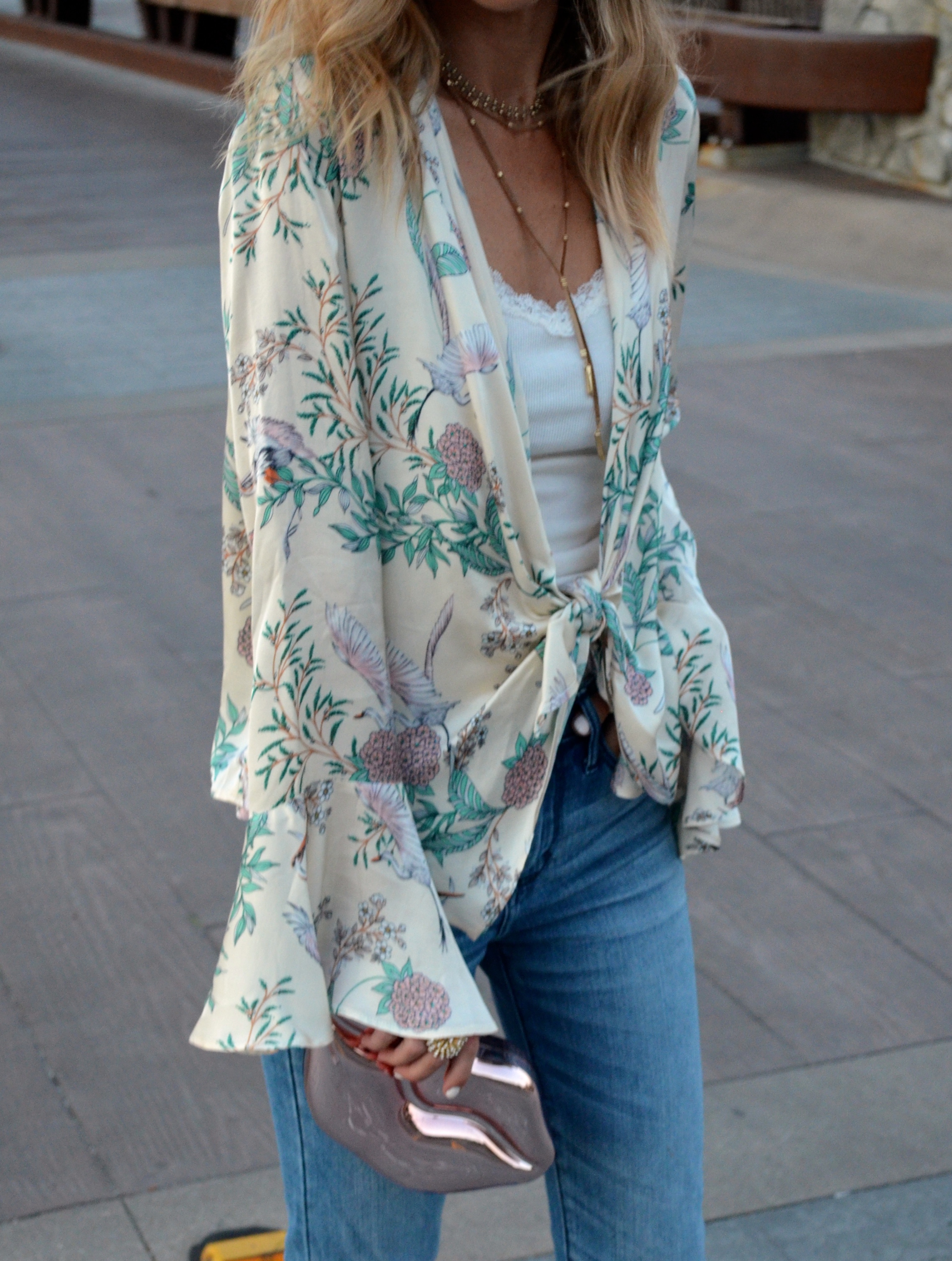 Here I'm wearing a bell sleeve kimono style top from Zara that I paired with my bell bottom Abercrombie jeans to give it a boho 70's vibe.  I've linked my entire outfit below but feel free to ask me any questions.
Save
Save
Save
Save
Save