As most of you know I LOVE to shop!!  These days I'm mostly shopping online and with my experience I found these 5 ways to help make online shopping easier, more effective and at a great price.
Know your size: I know this might sound simple and everyone knows their size right?  Not exactly…. all brands sizing runs a little bit different and while you might be a size 2 at one brand you could be a size 6 at another.  The biggest reason people shy away from online shopping is they don't know how an item will fit.  Start off by measuring your waist, hips and bust size.  Most brands have a size chart on their website to find your correct fit but not many people actually use it.  USE IT!!  Once you shop from a particular brand enough you will be confident in how their items fit on you and it will be easier to shop.

Sign up for your favorite brands rewards program and email list:  Most brands these days have some kind of free frequent buyer program or a reward list.  Sign yourself up to ALL of them.  By doing so you not only get rewarded for frequently buying from them but it tracks all your purchases to make for easy returns.  And by signing up for the emails you get first dibs on all the big sales!  A lot of brands do online secret sales to push through inventory and you will get an email notification about it.
Know the return policy:  Most stores offer free returns for a full refund but there might be a specific time frame or deadline to make the return.  When shopping online the color might be a little different then expected or you might need to buy multiple options if you're looking for an outfit for a specific event.  Not sure how it will fit?  Buy two sizes and return the one that doesn't fit.  It's better to buy more than needed and just return what you don't like or want.
Get your favorite brands phone apps:  We all lead a busy lifestyle and are constantly on the go but we always have immediate access to our mobile phones.  By having a brands phone app all your information is stored for easy shopping and returns.  No need to hold on to receipts because your purchase information is stored on the app.  You can also shop or browse items whenever  or wherever you want and save your favorites. Then you can either make the purchase once the item goes on sale or whenever you want it.  In the mornings I usually go through my emails and if I see any great sales going on I'll check it out on the app and then make my purchase.  Simple and hassle free.
 Always take advantage of free shipping: Some brands have a minimum amount you have to spend in order to get free shipping.  Always meet the minimum and then return what you don't want.  Some of my favorite stores like Nordstrom, Zara and ASOS offer free shipping both ways. That makes shopping super convenient and hassle free.  Who needs to go to the mall when they can get their items dropped off at their doorstep for FREE??  My kids hate going shopping but they sure love opening new packages I get in the mail.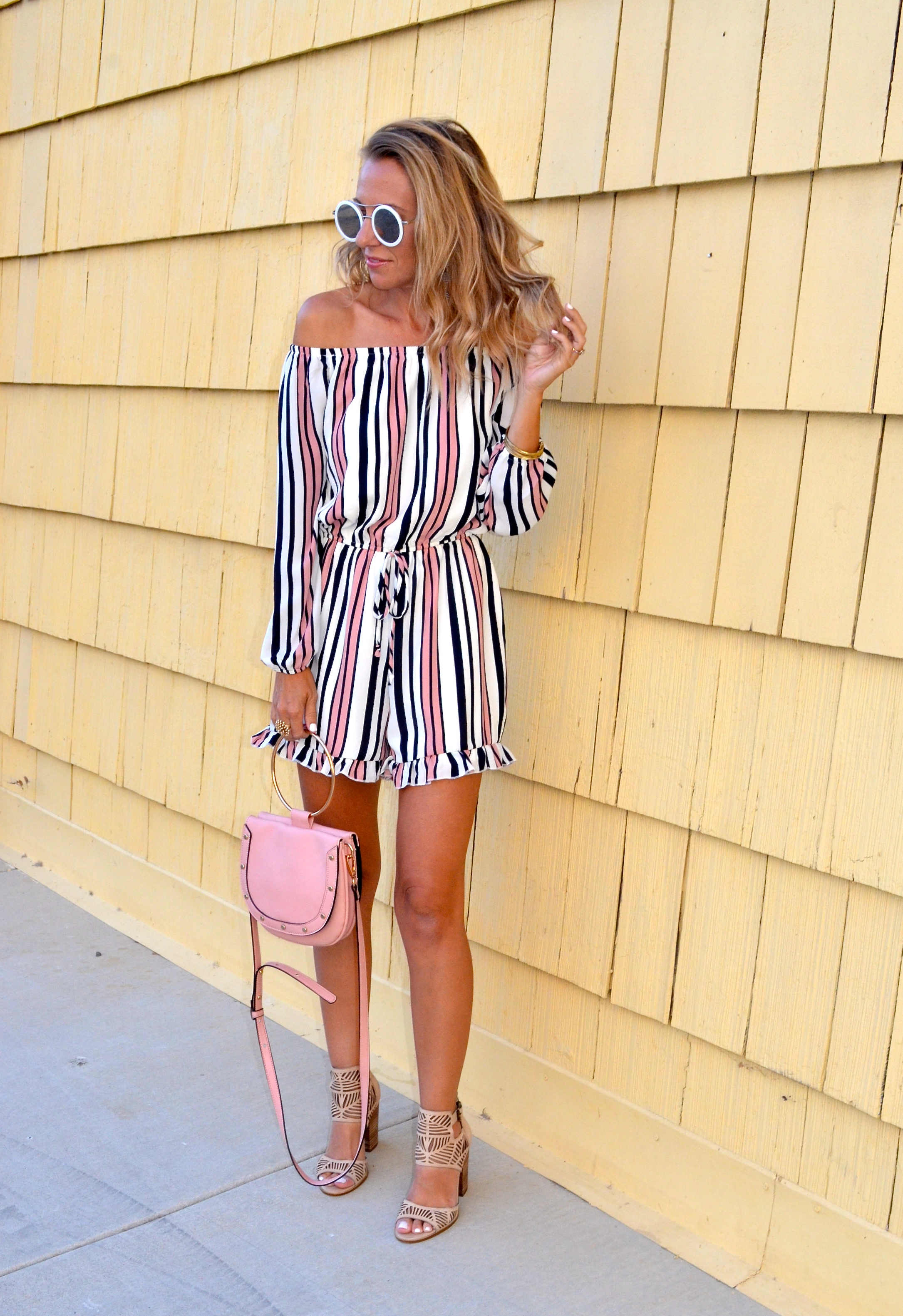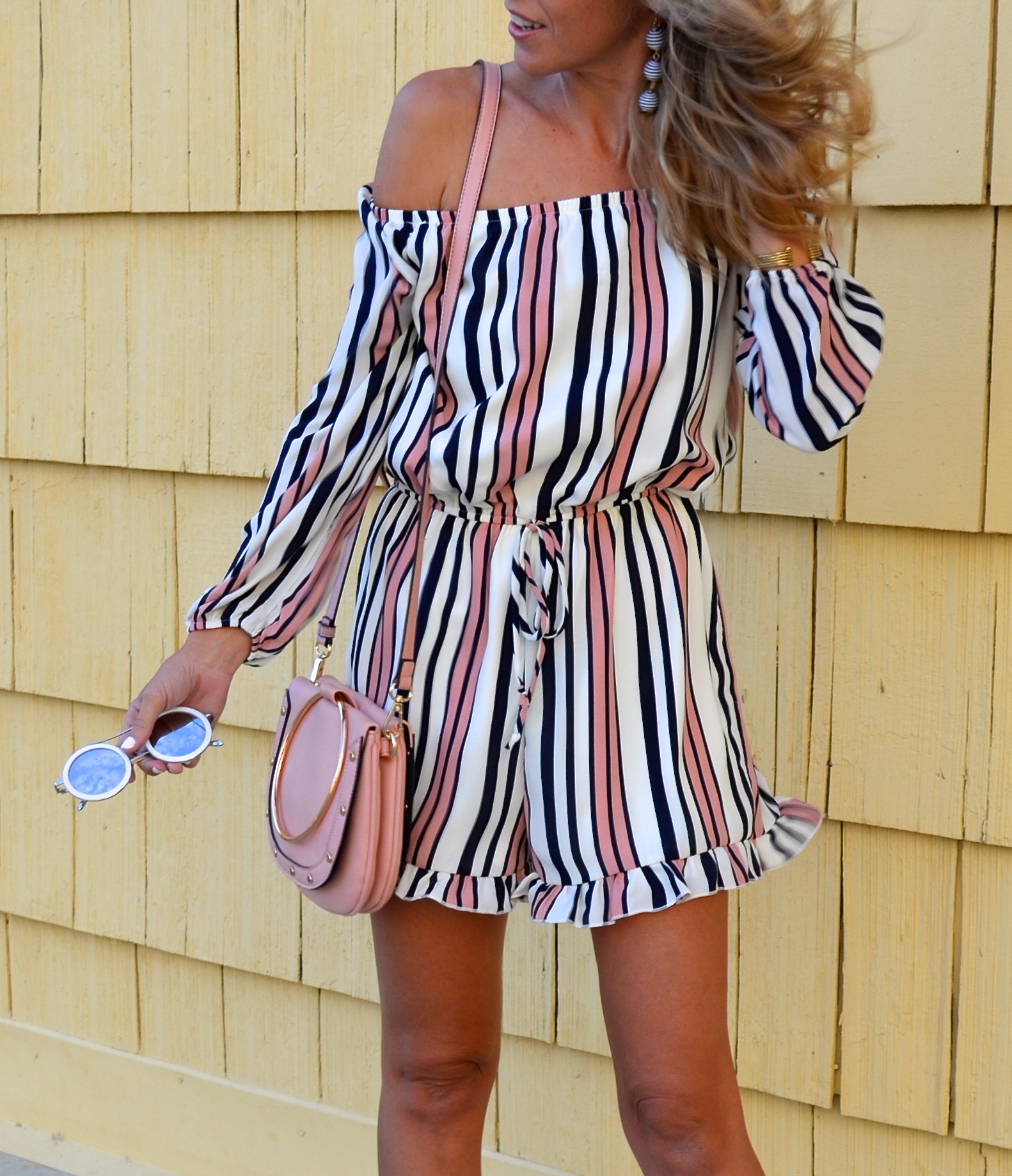 Save
Save
Save
Save
Save
Save
Save
Save
Save
I hope you find these tips helpful.  Of course I bought this super cute romper online from Charlotte Russe and it was on sale and with free shipping.  Oh and these fun sunnies are under $5 so you should definitely shop them below.  Do you have any of your own tricks for online shopping? If so I'd love to hear it.
Save