How's everyone's summer going??  It's been crazy hot here and we are basically living at the pool!!  If there is one thing I am wearing 24/7 in the summertime it is a cute pair of sunglasses.  Not only do I love sunglasses for helping me see through bright sunny days but they can really add some style to any outfit.  And of course they are perfect for covering up the bags under your eyes from that late night you had.
I love to have different styles of sunglasses so I can change up my looks.  Honestly I usually don't spend a ton of money on sunglasses because I don't do the best job of taking care of them.  I usually just throw them in my bag and I'm off so they usually end up scratched at some point.  I have gotten a couple new cases so hopefully I will take better care of them.
Although I've got a whole basket full of "cheap" sunnies I wanted to share with you a few of my favorite styles that I've been wearing this summer.
The Stella & Dot wesley sunnies are a gorgeous cat eye tortoise and the perfect everyday casual style.  The color goes with absolutely everything and they are super flattering.
These white round sunnies with a silver metal bar are from Charlotte Russe.  I love the bright white for summer and they are unbelievably priced at only $5.
Everyone needs a classic pair of black cat eye sunnies and I scored these beauties at Target.  They are so chic and go with absolutely everything!
I love having a large edgy style and I found these fun oversized cat eye sunnies on Amazon.  ZeroUV makes tons of other great styles that are under $10 and all are Amazon Prime with free returns!
Lastly I love these 70's style gold wire sunnies for a casual bohemian style look.  They are round oversized sunnies with a double circle metal wire frame.
Below are some fun pics of me wearing these fun styles all over town!  What are some of your favorite affordable sunglasses?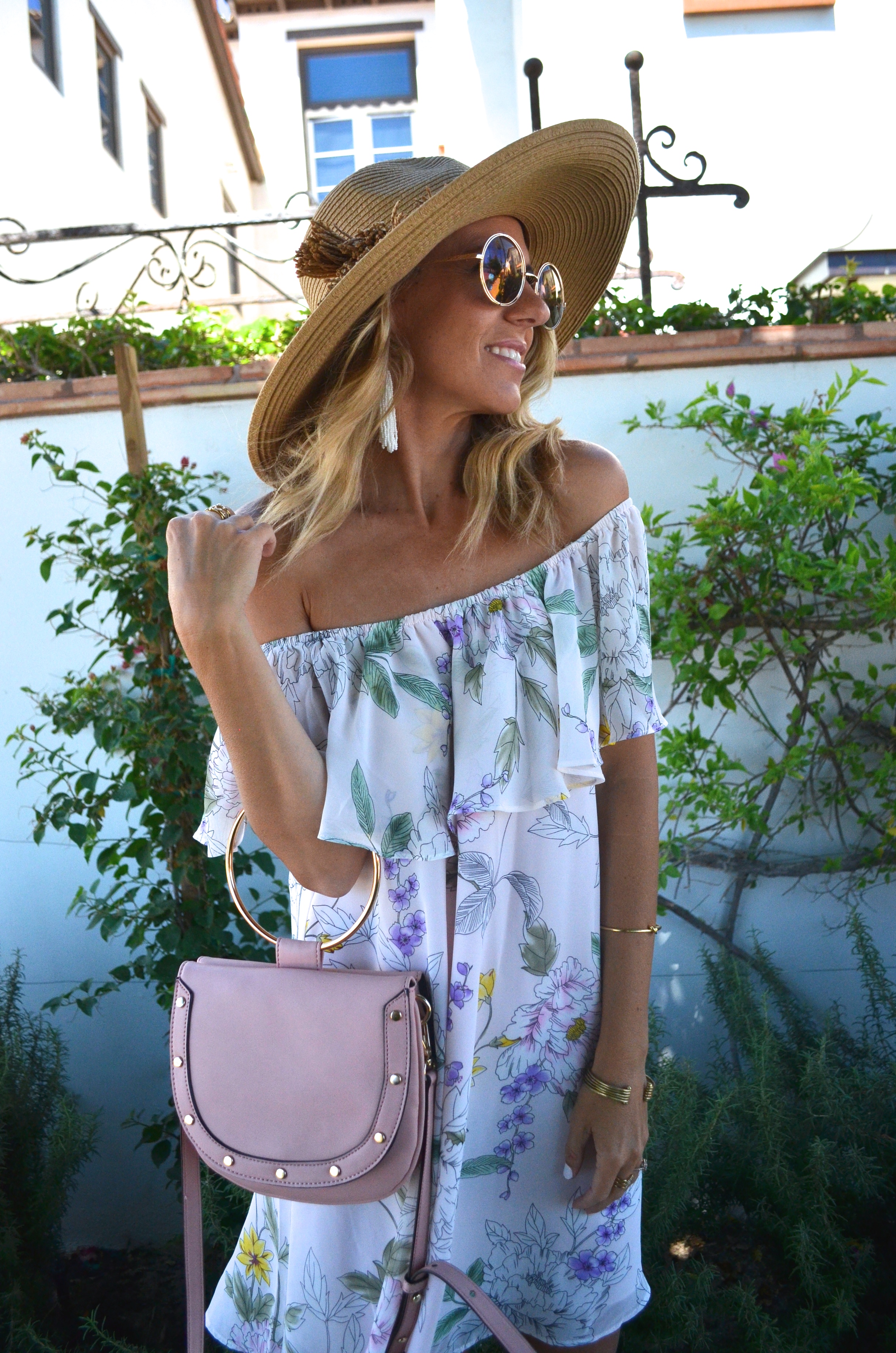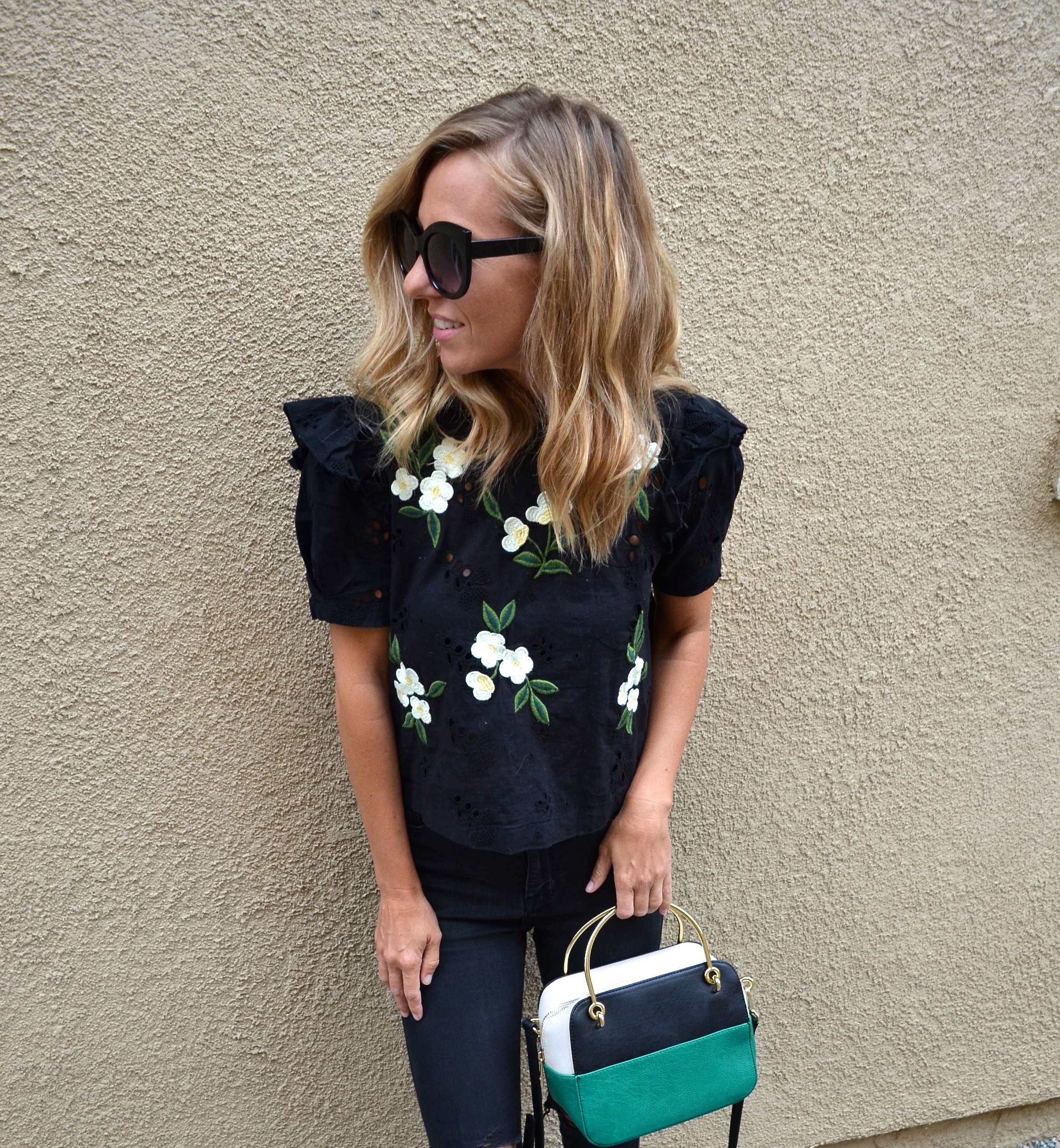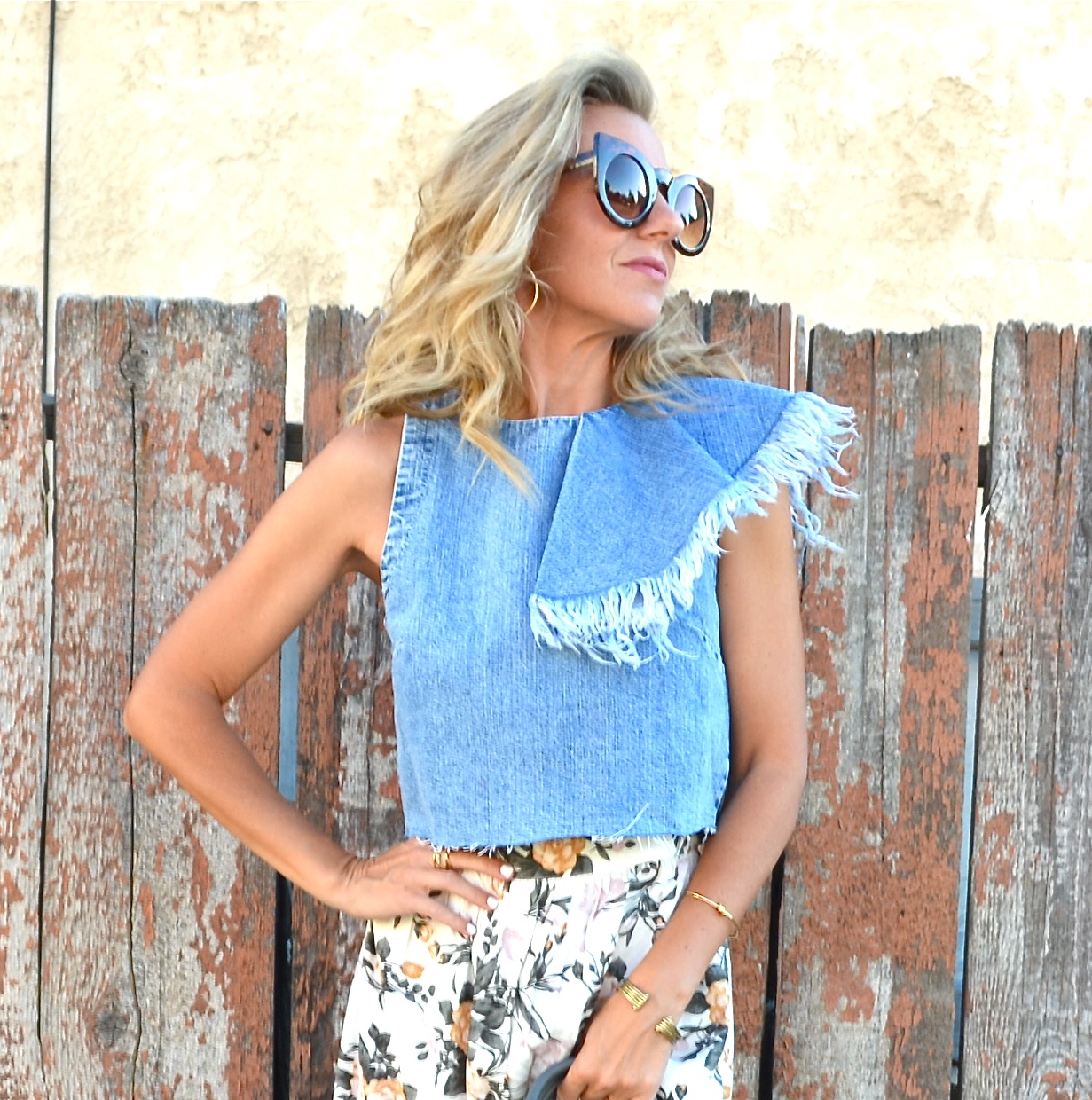 Save
Save
Save