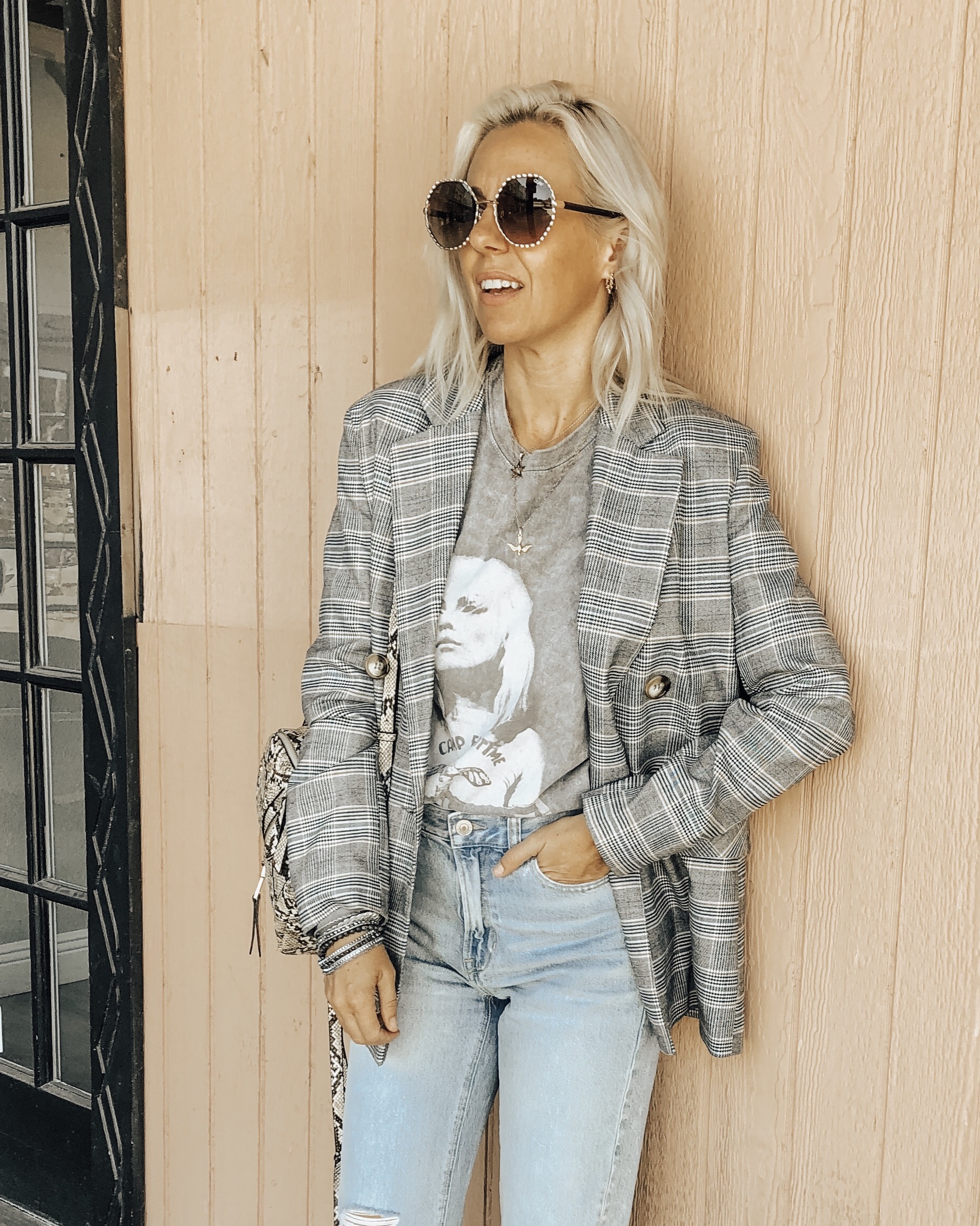 Hi Friends!!
I'm Jaclyn, a happy wife + mom living the dream in SoCal. I've been married to my college sweetheart Rod for 15+ years and we have 3 adorable kids Lulu, Hendrix, and Blondie who make our life FUN and CRAZY. Born and raised in San Diego I love the warm weather and laid back beach vibe. We currently live in Temecula where we get to enjoy the wine country, old town and the family friendly community. I'm addicted to chocolate, know the lyrics to every Taylor Swift song and am always late to everything- sorry in advance.
I LOVE fashion and believe that every woman deserves to be stylish no matter their age or stage in life. Fashion should always be FUN and make you feel confident and happy.
I hope that you leave this space feeling inspired to try new trends, experiment with new looks and have FUN with FASHION!!