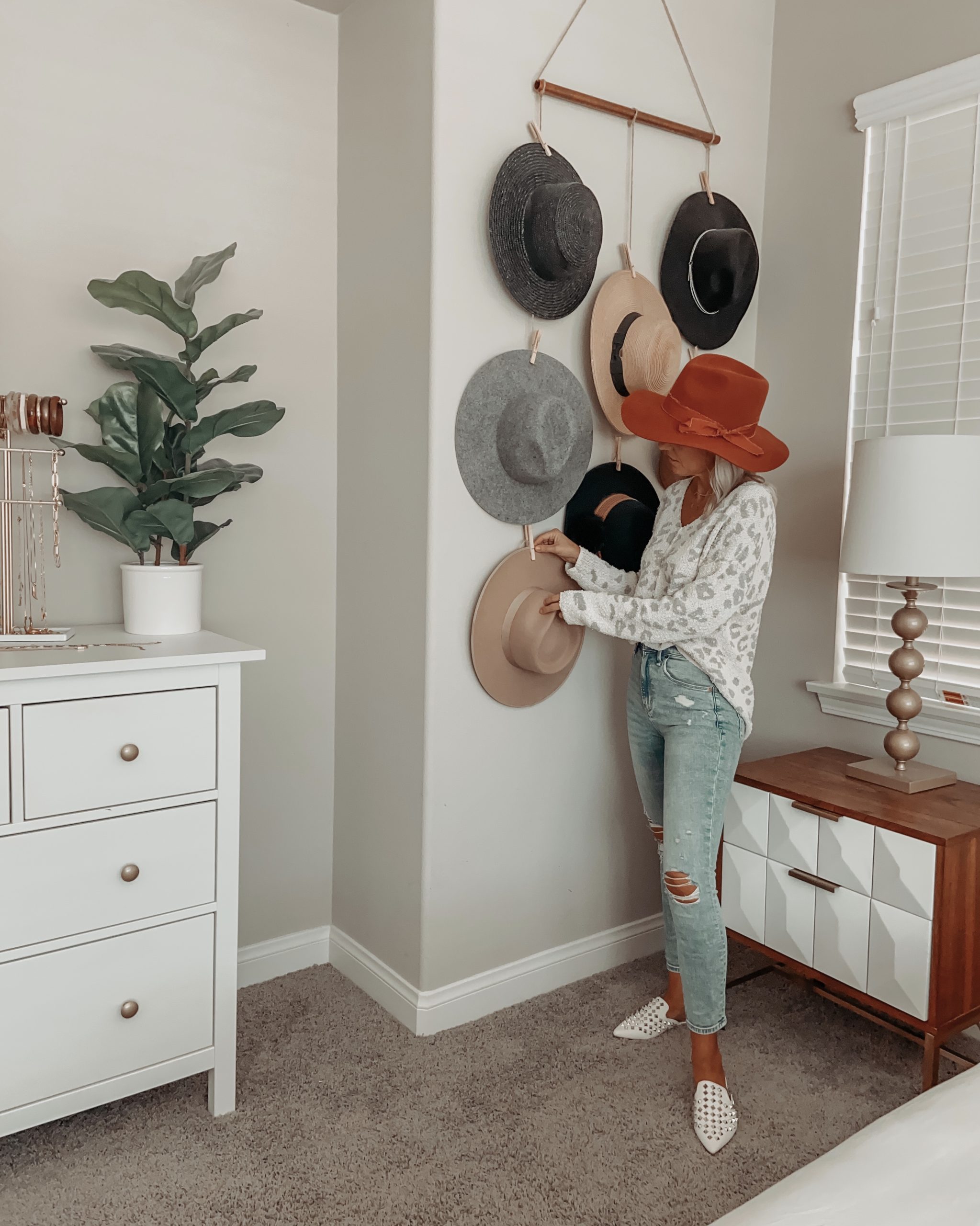 Just over here adding to my hat collection!
You know I love a good hat but good hats are often hard to find. Adding a hat is the easiest way to instantly update any look. I find myself constantly reaching for hats especially come the Fall when it's all about the layers.
I wanted to quickly share with you my latest Fall hat finds some of which are completely splurge worthy and some are great affordable options.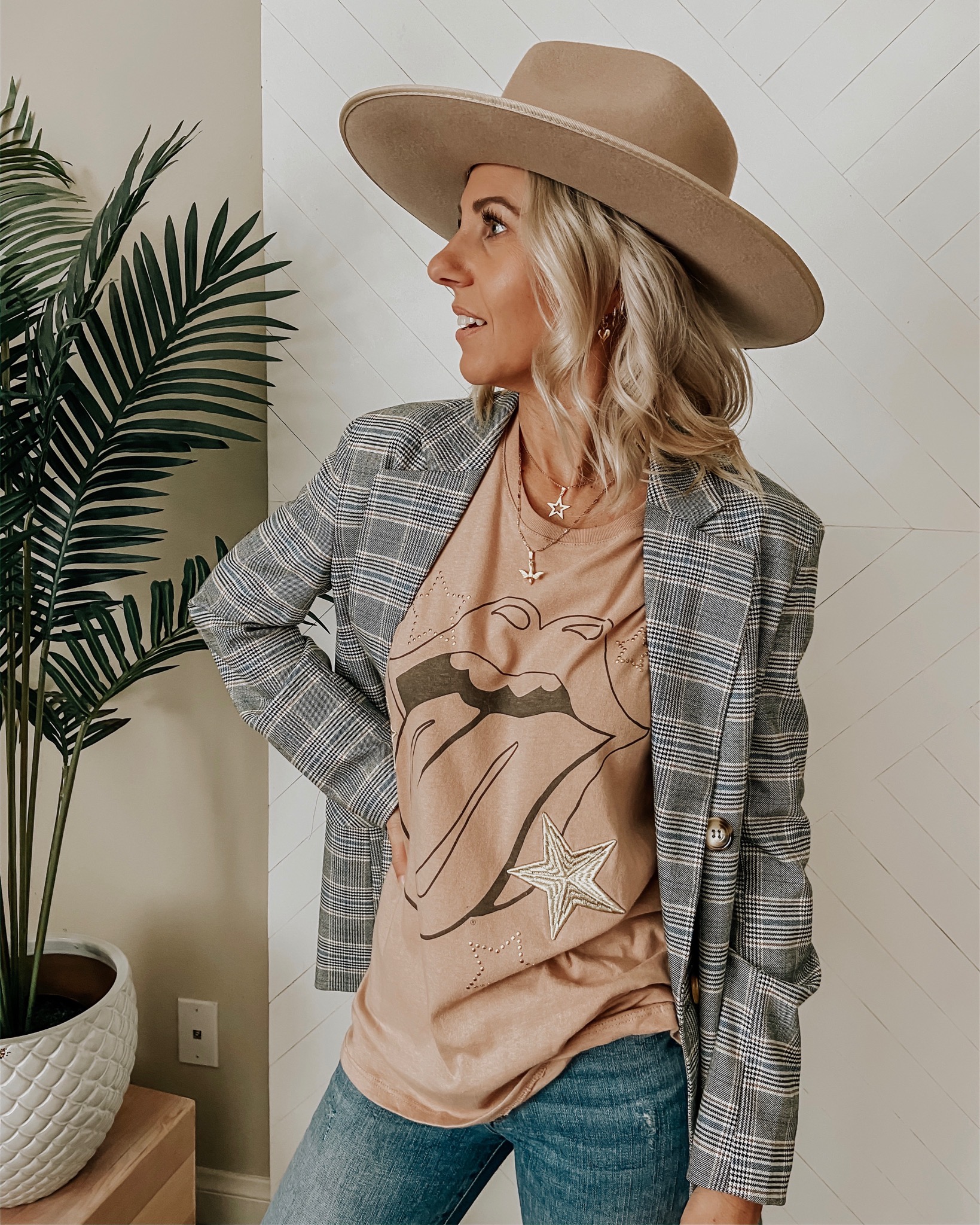 My lack of color rancher hat is my far my most worn hat of all time. Its such a well made hat and the one that I constantly reach for. It comes in several color options but I love this neutral taupe color because it goes with everything. What I love about great quality hats is they come in different sizes so they can perfectly fit your head. My head is pretty small so a lot of affordable hats don't come small enough for me. I also love that this one has a nice stiff brim and really makes every outfit look chic.
Another great quality hat brand that I love is Gigi Pip. Their quality in hats is impeccable and they have tons of really cute options. I just added to my collection and now have 4 Gigi Pip hats. Again I love the quality craftsmanship and that they come in different sizes so I can grab an extra small.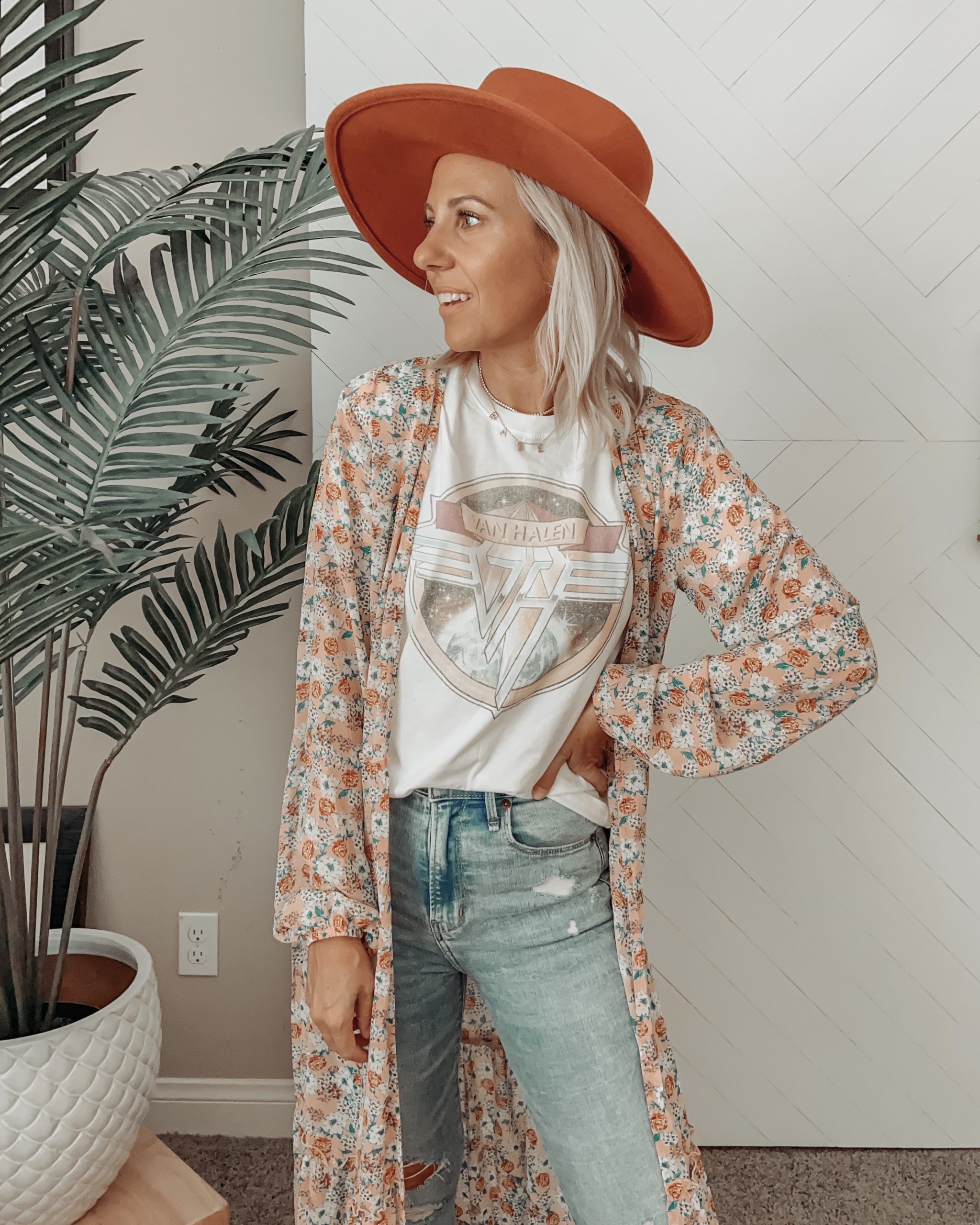 There are tons of cute + affordable hat options out right now. Target and Urban Outfitters have the best ones in my opinion but you can also grab cute ones from Forever21 H&M and more. What makes a less expensive hat great is if there is an adjustable band on the inside to make the hat a better fit. Although most affordable hats aren't as still as expensive ones there are still some that are structured enough to look great.
Also if you're someone that doesn't wear hats too often then a more affordable option would be better. Urban Outfitters has a great lack of color dupe hat option and Target has tons of cute Fall ones out right now that are great overall quality for the price. Check out a few favorites above.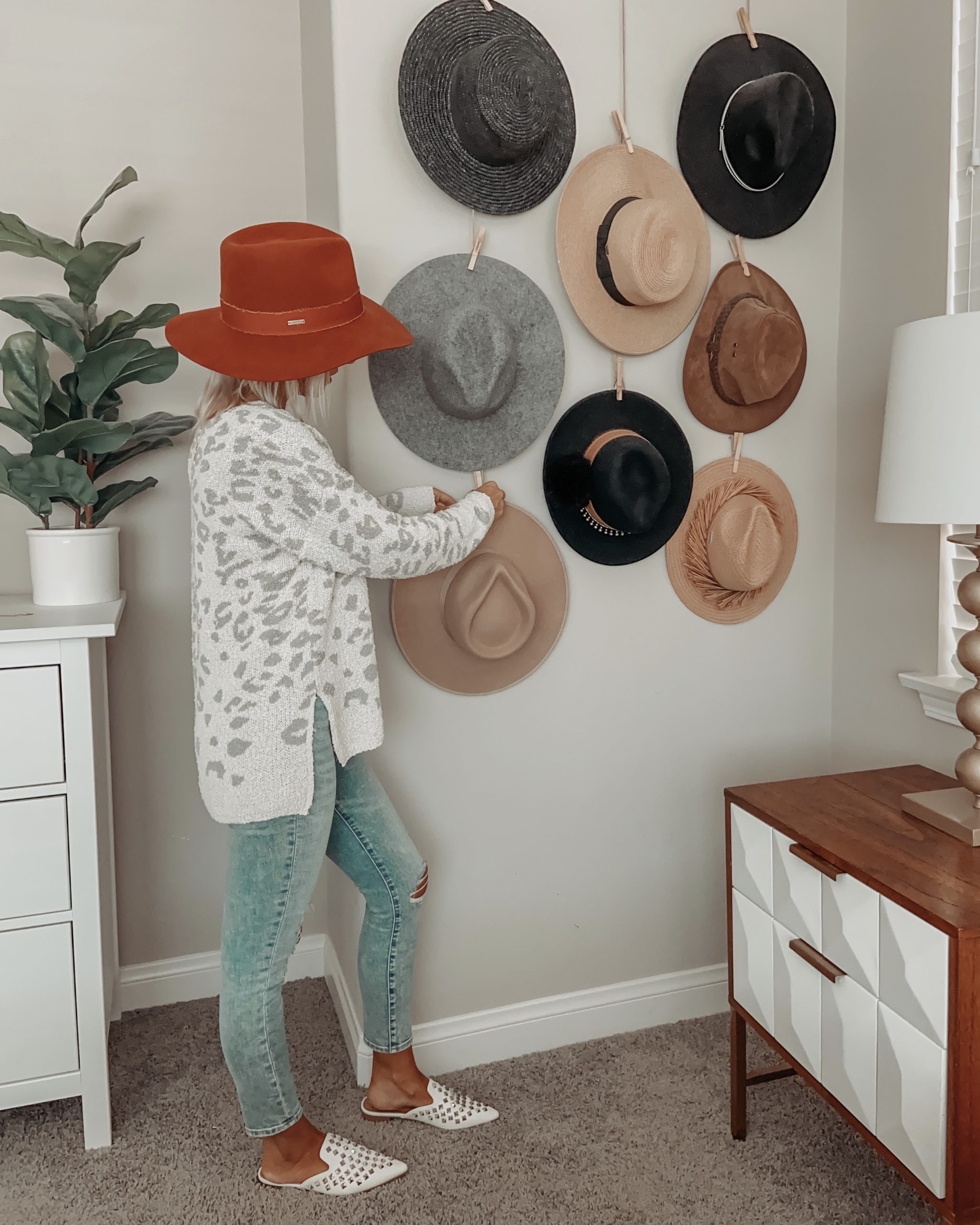 I hope you found my latest hat roundup helpful. Let me know if you have any questions + thanks for stopping by!
SHOP ALL MY FAVORITE HATS