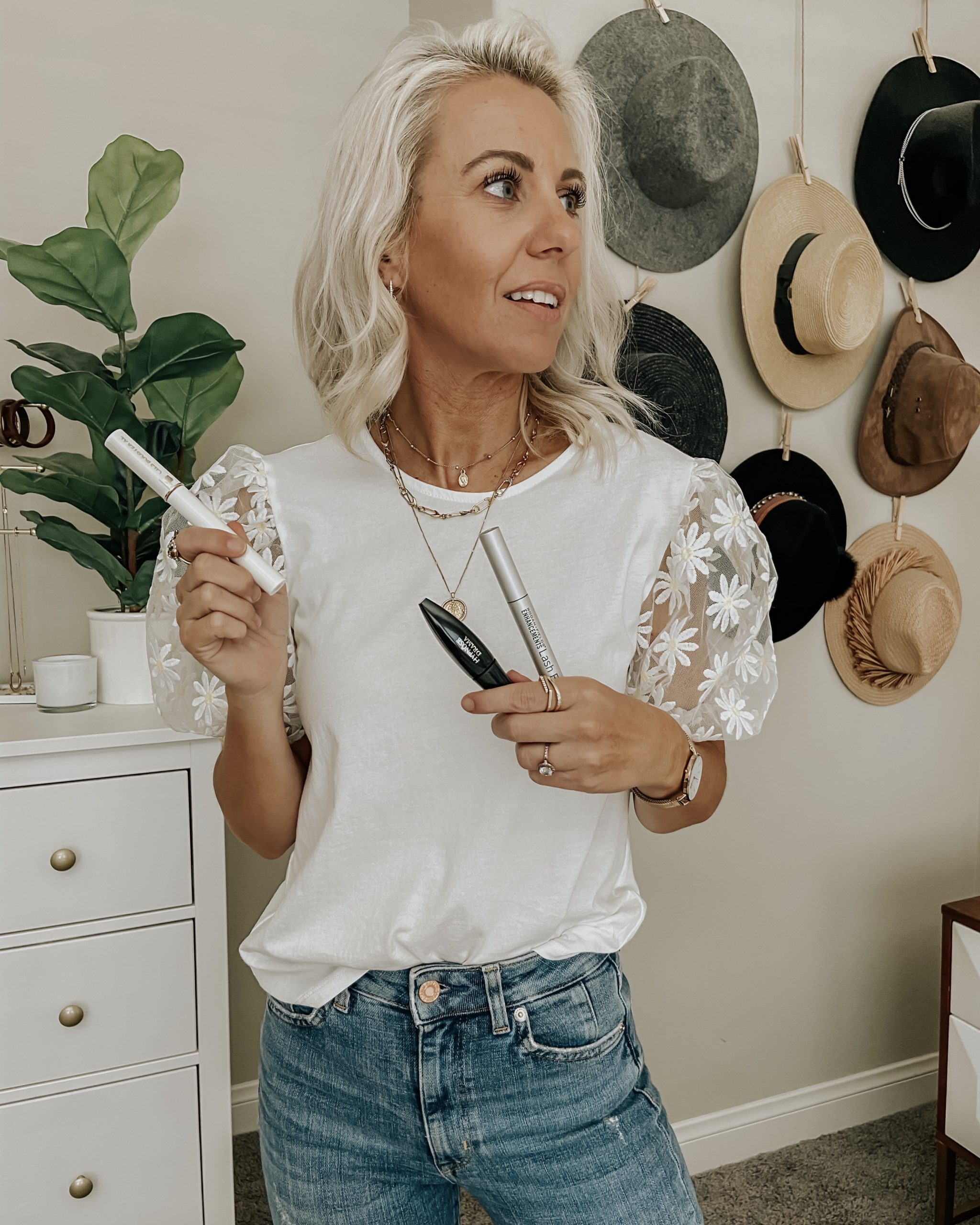 One of my most asked beauty questions is about my eyelashes. I know tons of girls are all about eyelash extensions but who needs that when you can have amazing natural lashes? Today I'm dishing my secrets for having the best natural eyelashes!
First thing is I recommend getting a lash serum which helps to naturally grow your lashes. I've been using Lash Boost by R+F for years and it's completely changed my lashes. I know there are tons of other lash serums on the market but this one works the best for me. Although it's on the pricey side one tube usually lasts me about a year so it's worth the investment.
I apply the lash serum to my lash line at night before bed. The first few weeks of using it I would recommend putting it on every night. Once you reach the growth you like and just want to maintain your lashes you can reduce usage to only a couple times a week.
When applying your makeup and want your eyelashes to really pop I highly recommend THIS lash primer. It's like a boost for your mascara! It makes your lashes look longer and fuller than if you just applied mascara on its own.
When I first applied the primer I was surprised that it was white. But once you apply mascara on top it covers the white and really makes your eyelashes look full.
While I do believe there are tons of great mascara's out there my current favorite is the Lancome Hypnose drama. I think it's a great all around mascara but combined with the super enhancing mascara base it's amazing!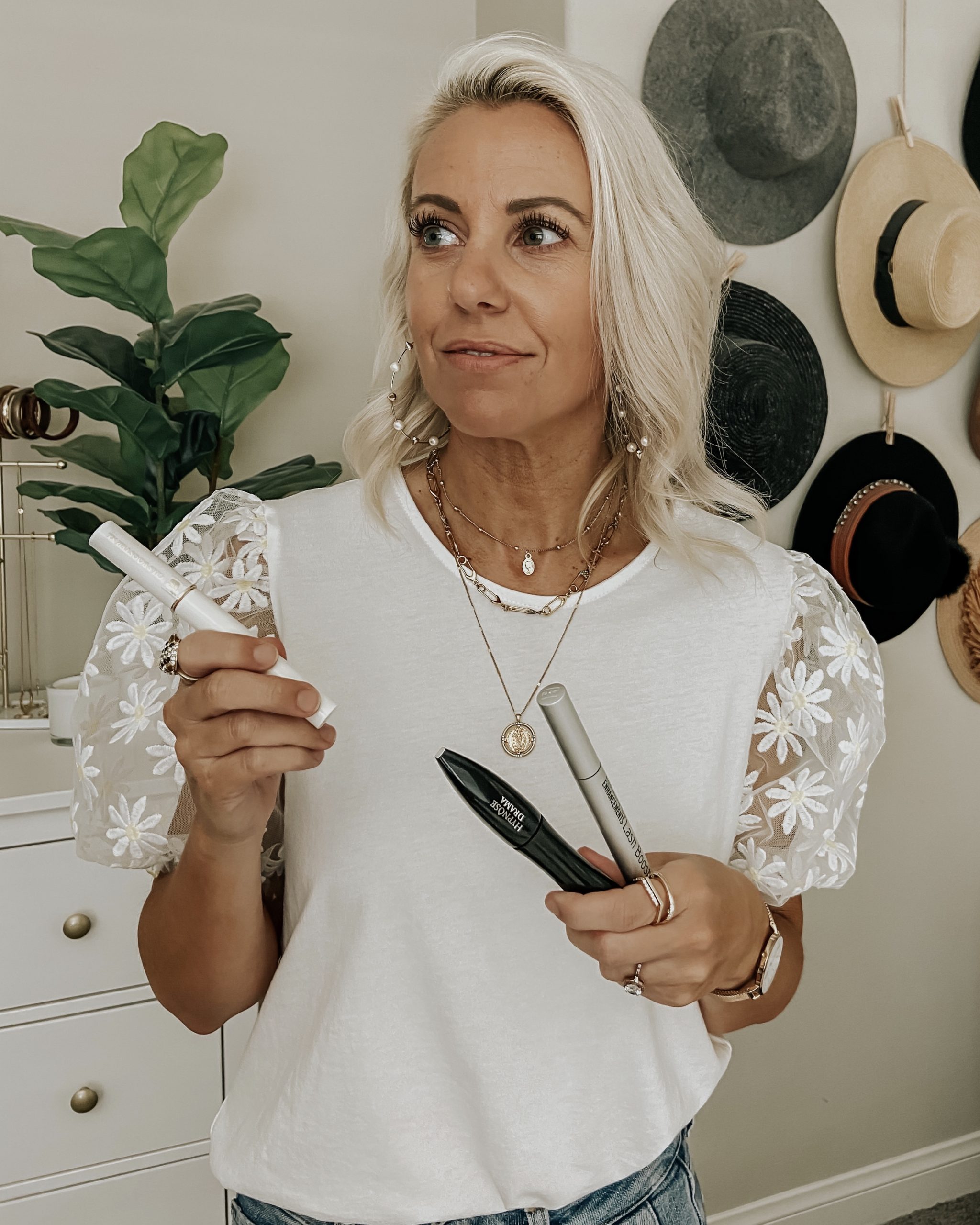 That's it! My secret to amazing natural lashes. If you give it a try I'd love to hear what you think! Thanks for stopping by!