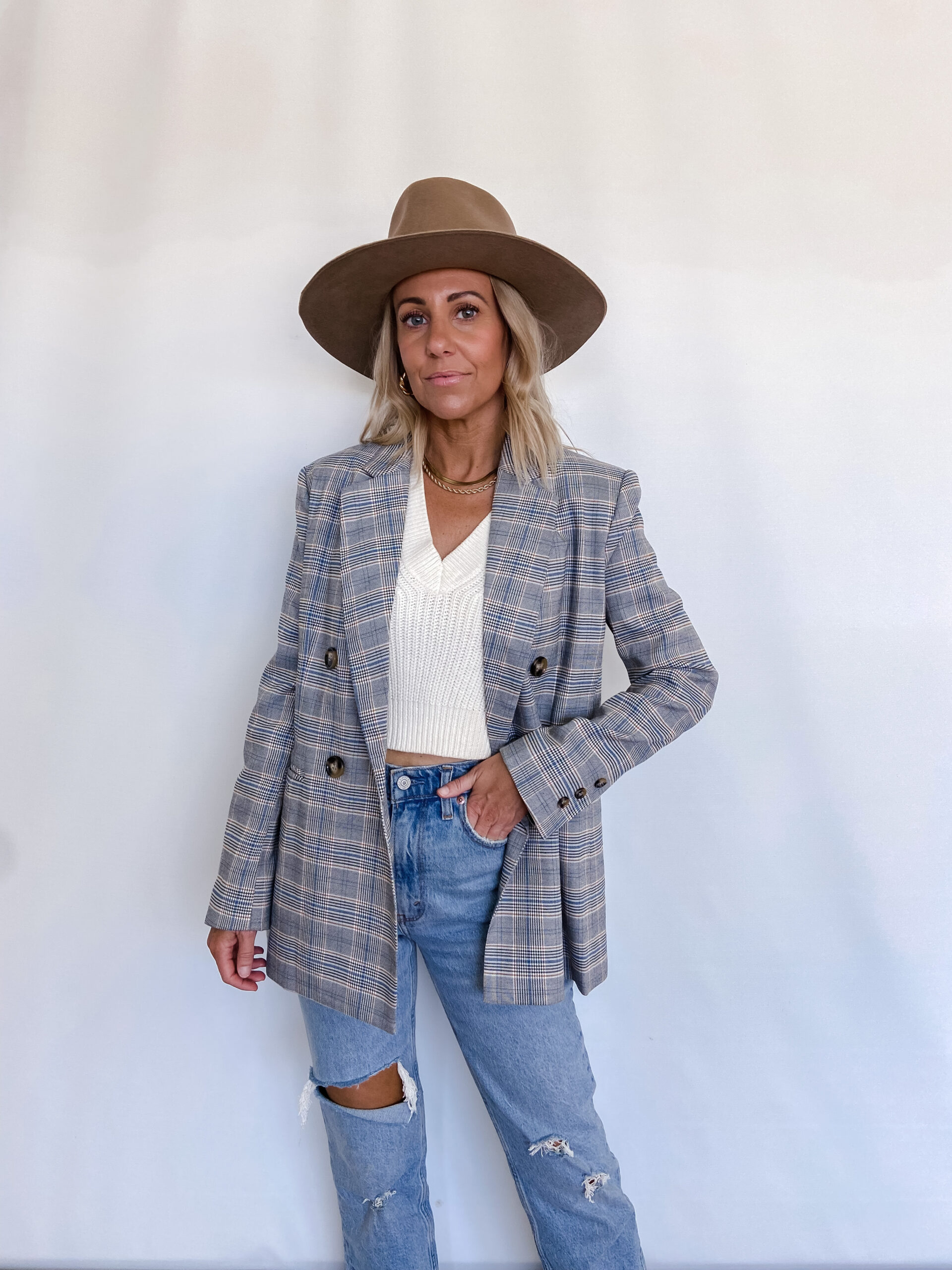 We are finally LIVE!! I am beyond excited to launch my own clothing line called Mavi Riot! I have been working on this for so long and I can not wait to hear what you all think.
Mavi Riot is what I like to call boho chic with a little bit of edge. For spring, I am introducing two items that represent just that. I want you girls to be able to wear these pieces on repeat all season long with almost any outfit. These items are now available in size xs-large and fit true to size. Use the code JACLYNDELEONSTYLE to enjoy 15% off + free shipping!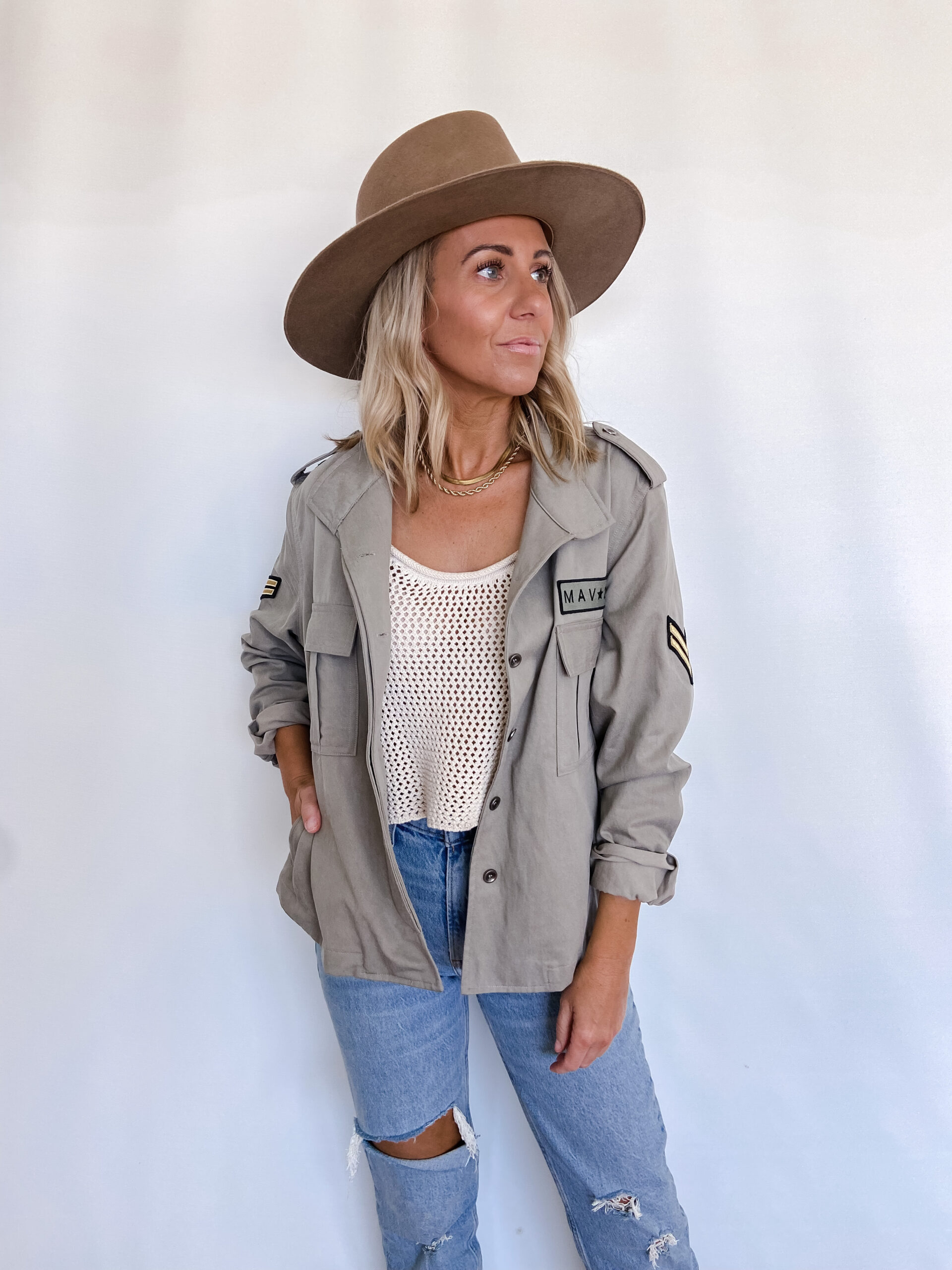 Maverick Utility Jacket ($89)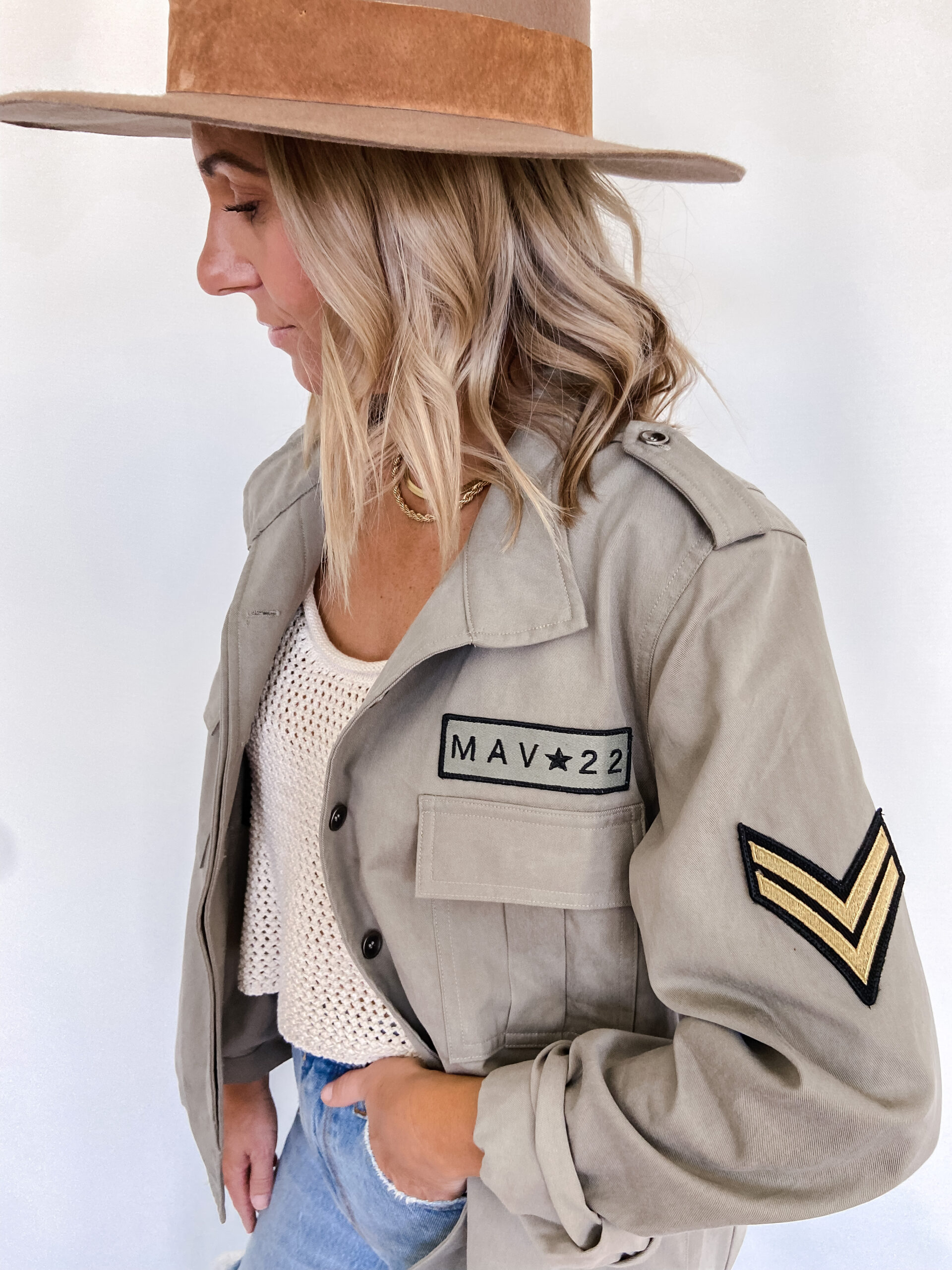 The Maverick Utility jacket is a beautiful lightweight jacket that is functional and stylish. It has great patchwork and multiple pockets. This jacket can be paired with jeans, leggins, shorts and even dresses. I am wearing an extra small here. I have a feeling this jacket is going to be very popular and sell out quick!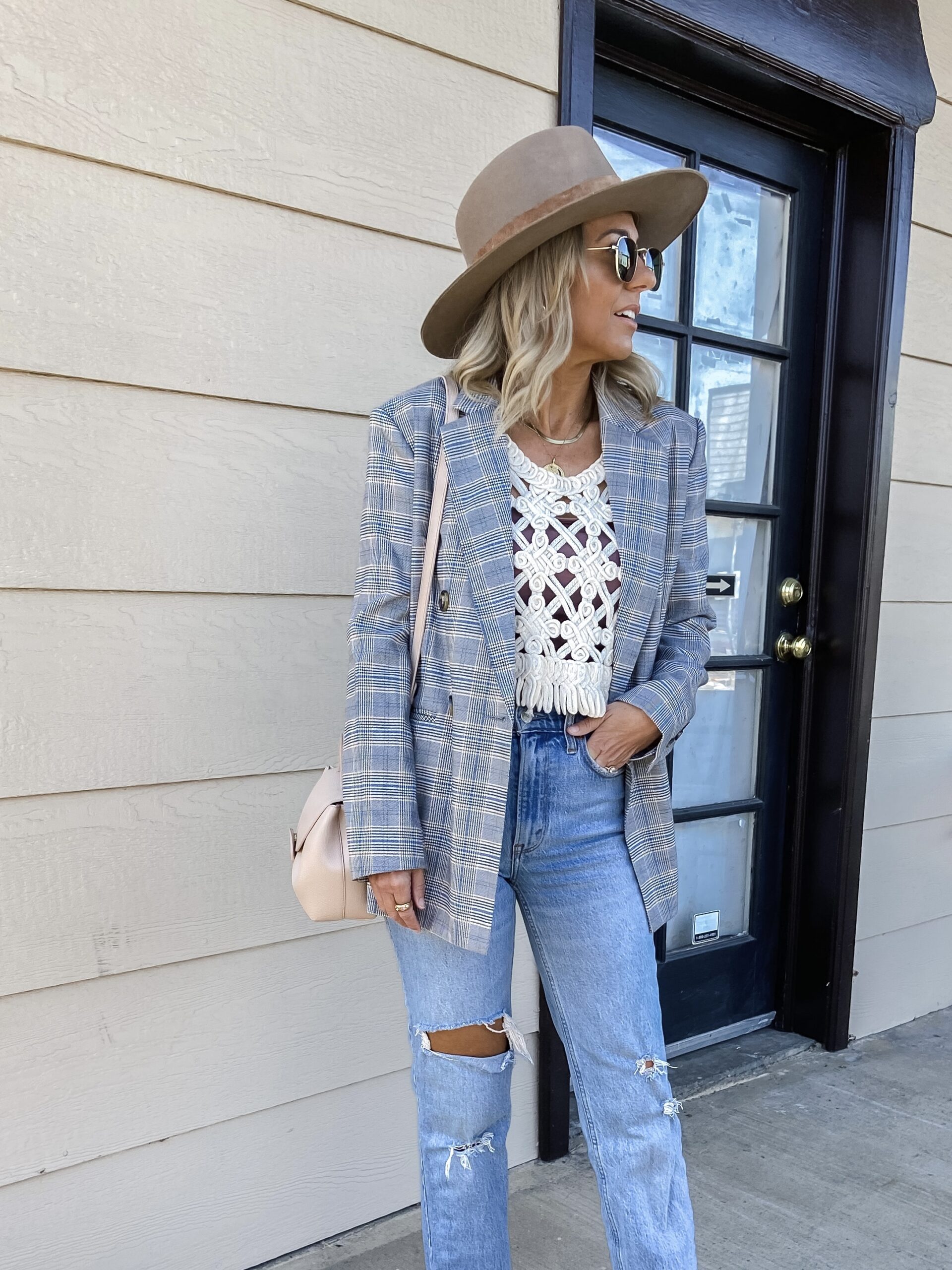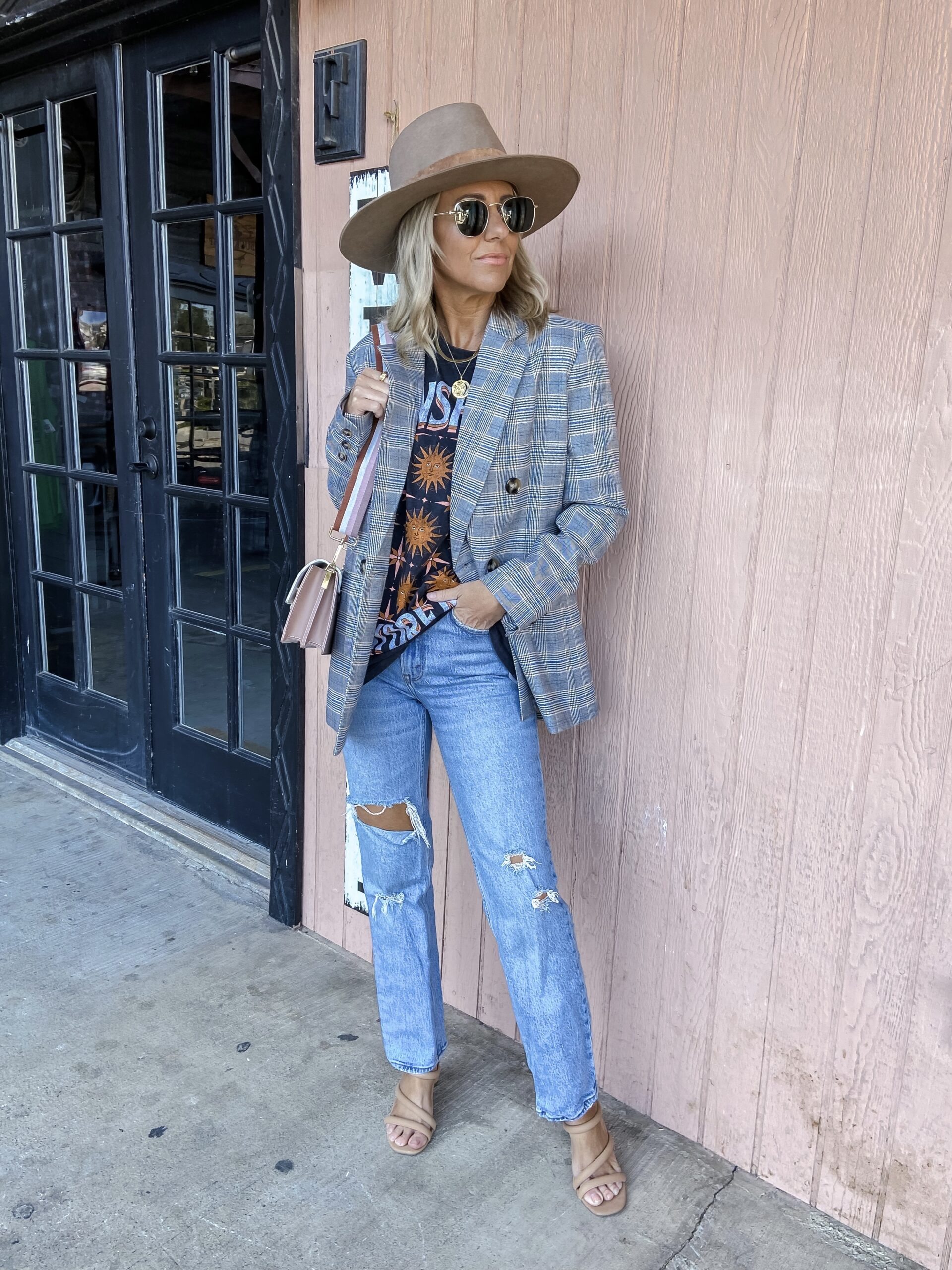 I love a good blazer! If you follow me on social media, you know I've been wearing the Riot blazer non stop. This blazer is so versatile because you can dress it up or down. I recently wore it over a sweatshirt and jeans to run errands. The neutral muted colors of this blazer is perfect to pair with many items in your wardrobe. It's easily become one of my closet staples!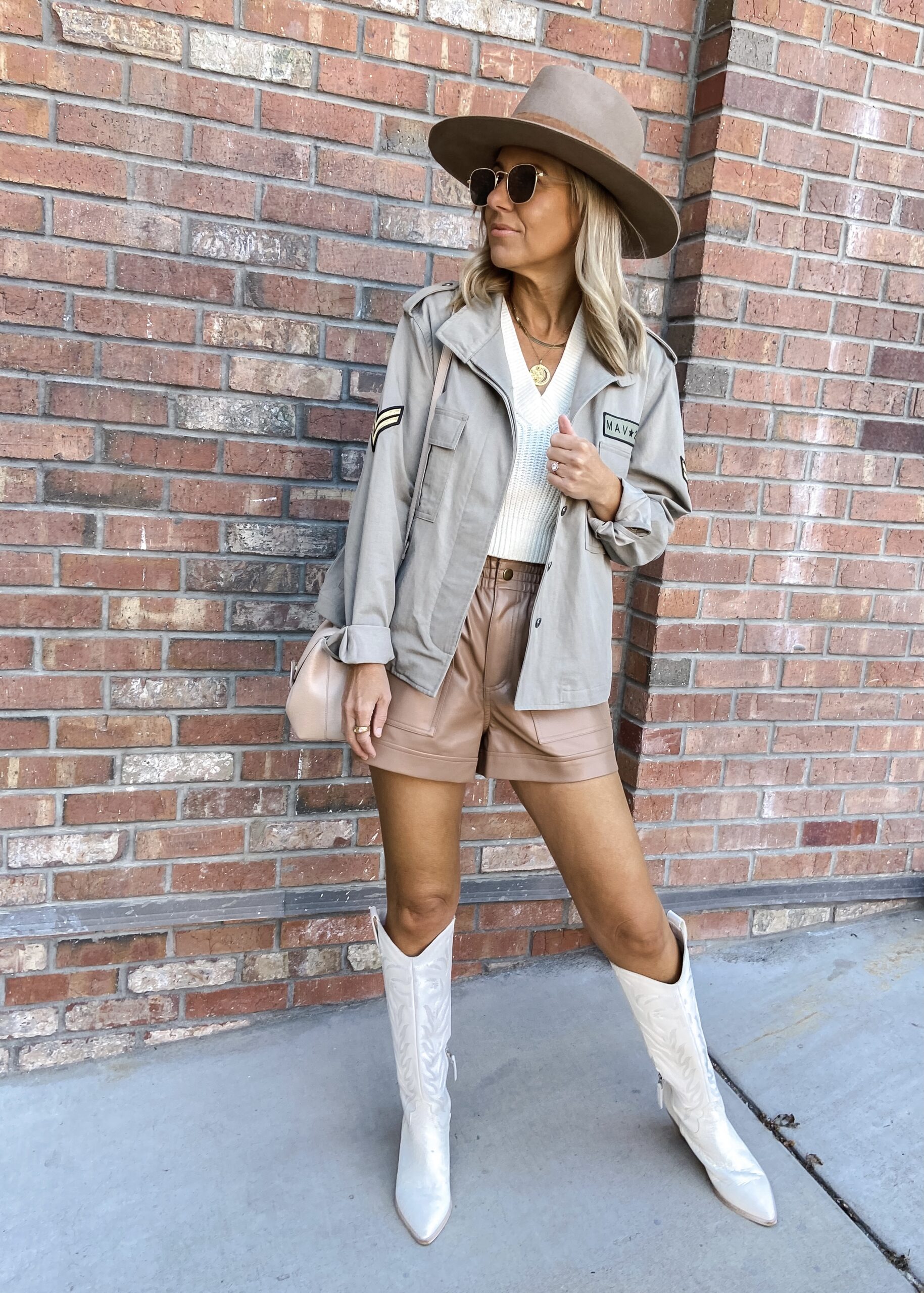 I am so grateful for all the incoming support I have recieved so far. I couldn't do this without all your love and support so THANK YOU!! I hope that you love these pieces as much I do. I can't wait to show you more of Mavi Riot in the next few months!
Shop at www.maviriot.com
Use code JACYLNDELEONSTYLE for 15% off + free shipping!