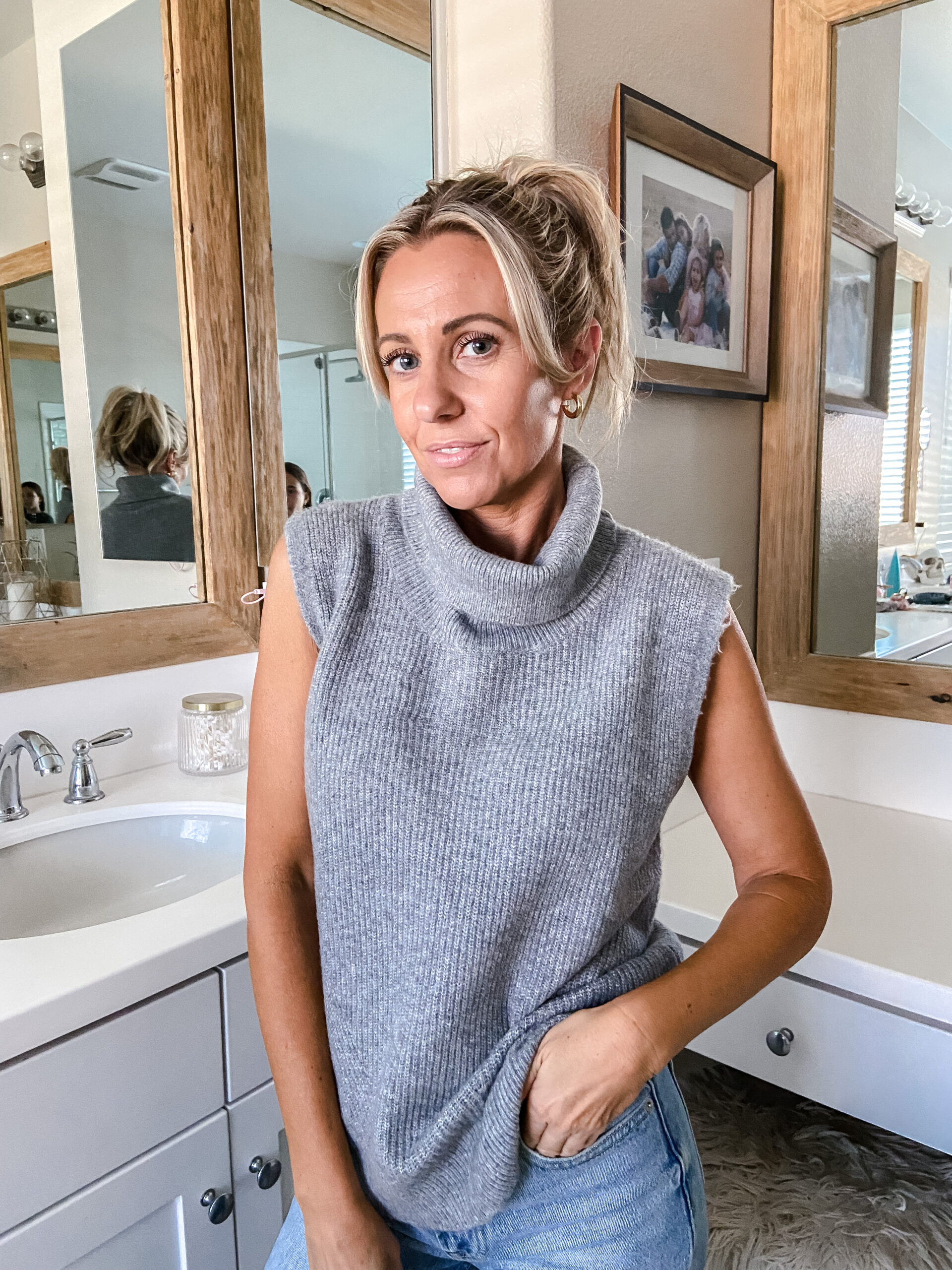 The 90's and early 2000's trends are still going strong and I've been having so much fun with all the new hair accessories and styles. Scrunchies, hair clips, and bubble braids all take me back to my school days where my friends and I rocked these looks. Now as a mom, recreating these styles for myself and my girls has been easy with Walmart's huge selection of hair accessories. Walmart is definitely my one stop shop for all things hair that is affordable and on trend.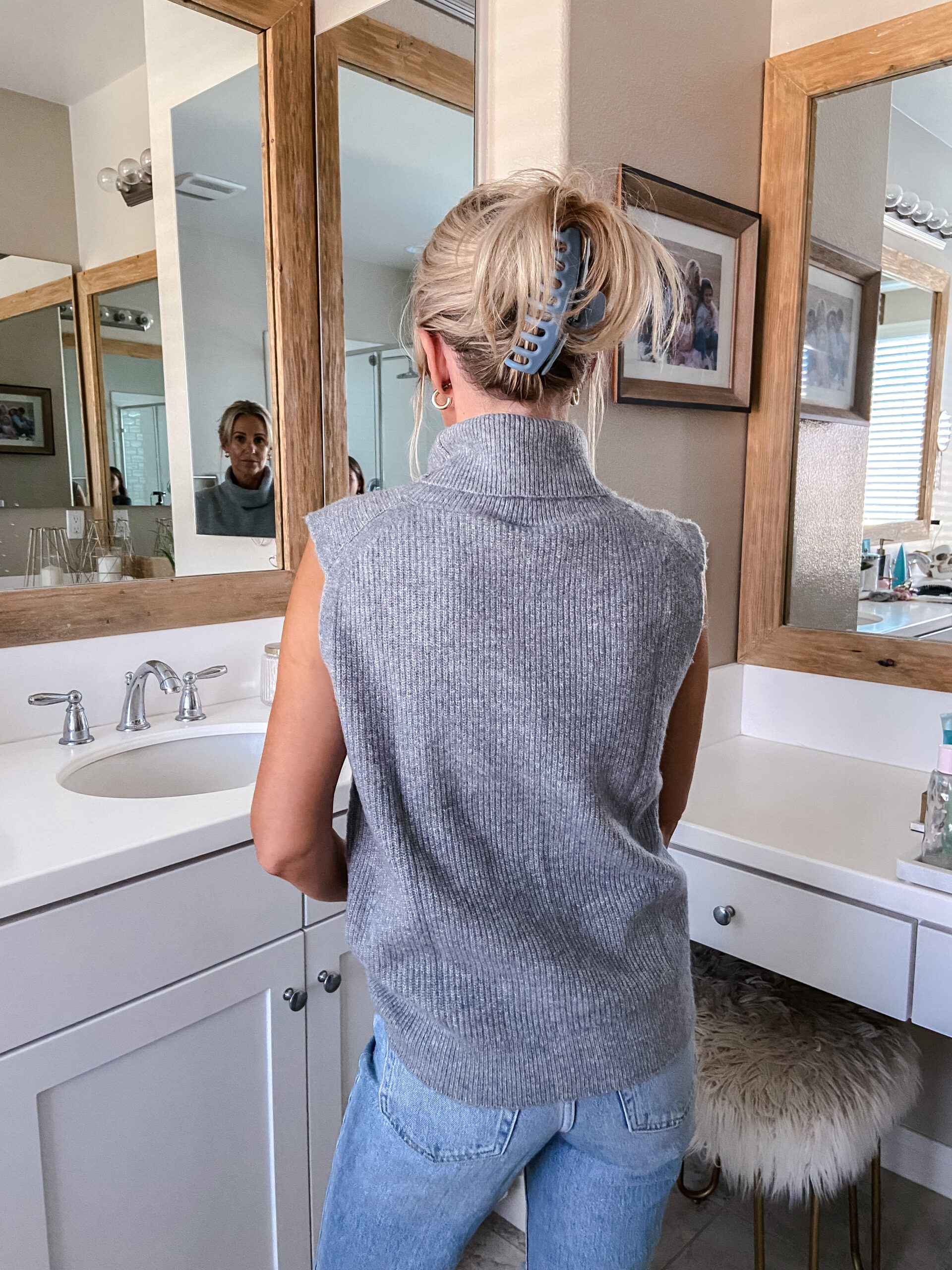 Claw clips can look so chic and are my go to for an easy updo. I've always got a claw clip in my purse as it's perfect to throw up my hair whenever I need to. You can use the smaller clips for half of your hair or the large claw ones to pull it all up. They also come in tons of fun colors + prints so it's the perfect accessory to add to an outfit.

I absolutely love the spiral hair ties and I grabbed this pack from Walmart. It makes the perfect pony tail and unlike regular elastic ties it doesn't snag or pull on your hair. I've got thin hair and I love that this hair tie creates more volume and it's perfect for the high pony style.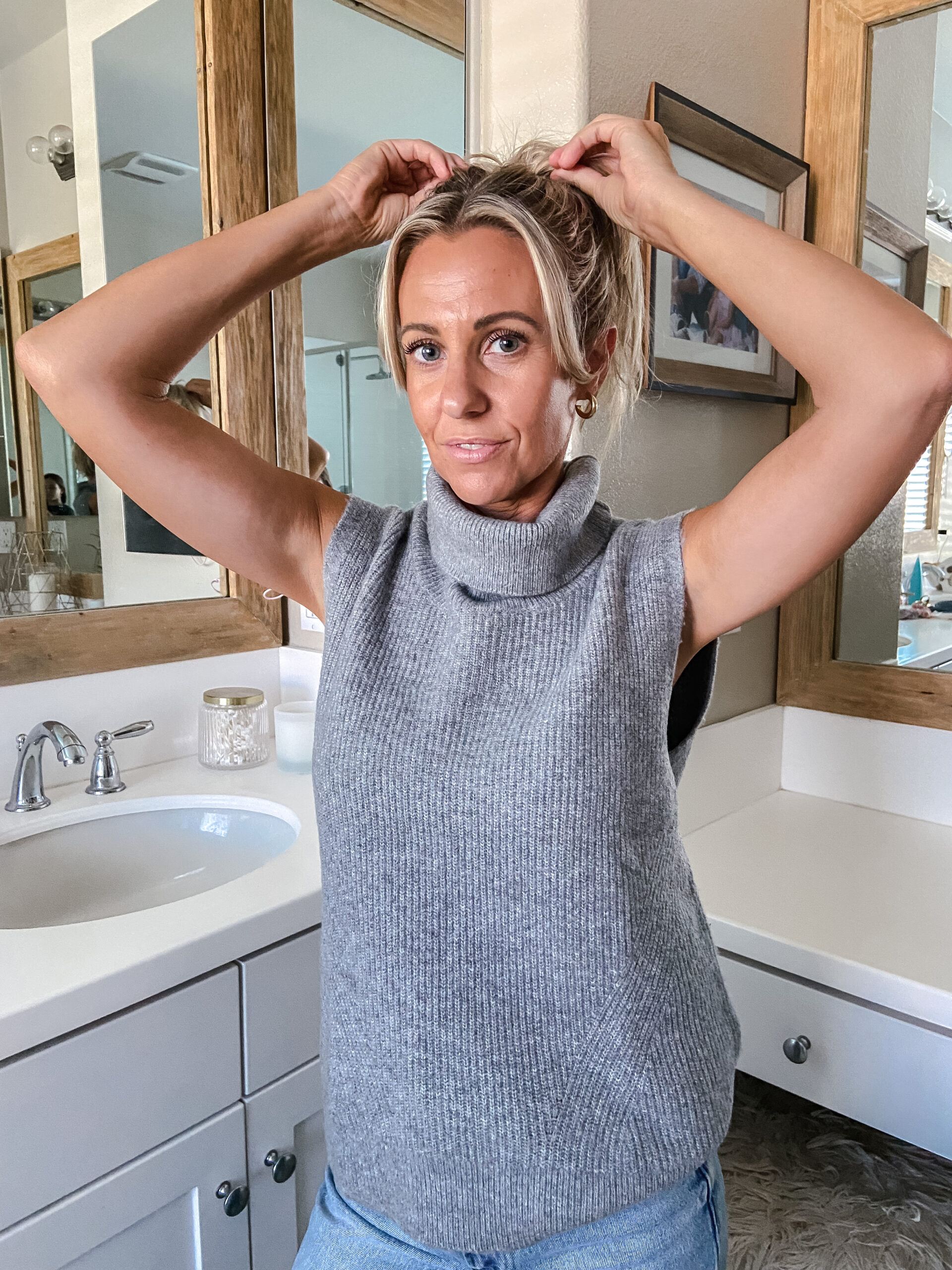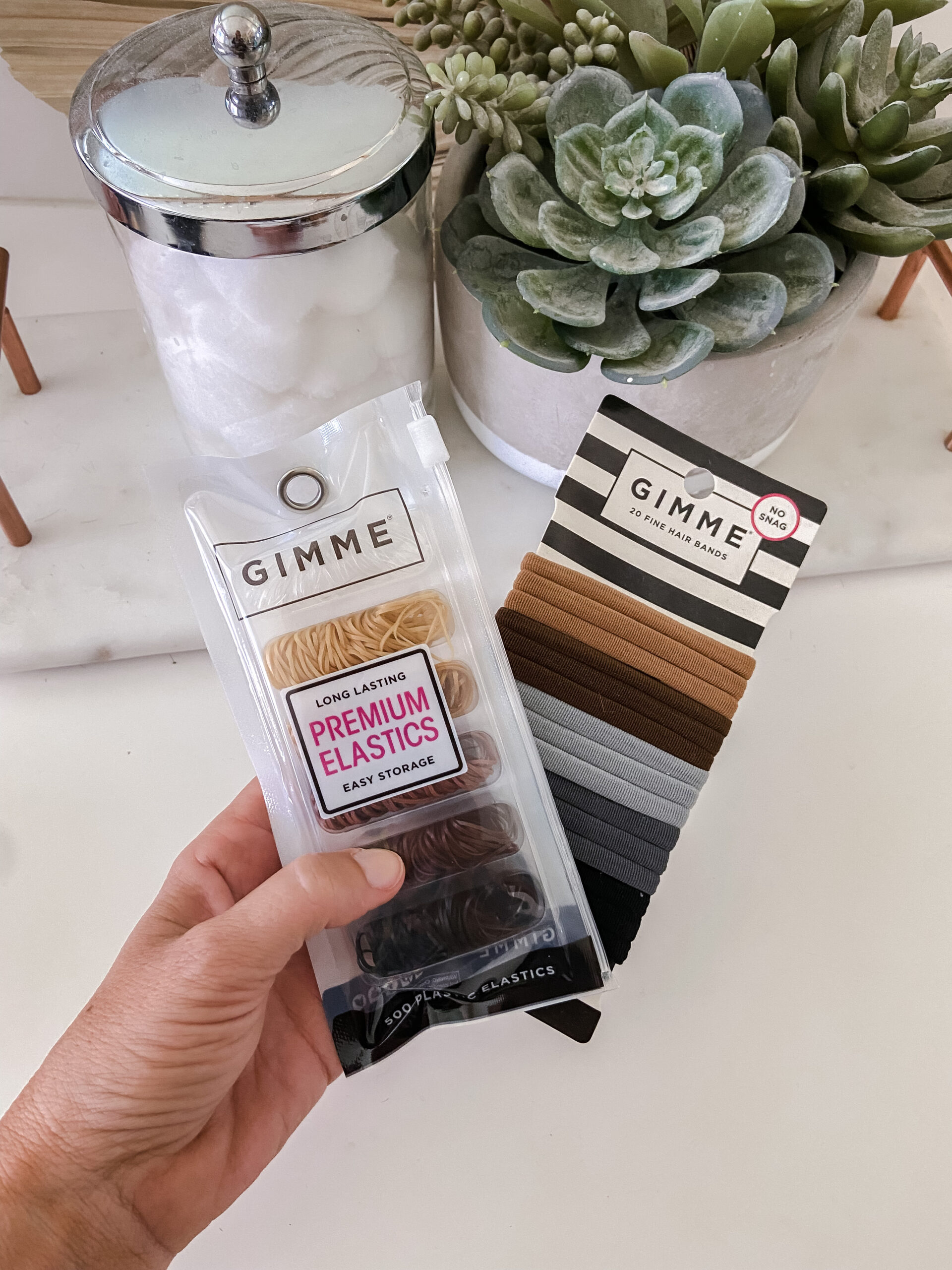 These mini plastic elastics are suitable for all kinds of looks. Lulu loves the bubble braid hairstyle and these mini elastics are perfect. They are small enough to hold small sections of hair and they don't damage your hair. Look how cute Lulus hair is!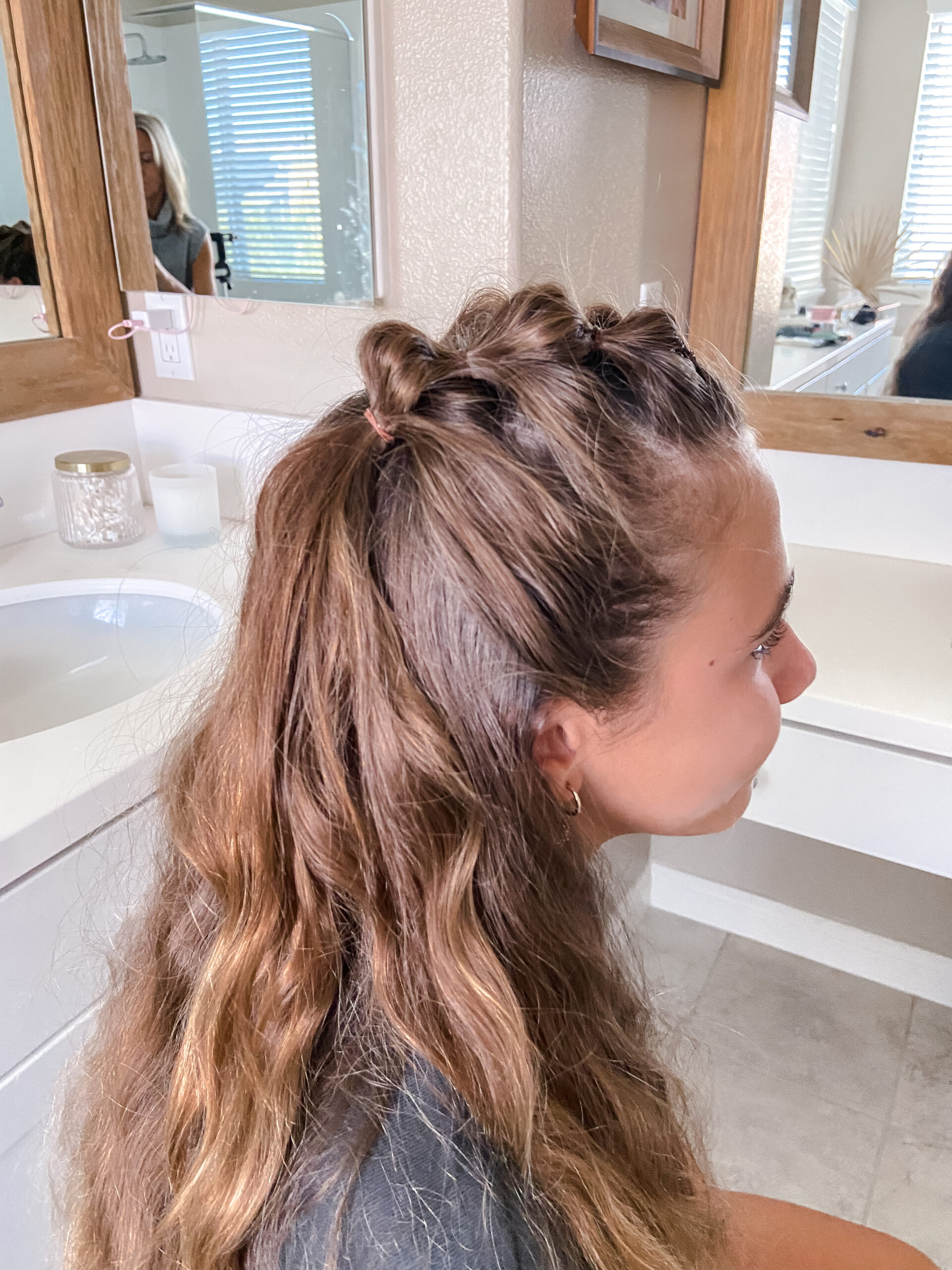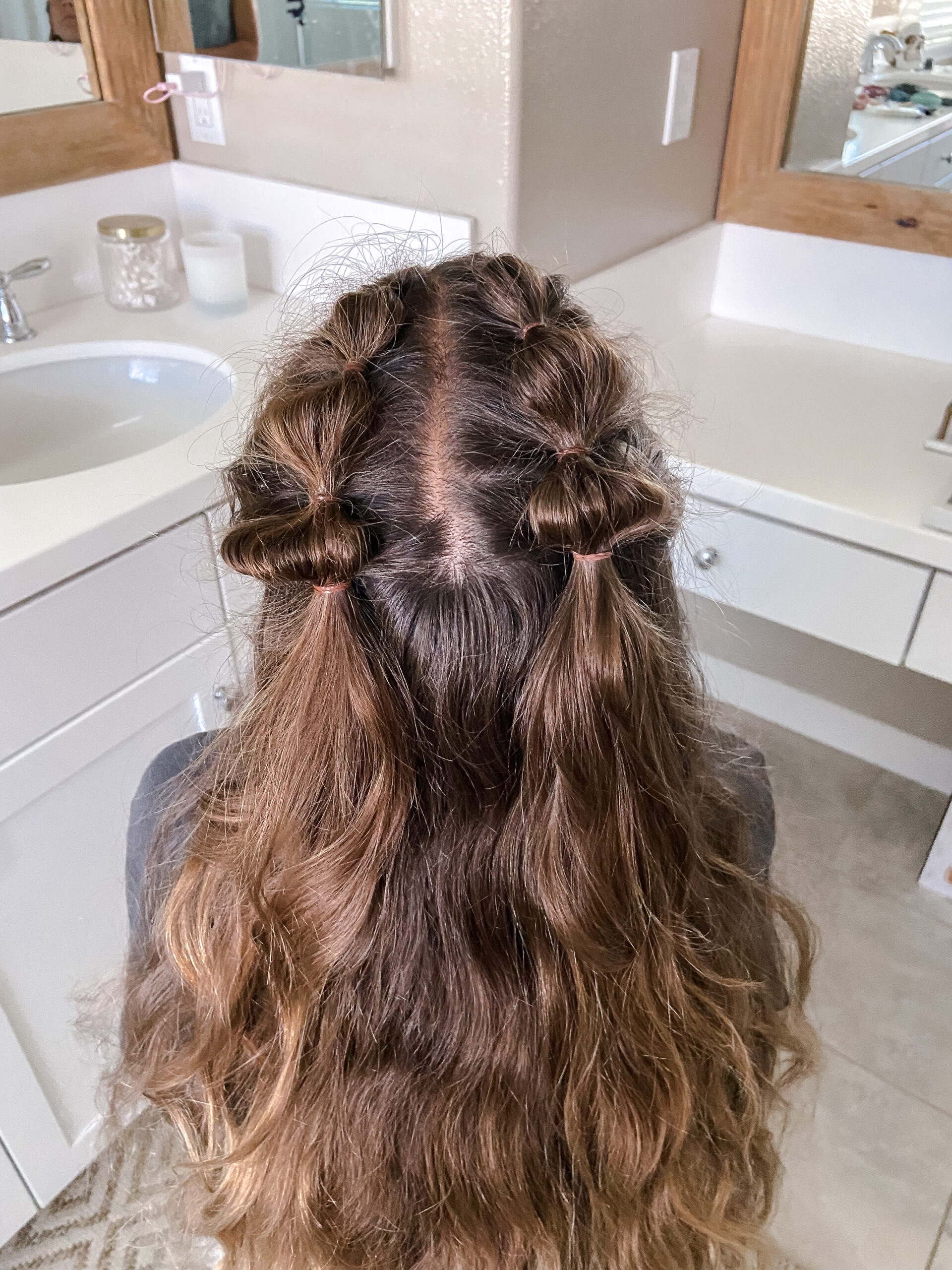 Which hair accessories are you bringing back to refresh your hairstyle? My girls and I always have fun mixing up our hair accessories. I love that Walmart has a huge selection suitable for all ages + you can't beat their affordable prices and quality. Make sure to check out all their items by clicking any of the links I've provided above.
Again, thank you for being here and following along! xo
THANK YOU TO WALMART FOR SPONSORING THIS POST-ALL OPINIONS ARE MY OWN.