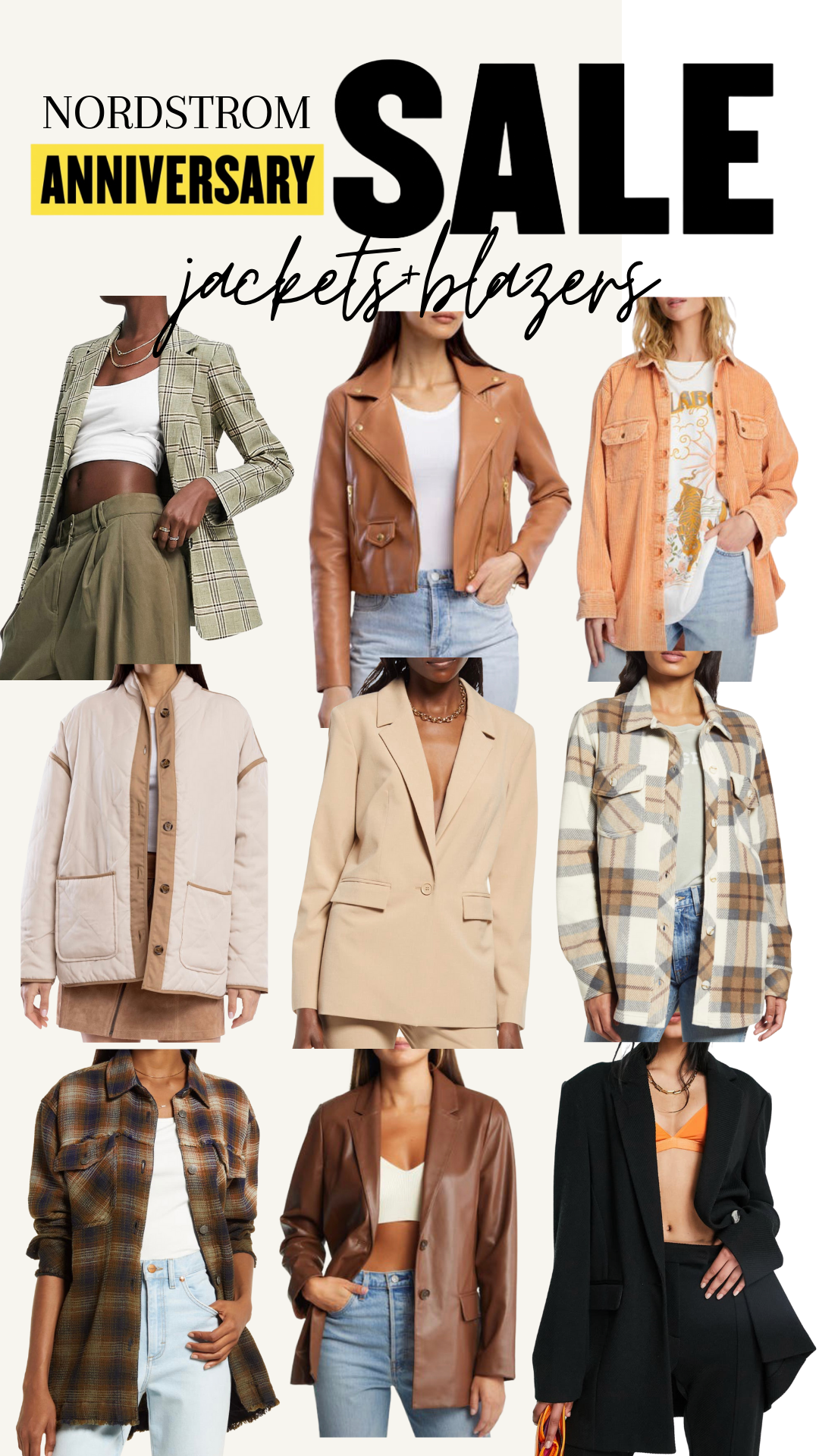 The Nordstrom Anniversary sale has officially begun! If you are looking into getting some staple fall/winter pieces at a great discount this is your chance before the sale goes public. Popular items tend to go fast so to gain early access you must be a cardholder. A great tip would be to put items you are eyeing on your wishlist so once you are able to shop you can grab and add to cart.
To make your search easier, I've dugged through the entire website for my favorite pieces and put them into categories. This year you will see some new fav items along with some repeats from last year's sale that may have sold out early. I have linked all my top pick items so go check them out!
Also, don't forget to check out my Instagram stories this weekend. I will be going in-store for a try-on and showing you what I buy and love. The NSale is a great opportunity to buy essential items like fall/winter jackets, leather boots, and beauty favorites. What are you most excited to grab? If you have any questions about my top picks just let me know! Happy Shopping!!