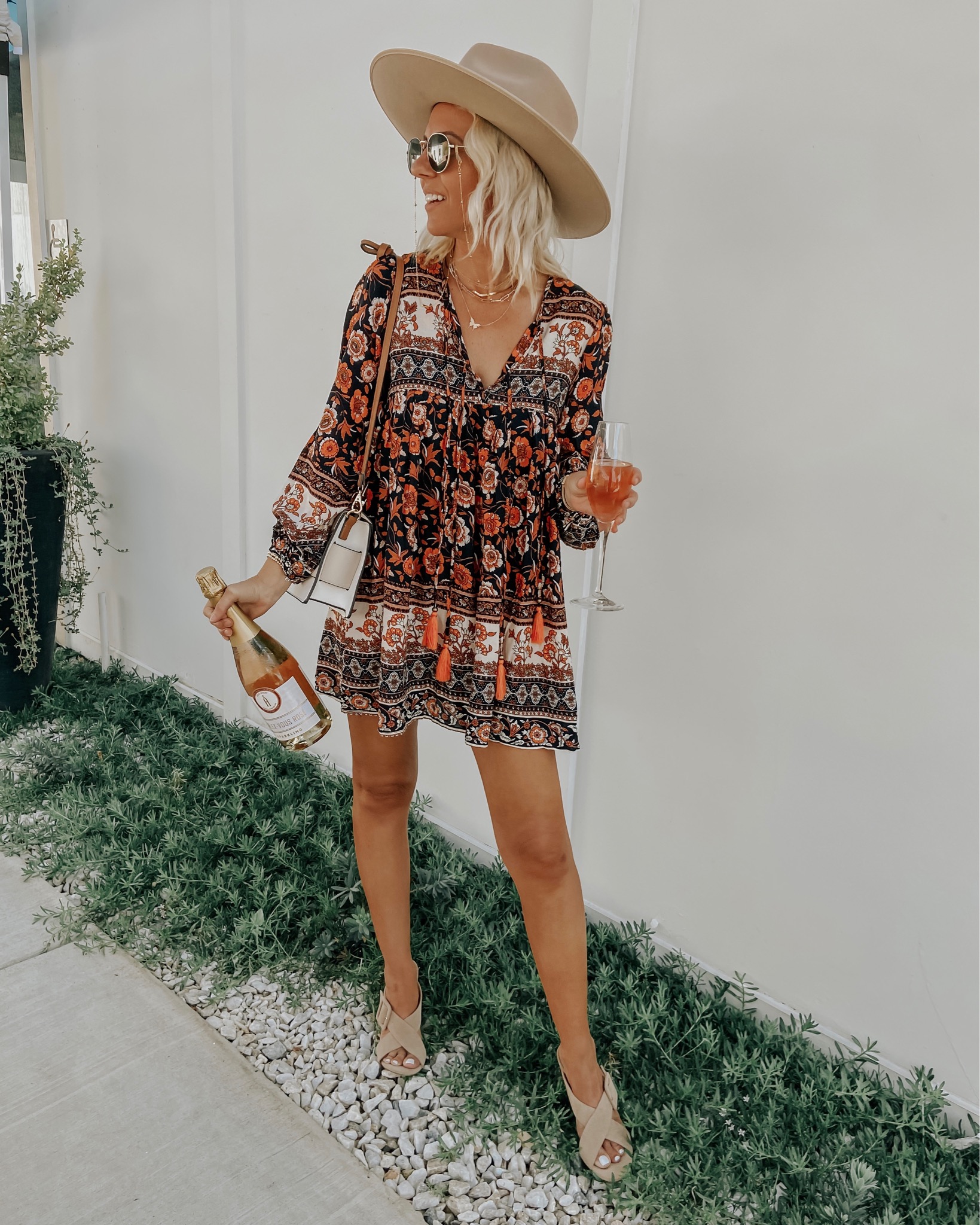 You know I love a good Amazon find + so I'm rounding up the most loved Amazon items of 2020. Since you all love Amazon finds as much as I do I'm going to work on doing weekly Amazon hauls so stay tuned for more great finds.
No surprise that coming in at #1 is THIS cute little boho dress. It comes in tons of colors + prints and it's only $25 Amazon Prime. I think I'm going to order THIS cute pink one for Spring.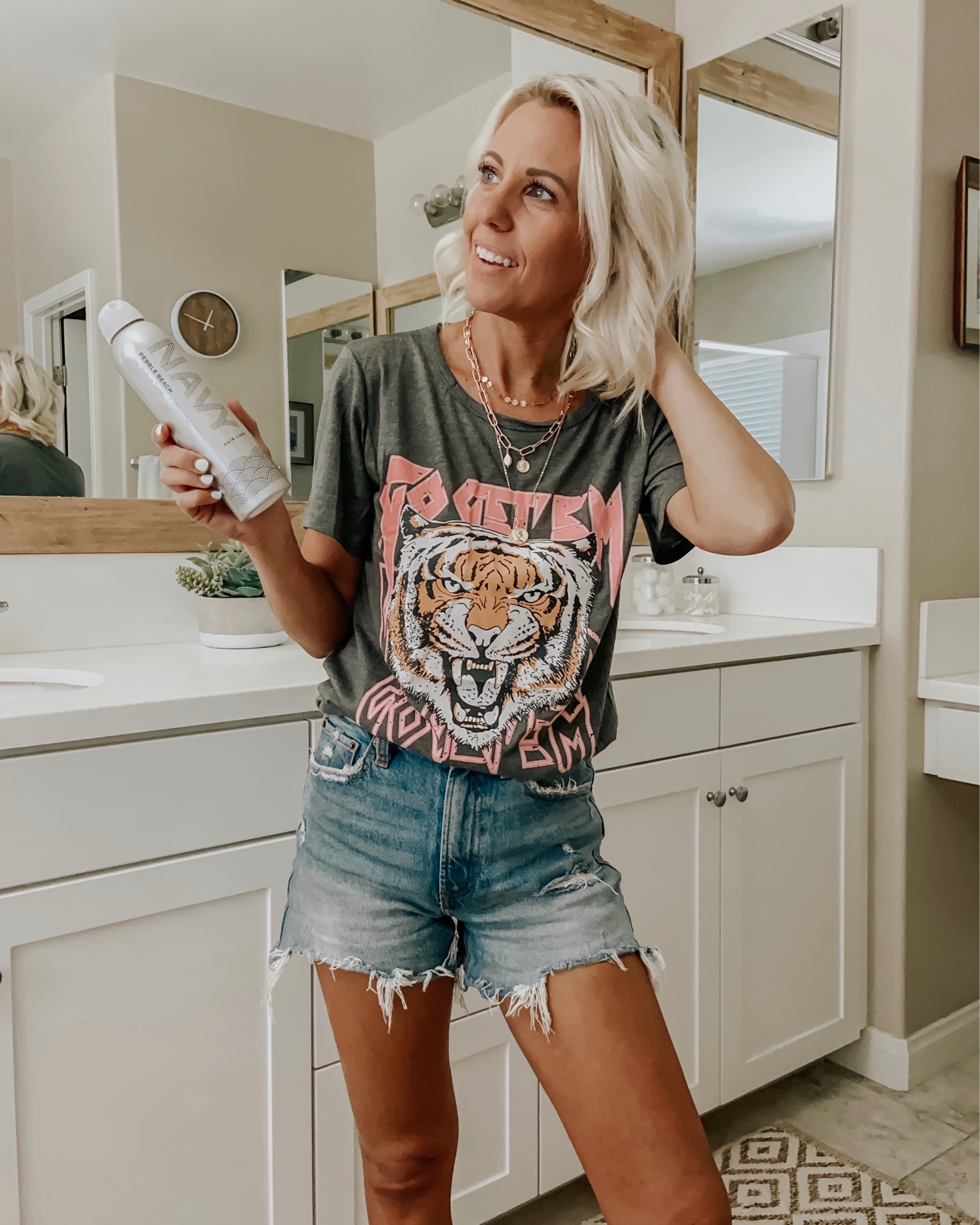 I'm also a graphic tee loving gal so of course a good graphic tee was on the list. Love this Tiger one because it's not only cute but super soft. Here are a few more Amazon graphic tee favorites.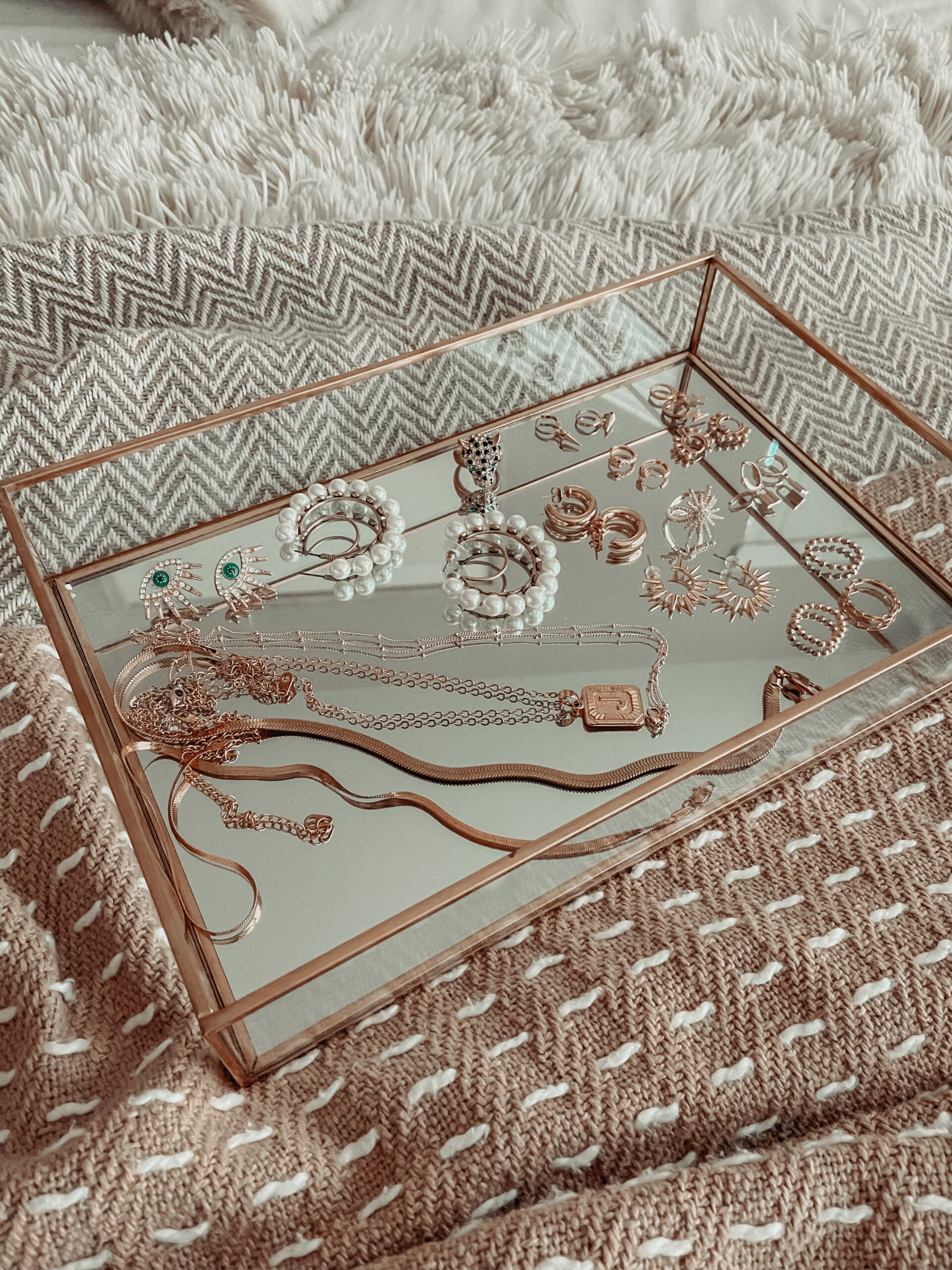 Of course coming in at the top are my favorite Amazon jewelry pieces. THIS two piece necklace set was definitely a best seller I think for the great price. It's only $11 for two 3 piece necklaces. But out of all my necklaces THIS snake one might be my current favorite. I wear it almost every day!
Huggie hoops were at the top of the list too + I'm not surprised because I wear them non stop. THIS one might be my most worn earring ever and earrings from THIS set a close second. Below I'm sharing a few more jewelry favorites that were best sellers as well.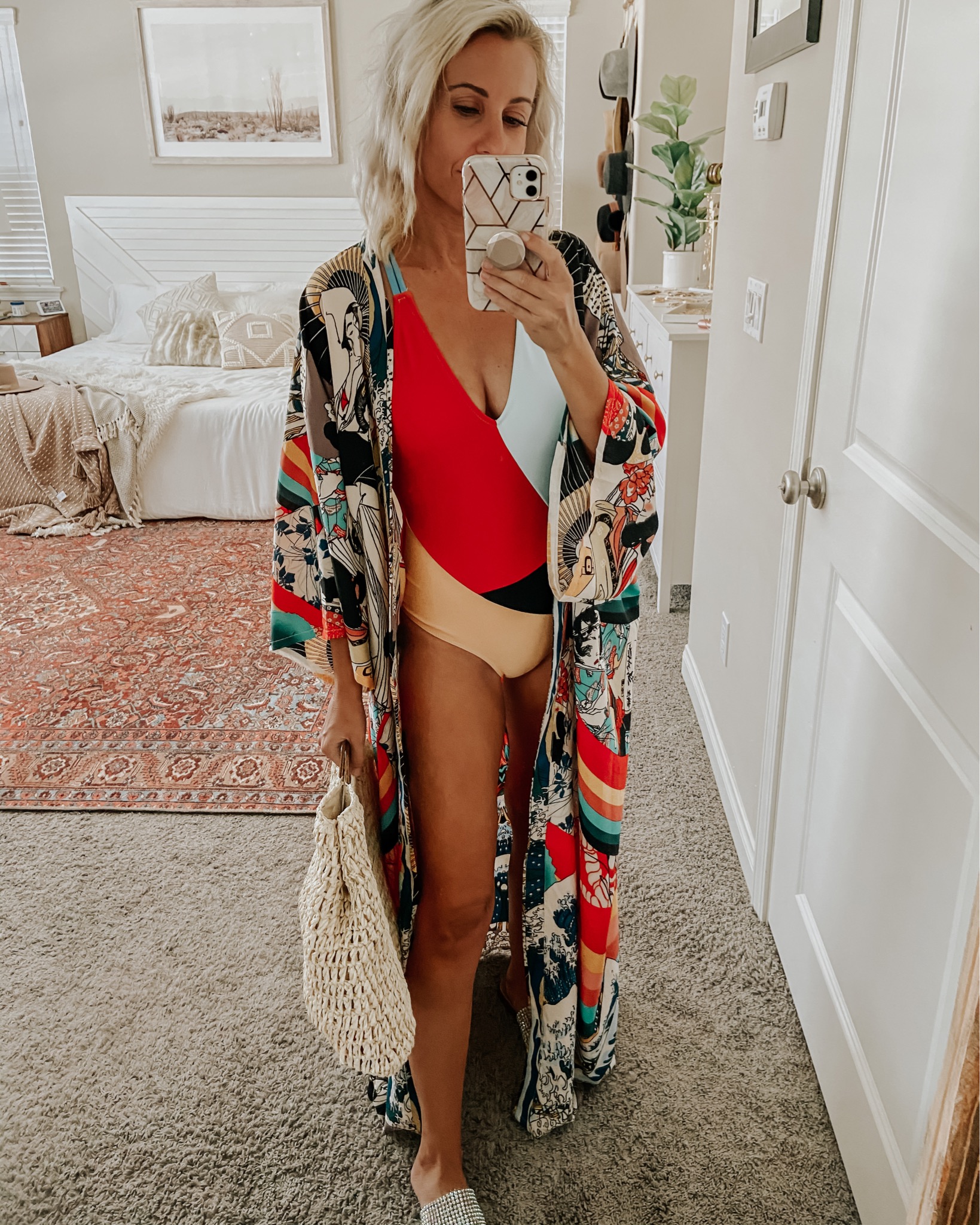 I knew this one piece swimsuit + kimono cover up had to be on the top 10 list. Every time I wore it (which was definitely a lot over the summer) I always got tons of questions on it. THIS kimono is amazingly soft + silky material and looks just like something from Free People. It definitely runs a tad long since I'm only 5'2 but I love it anyway.
THIS swimsuit is great quality too as it's fully lined, has cups and has adjustable straps. Plus the colorblocking is so fun and flattering + it's only $25.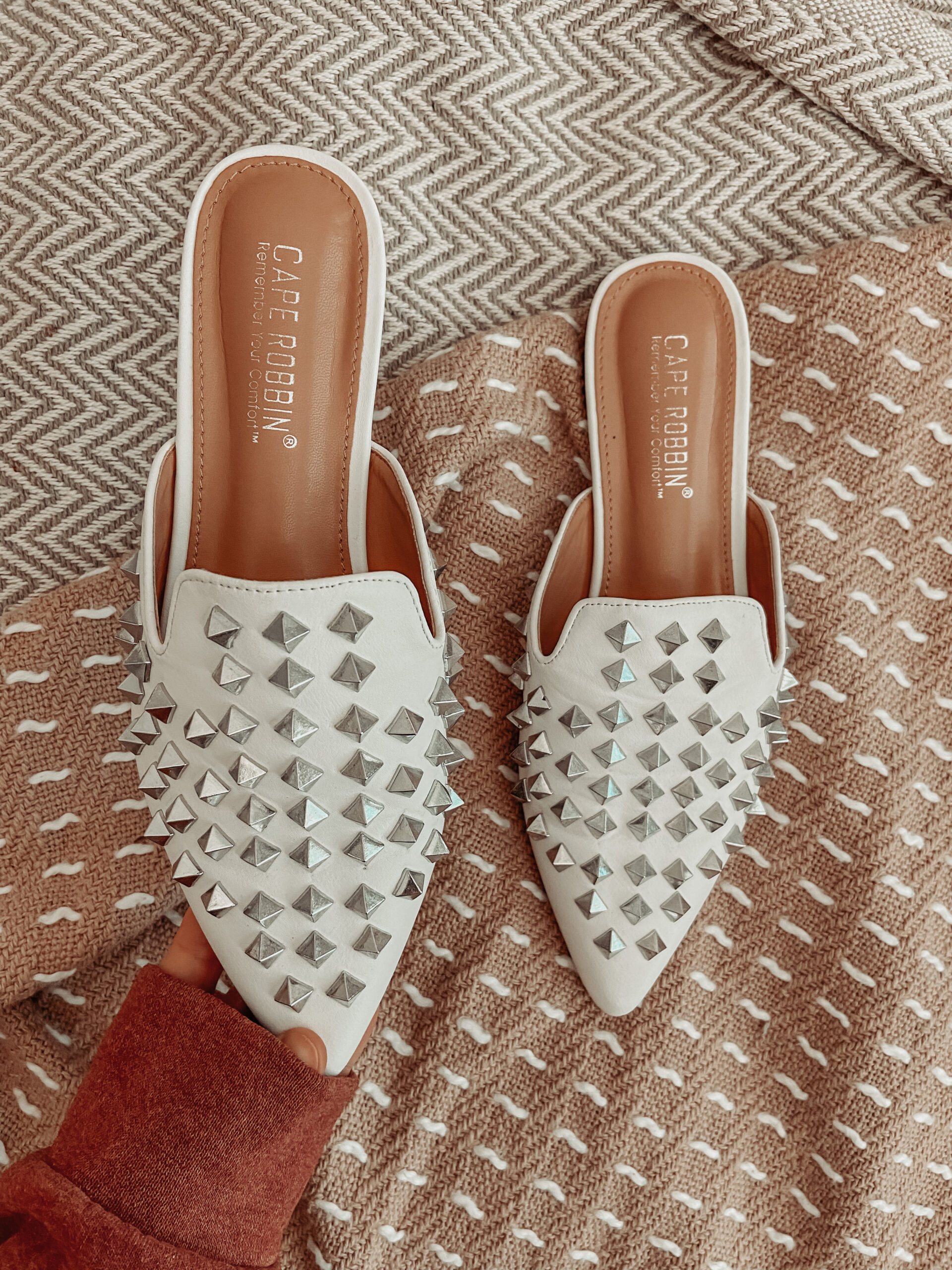 I think THESE studded mules are my most worn shoe from Amazon. The studded detail makes them so unique and they are at such a great price point. They also come in a few other color options and fit tts.
I love that mules are easy to wear and that you can just slip them on + go. They also can easily dress up a casual denim + sweater look and are definitely work appropriate.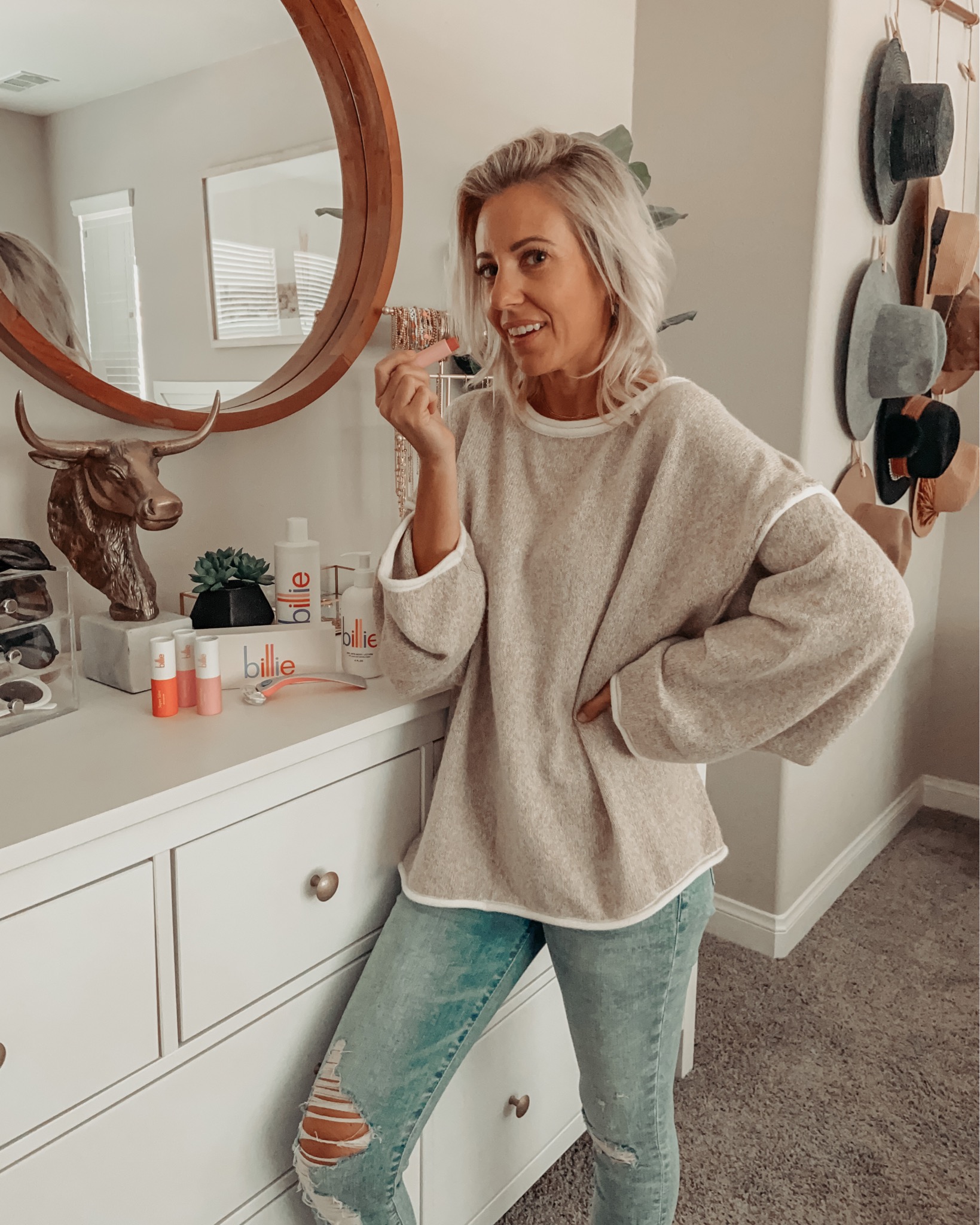 THIS sweater is so cozy + soft and has the prettiest details. The white trim edges roll up a little and you can't see it from this picture but it's has a little fringe down the back. I love this neutral color but it comes in a couple other colors too. Trust me when I say it's even better in person!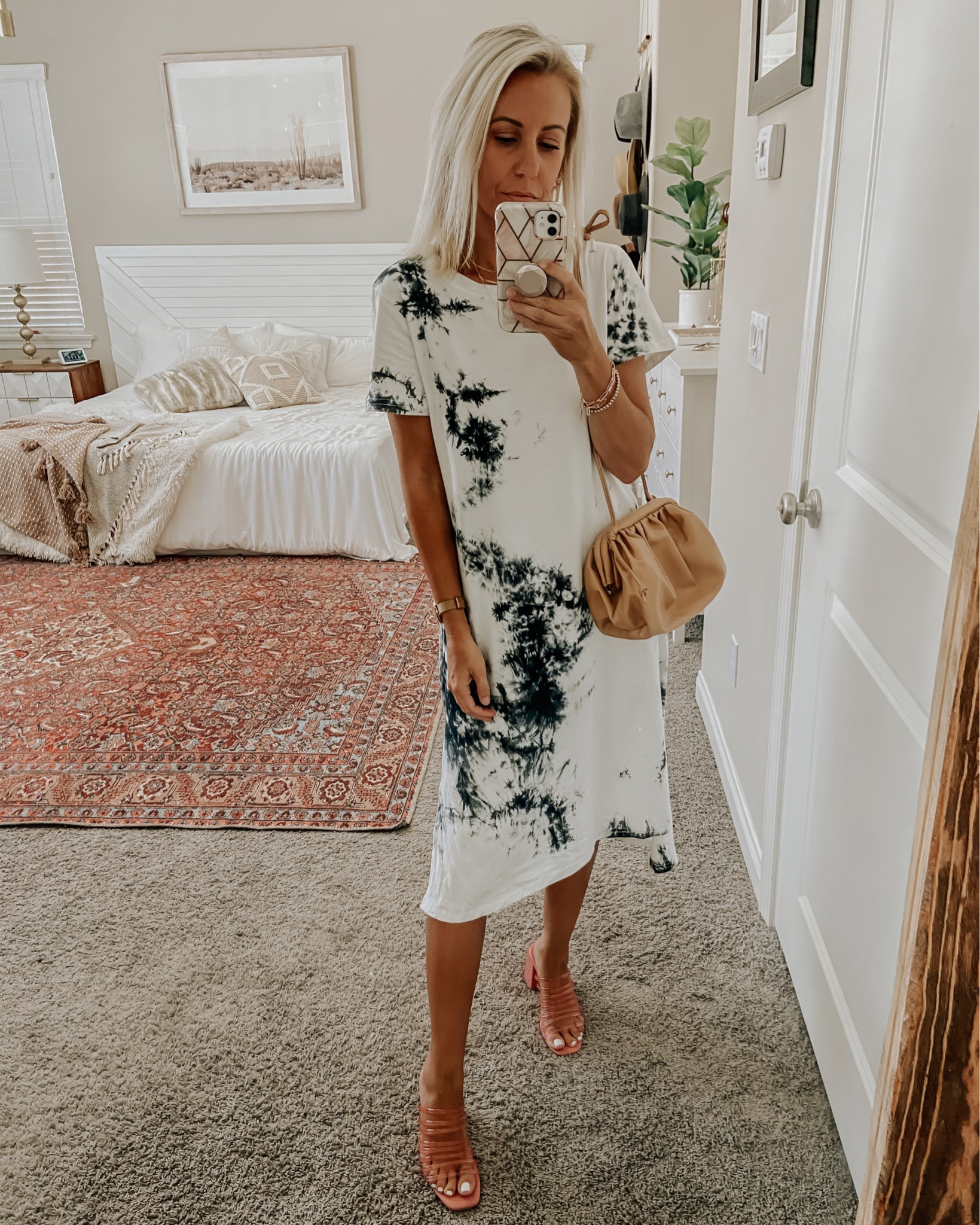 And last but certainly not least is THIS cute tie dye midi dress. It's a soft t shirt material so it's comfy to wear just about anywhere. I love wearing it over a swimsuit to look a little more put together after the pool. It also comes in a couple different color options too.
And there you have it the top selling Amazon finds from 2020. Any surprises? Honestly I love them all so I knew you girls would too. Would love to hear which one was your favorite?
TOP 10 MOST LOVED