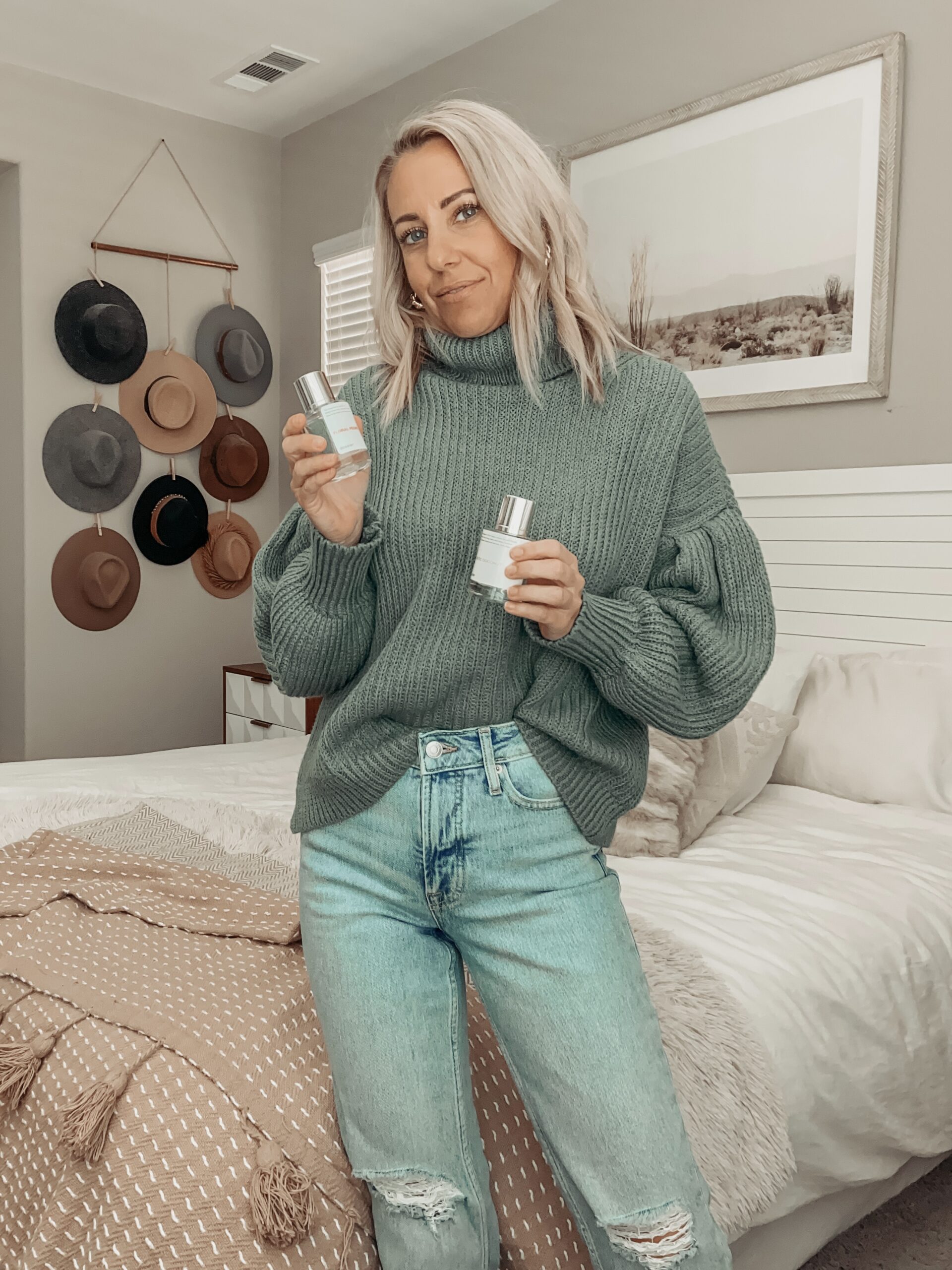 Are you looking for a high quality + long lasting fragrance with out spending a fortune? I've got you covered! Dossier fragrances are designer inspired scents without the designer price tag and best part is I ordered it through Walmart.
I've heard good things about the Dossier fragrances so I added a few of their perfumes to my usual Walmart order and have been so impressed. Dossier is known for premium fragrances but at a fair price. They have scents for everyone and have mens, womens and unisex categories. They are all clean formulas, come in recycled packaging and last just as long or longer as designer fragrances.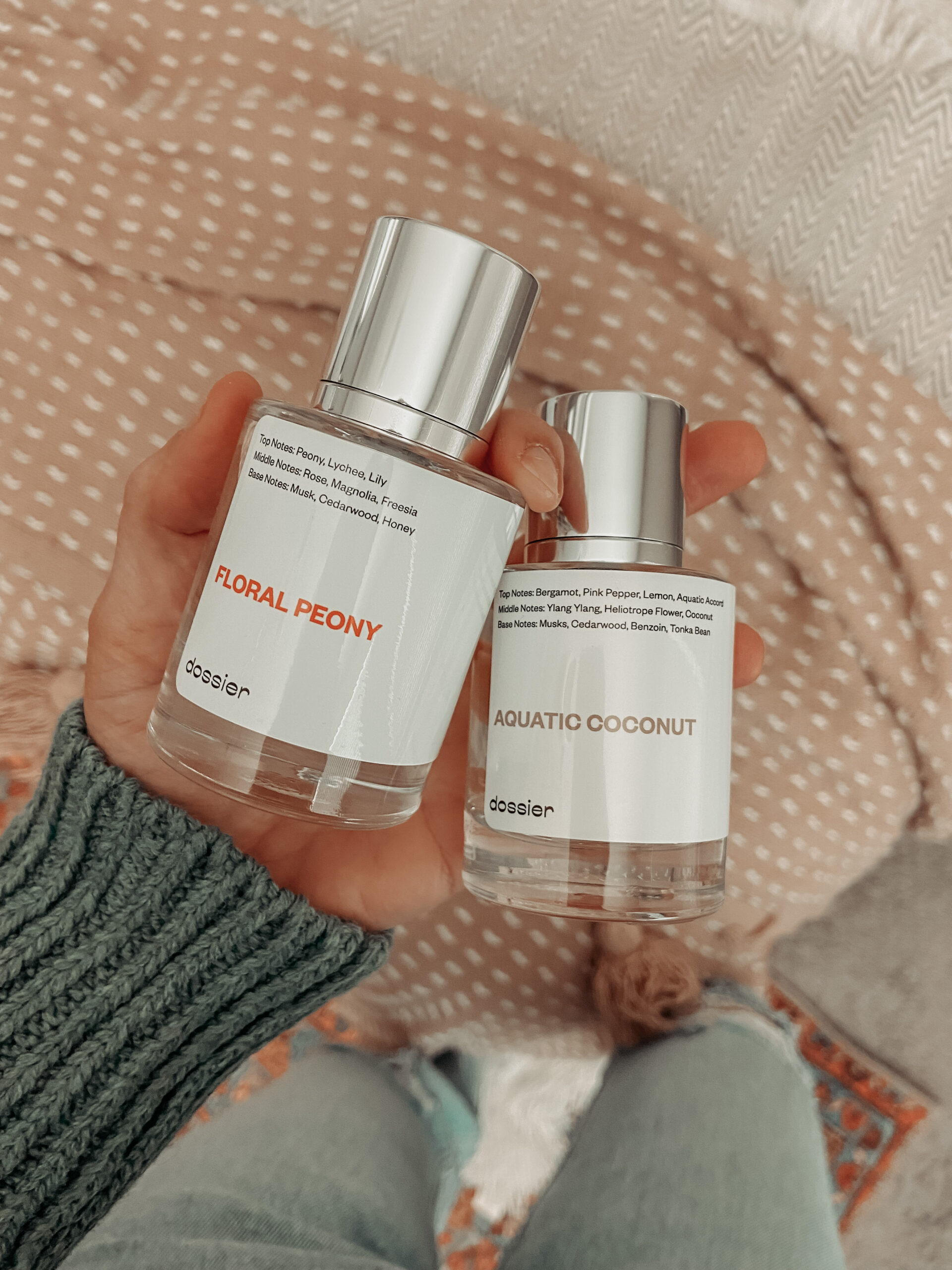 Although Dossier has tons of great fragrances, my two favorites are the Floral Peony (inspired by Chloe) and Aquatic Coconut (inspired by Maison Margiela). The Floral Peony is a girly floral scent with notes of Lily, Lychee and Peony. The Aquatic Coconut is a very clean and fresh scent with a tropical beach vacation vibe. It has notes of Bergamont, Pink Pepper, Lemon and Aquatic accord. If I had to only pick one I would probably go with the Aquatic Coconut since I'm a beach girl at heart and love that the scent takes me back to my latest beach vacation.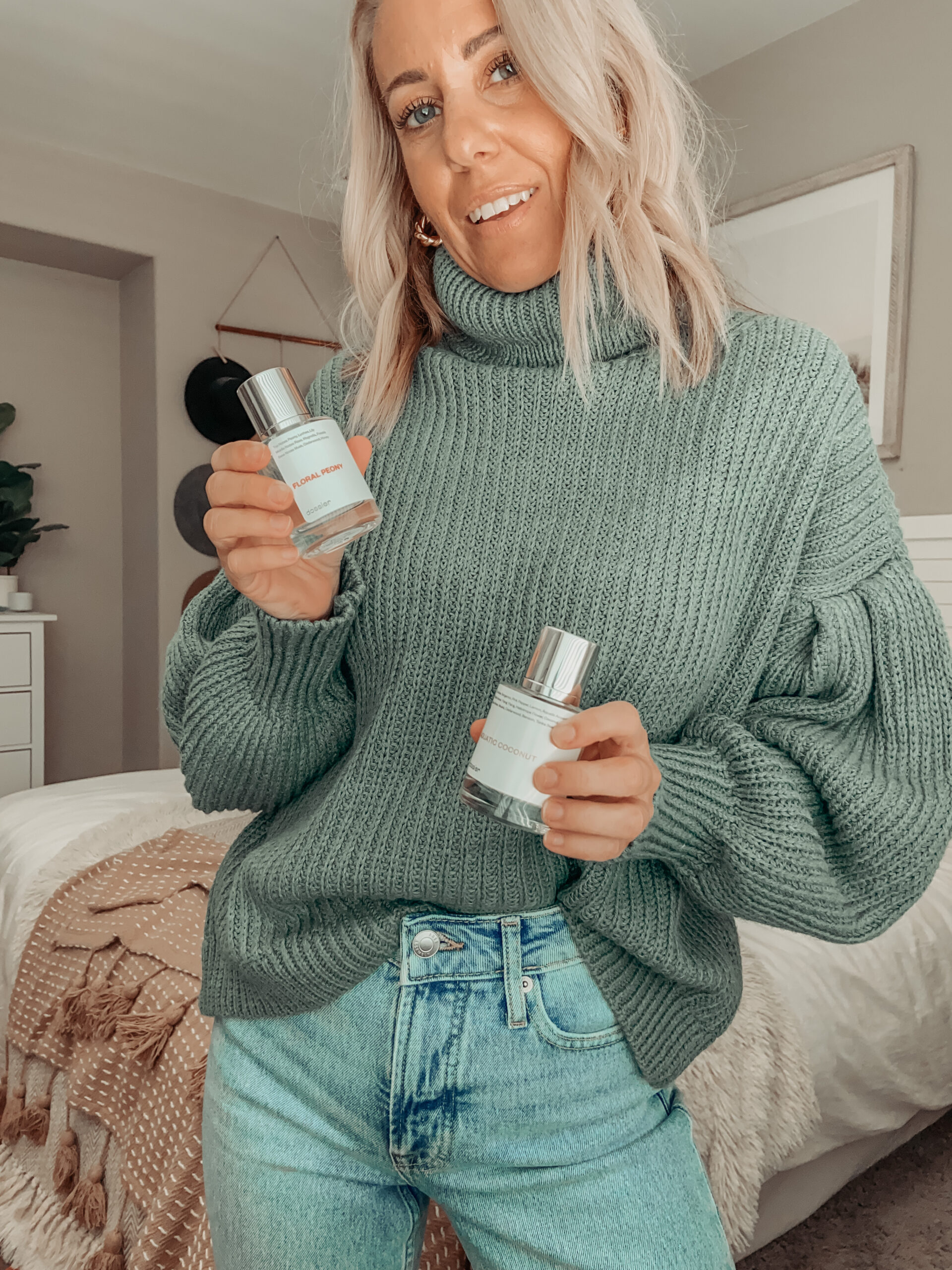 Do you have a favorite designer fragrance?? I'm betting if you do that Dossier makes a great inspired version that is more affordable + just as long lasting!
You can easily shop all the Dossier fragrances at Walmart with the links below. Don't hesitate to reach out if you have any questions! Thanks for stopping by!