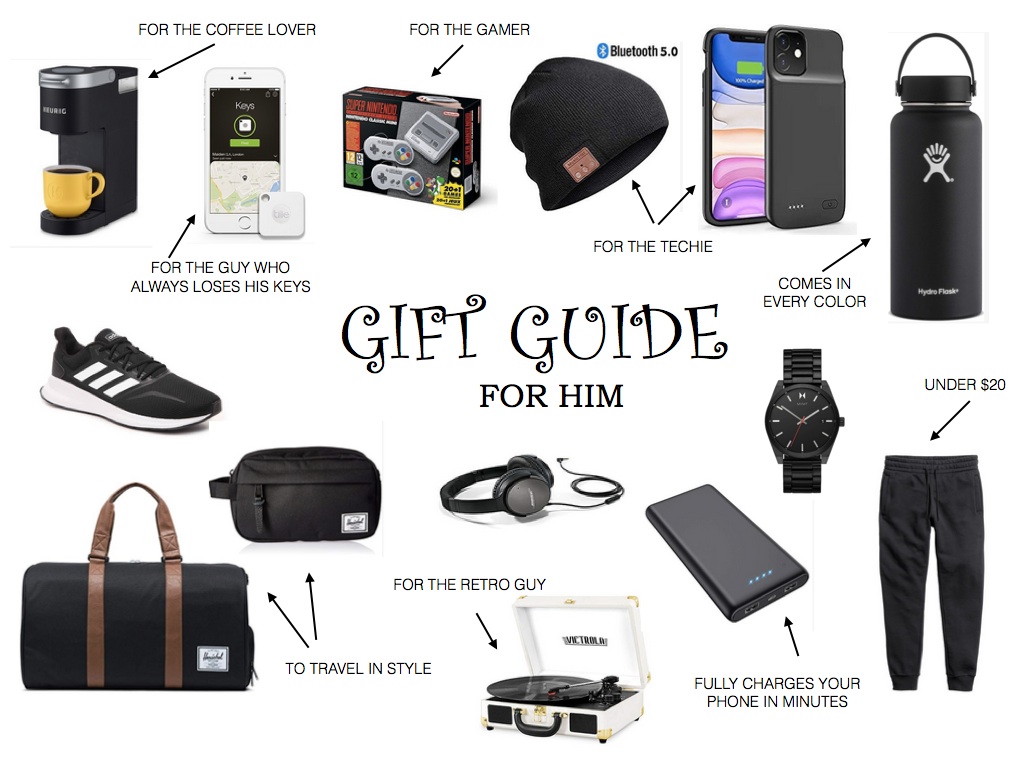 Guys are always so hard to buy for!!
But since it's Rod's birthday I thought it would be the perfect time to round up the best gifts for the man in your life. I'm sharing gifts I've gotten him in the past that he loves and items he can't live without! I've got everything from gifts to the techie guy to the gamer and much more.
Happy Birthday Rod!!