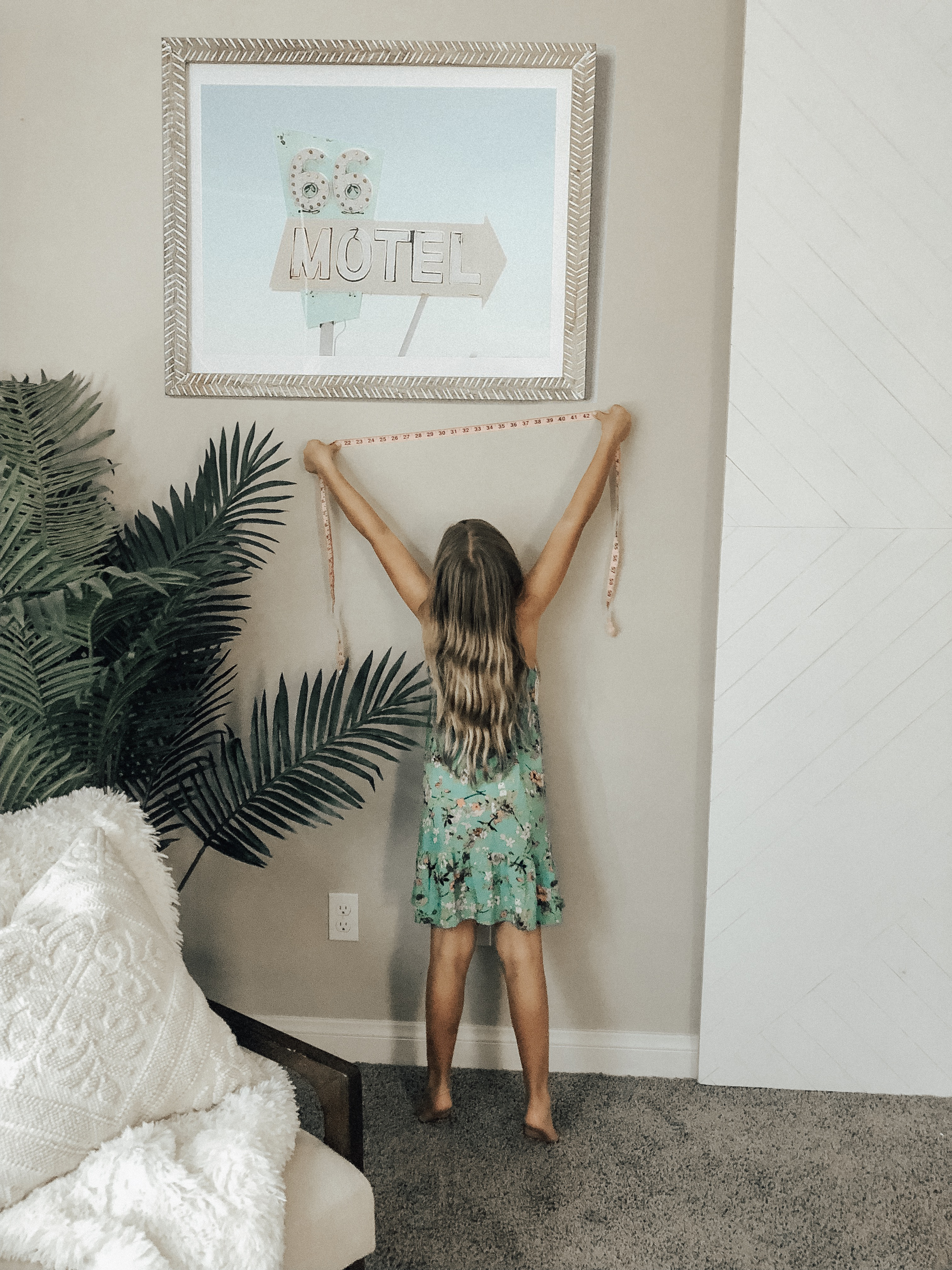 We moved into our new home 2 years ago and although we've done a lot of decorating our walls still seem to be bare. I've enjoyed shopping for furniture and designing our new space but have always struggled with art. I never seemed to find any piece that really resonated with me and so I just left our walls empty and put it off.
Then I came across Minted and my thoughts on Art quickly changed. Instead of struggling to find one piece of art that resonated with me I found so many great ones that I had a hard time narrowing it down. They have an amazing collection of limited edition art from tons of amazing independent artists. And the best part is you can select the size and the frame of your choice and it's shipped directly to your doorstep. How amazing is that!
I finally narrowed it down to my two favorite pieces. The first piece I selected was this retro style Motel sign called Route 66 by Land Collioure Le Coq. I love the soft blue tones with the retro feel. I wasn't quite sure where I was going to put it in my home I just knew I had to have it.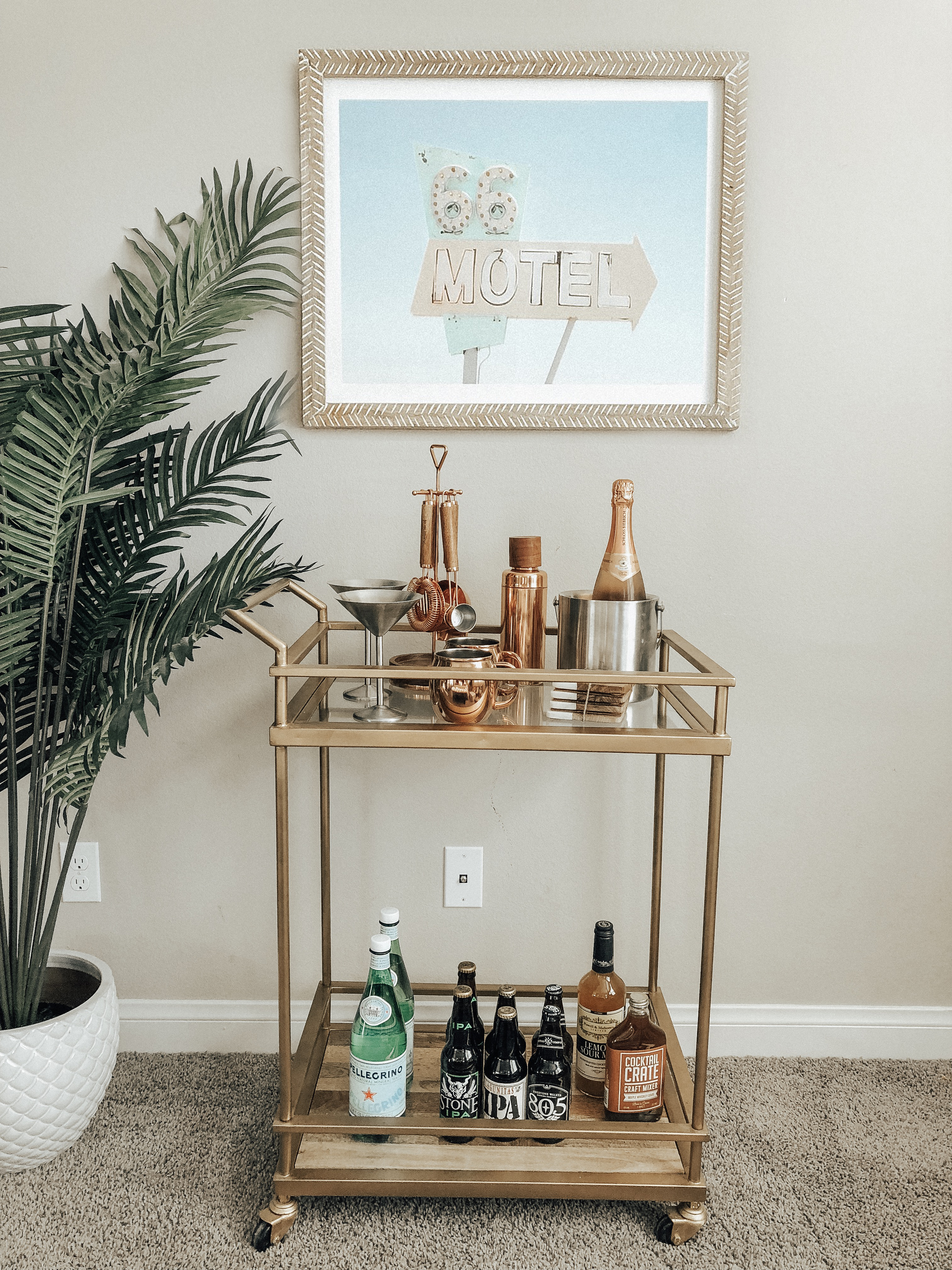 The second piece of art I selected was this secluded desert shot called Ocotillo ll by Kamala Nahas. I love the natural scenery shot with the warm muted tones. And I knew this one would go perfectly above the bed.
I absolutely love how both pieces of art have completely upgraded my space. The kids had fun helping decide where to place the art and being involved in decorating our home. Minted truly took a daunting task of finding art for my home and turned it into a fun experience for the whole family.
You can check out Minted's newest collection of wall art HERE. I'm sure you'll have a tough time deciding your favorites as well but if you have one I'd love to hear it so comment below.