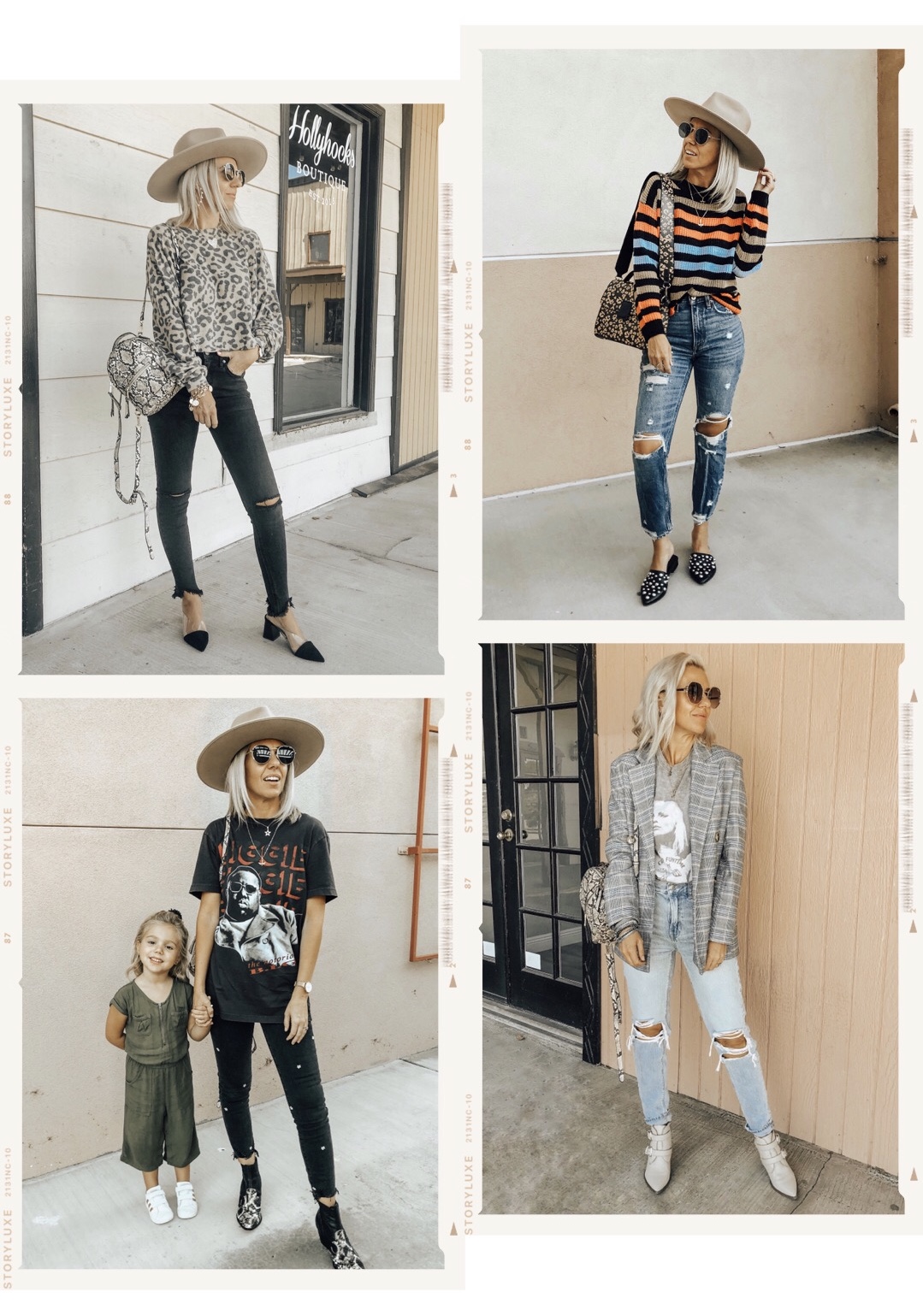 I am a true denim girl at heart and basically live in my jeans! So I thought I would give a quick run down of all my two current favorite styles of jeans and some new denim trends for Fall. Of course my must have denim styles are affordable for all and if you follow along on my stories (where I always share the best sales) then you can grab them at a killer price too.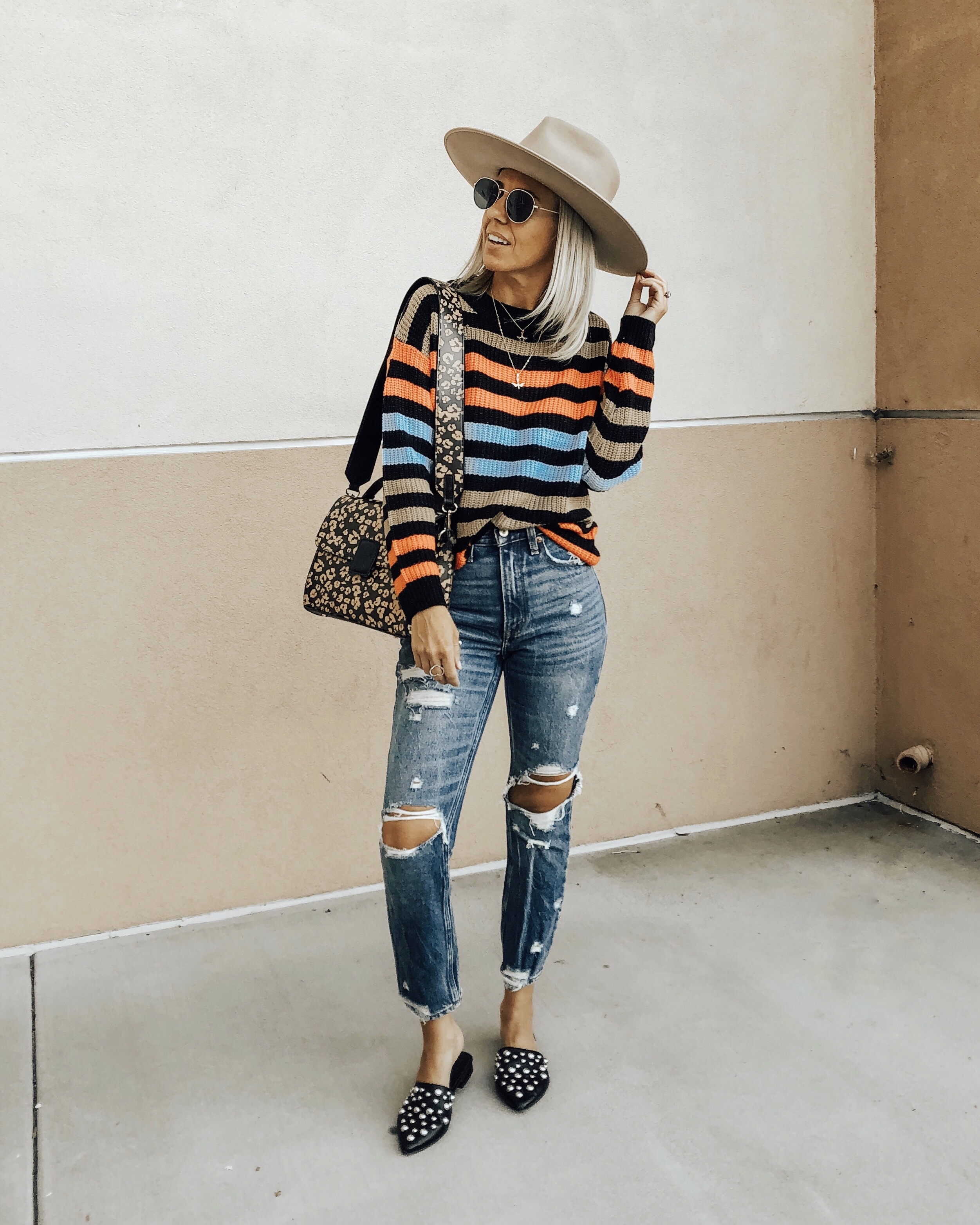 If you've been following me for a while then you know I love my high rise Mom Jeans! The casual relaxed fit is very comfy and flattering at the same time. You can easily dress them down with sneakers or mules and dress them up with heels or wedges.
I love a good pair of distressed Mom Jeans but you can also get a clean cut non distressed pair if that's more your style. I love getting the short length for a more crop fit to really show of my shoes.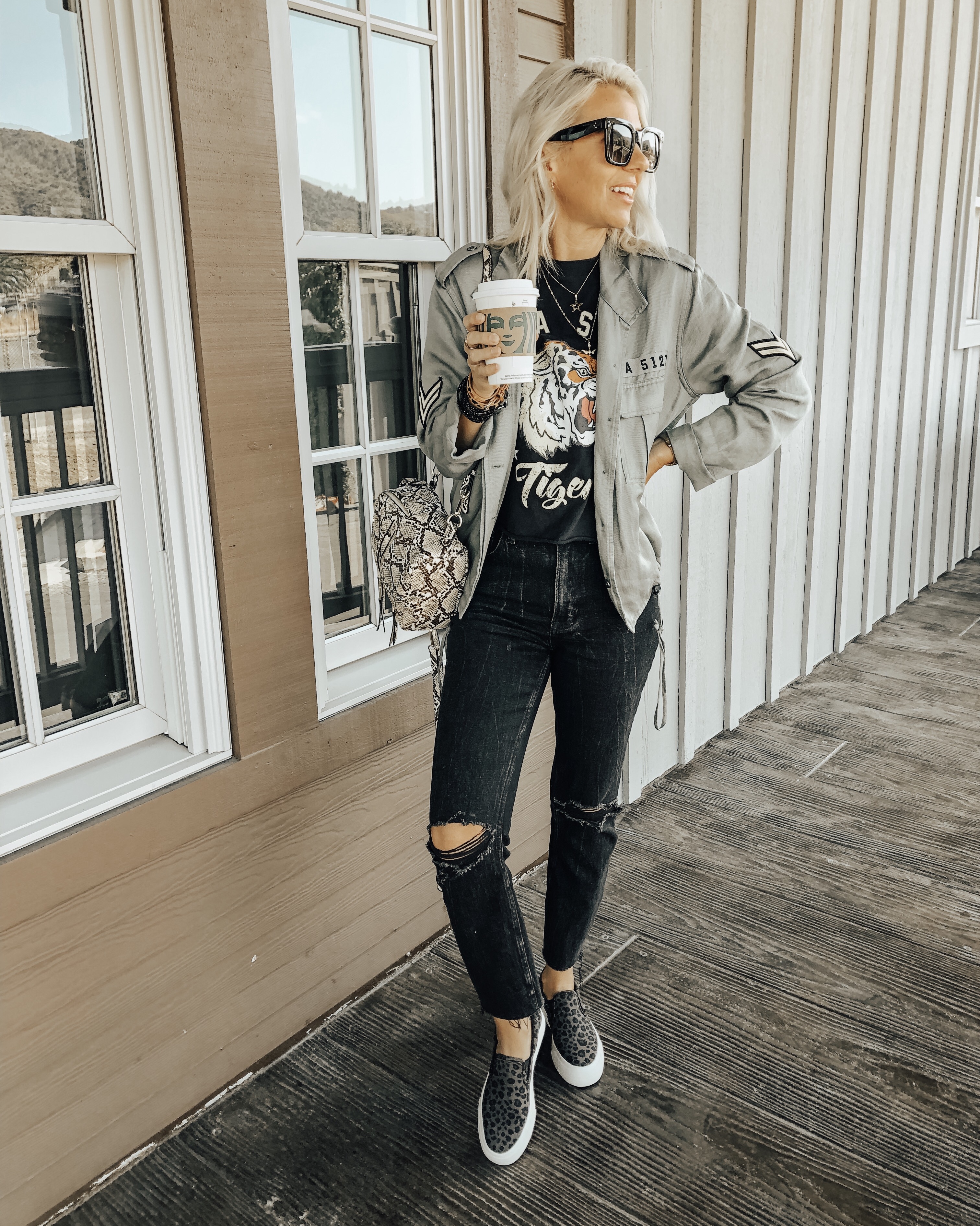 HIGH RISE ANKLE SKINNY JEANS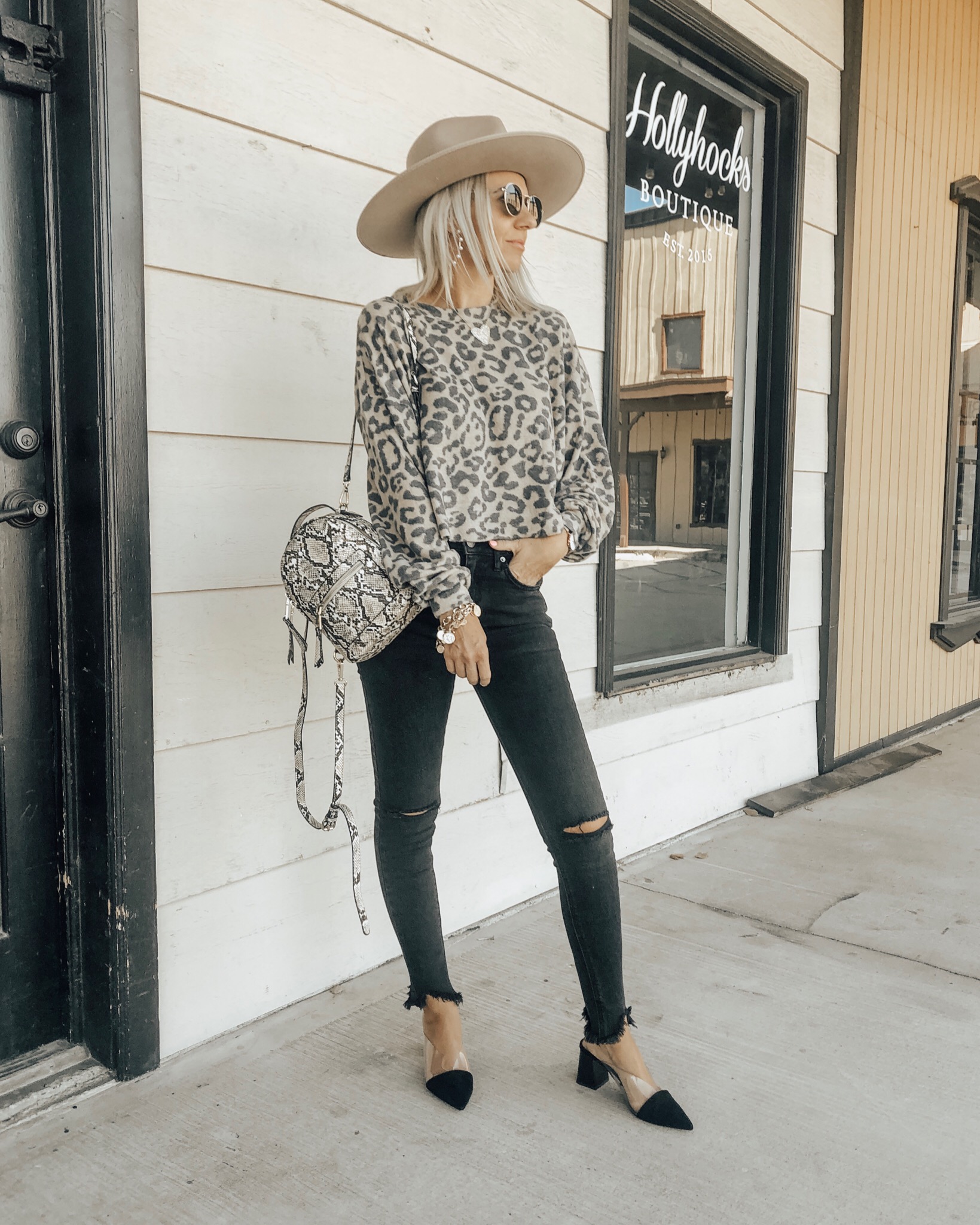 High rise skinny jeans have been in style for years and I don't see them going away any time soon. I'm sure you already have a pair or two in your closet already! They are such a classic flattering fit and look great on all body types. Again you can opt for a clean non distressed pair or one with a little or even a lot of distressing.
For me I'm all about the high rise fit! If you went back and told my college self that I wear nothing but high rise she wouldn't believe you! Yep I used to wear the super low rise and felt like I had to be pulling them up all the time. I guess I didn't know what I was missing! High rise denim is the most flattering fit because it sucks everything in and it doesn't fall down. It gives you a long lean look and is so much more comfortable to wear!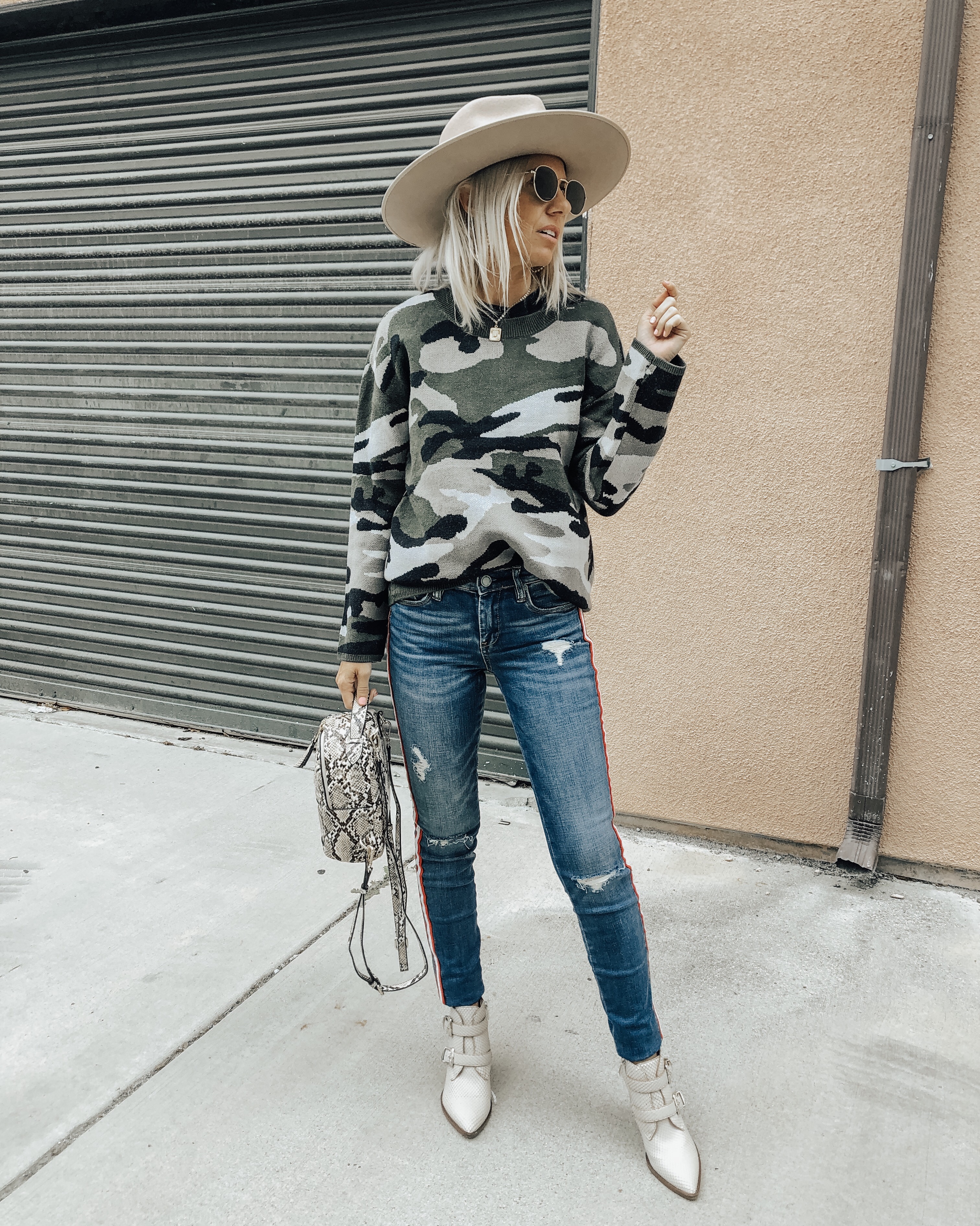 One of the big trends this Fall is having a raw edge hem. This is where there is not hem on the end of the jean or there is extra distressing to add a little character. If you have an old pair of skinny jeans you can easily update them yourself by cutting off the bottom hem. Don't worry about being precise because the messier the bottom is the better!
Another way to mix up your denim is to add a little embroidery or some type of embellishment or detail. I love this pair below because it has small little embroidered flowers all over. It's a fun little detail with out being over the top.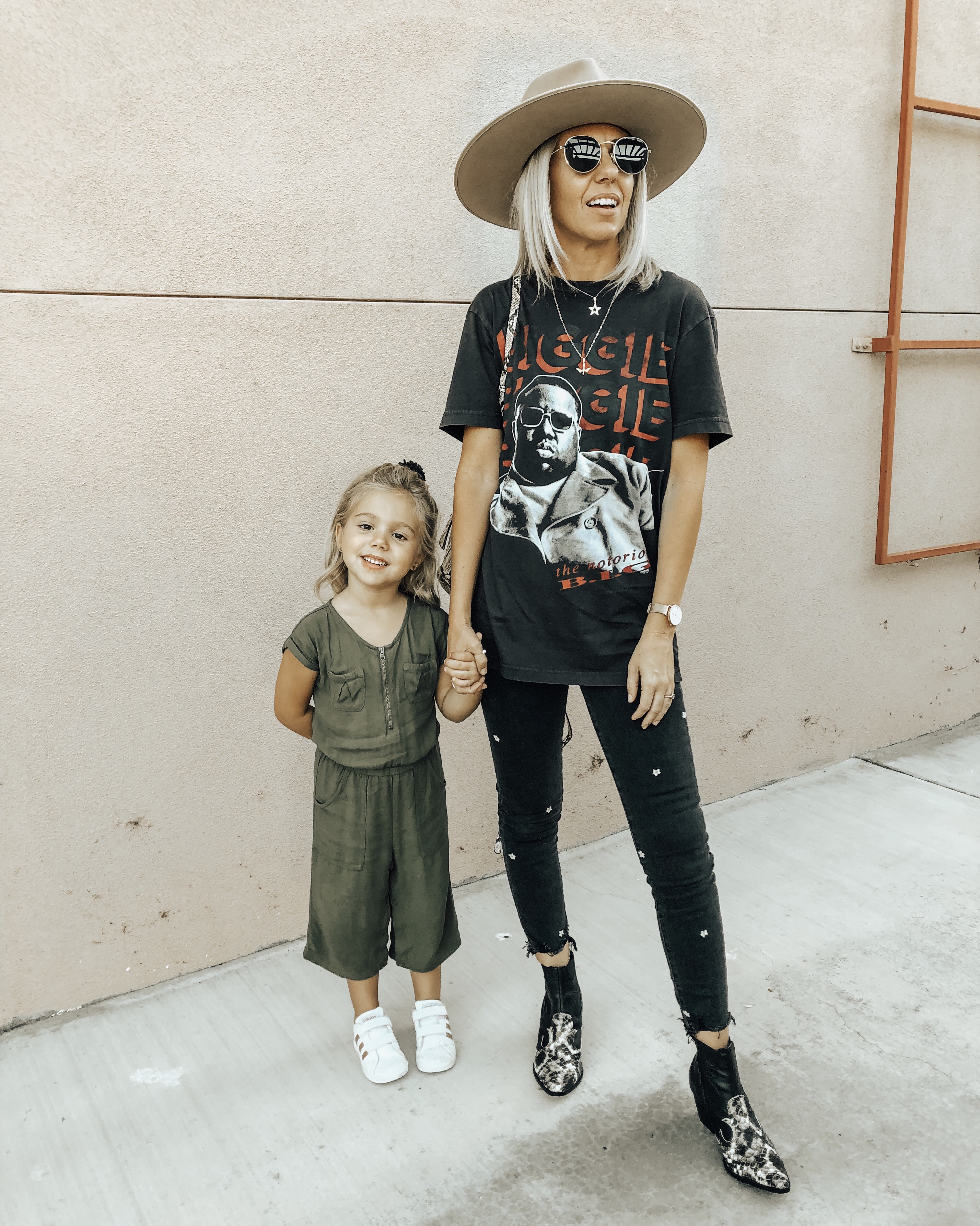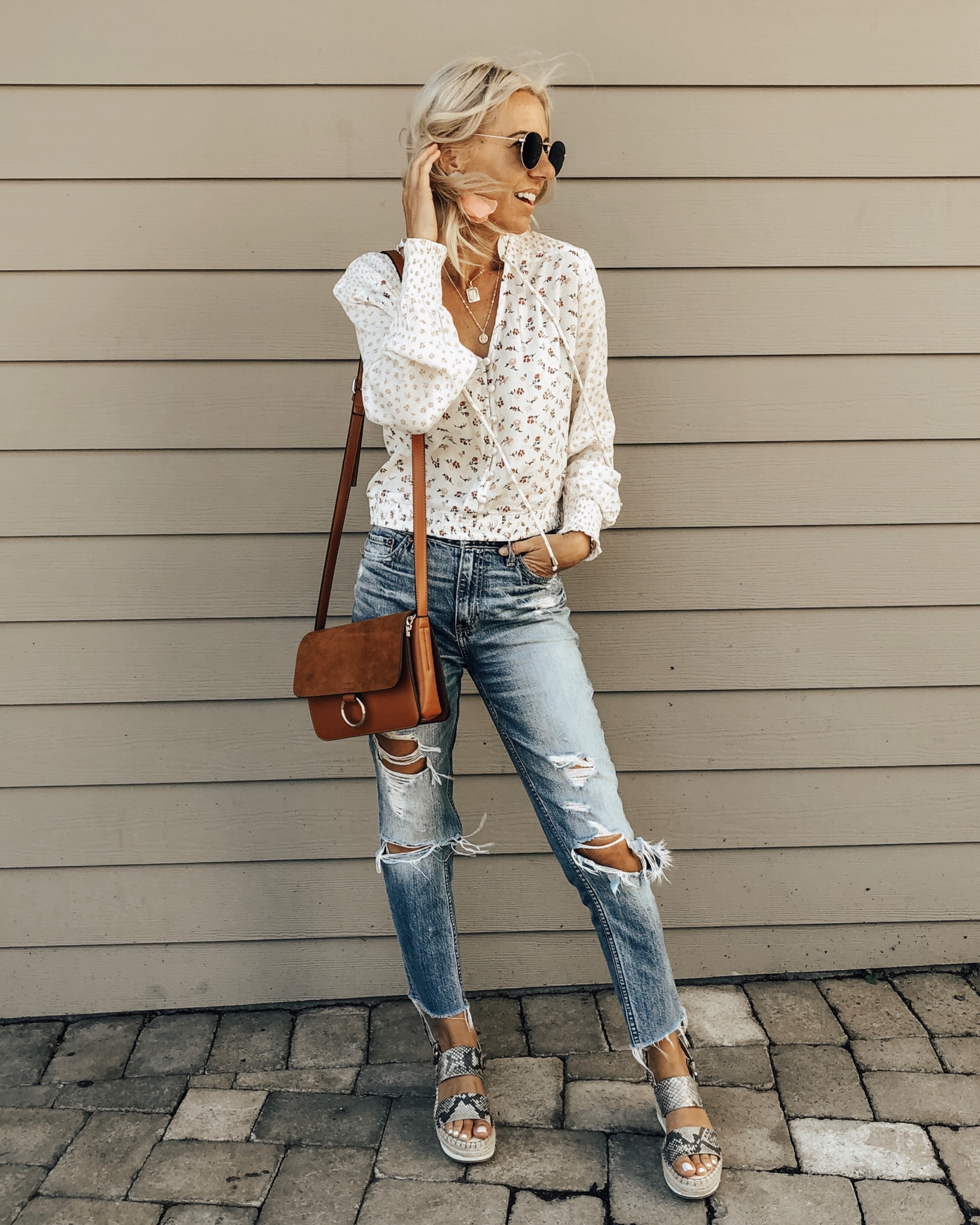 That's it- my two favorite denim styles for Fall. Which is your favorite? Any new denim trends that you love that I missed? Comment below and let me know!
Thanks for stopping by!!