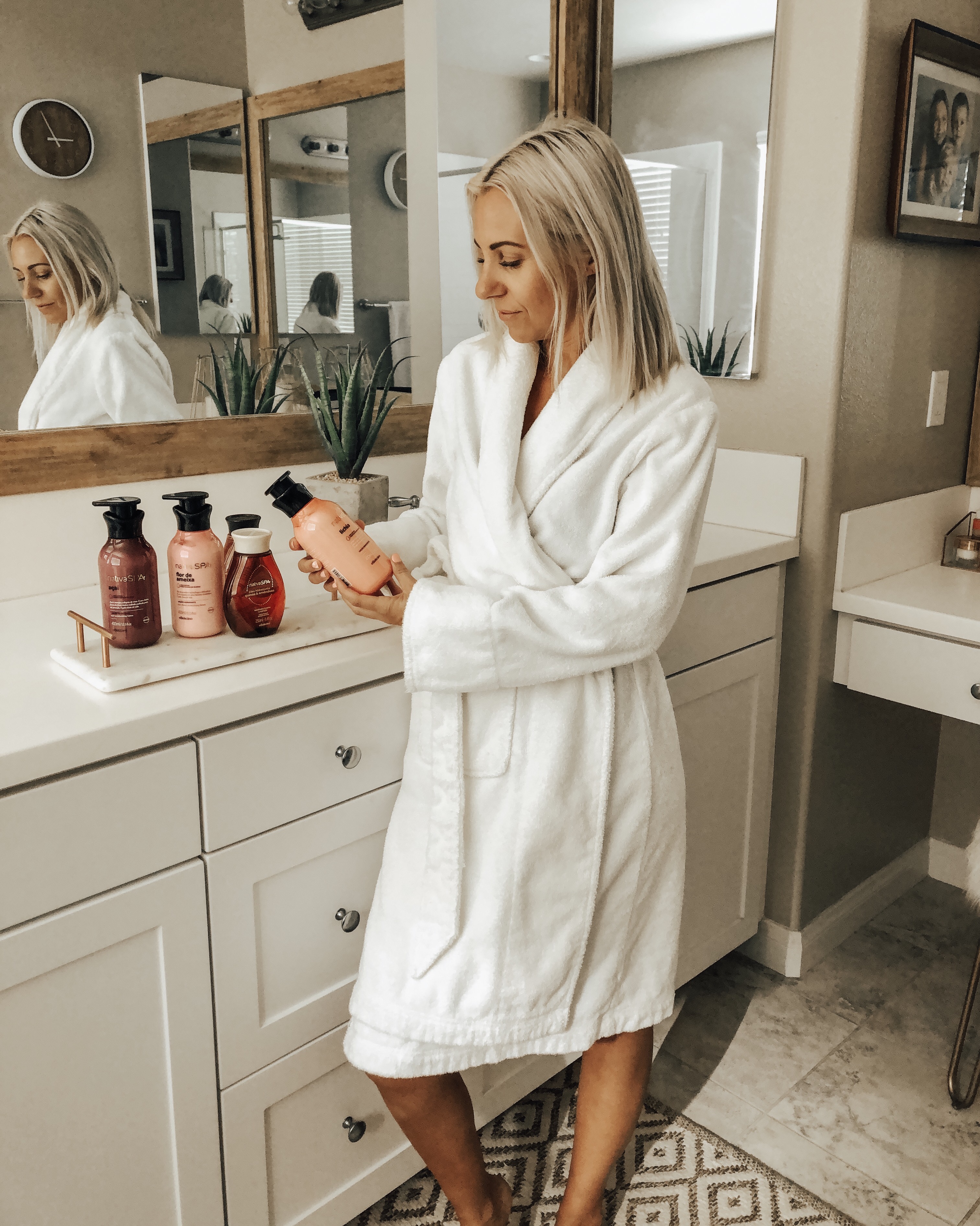 As you all know I always love trying new beauty and skincare products so when I heard about Brazil's best kept secret O Boticário I had to try it.
O Boticário is the most loved beauty brand in Brazil and is available in 15 countries including the US. They carry tons of products from perfume to body lotion, scrubs, body oils and much more.
What I love about this brand is that it puts nature first! Since 1990, they started the Boticário Group Foundation focused on preserving the Brazilian natural heritage. They have been working all over Brazil, providing society with awareness about environmental issues and promoting nature conservation actions. Also, I proudly support O Boticário's efforts to increase each day their sustainable portfolio, creating products made with recycled and green plastic in their packaging, using a sustainable chain and being pioneers in creating alternatives to non-animal testing for almost 20 years.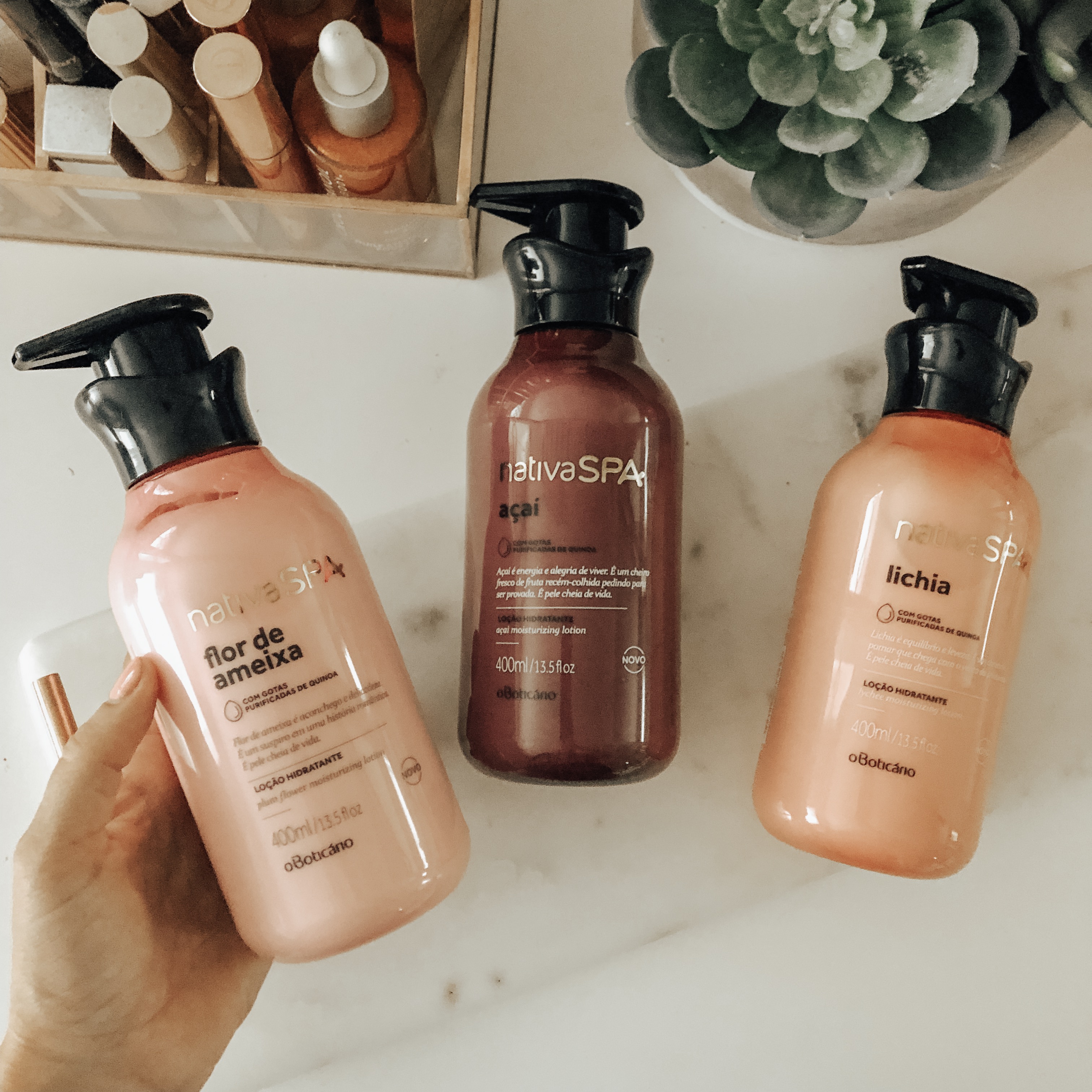 Their Nativa SPA products can quickly turn your bathroom into your own personal spa. Out of all the products I tried my absolute favorite is the Nativa SPA Vanilla Sugar Scrub. First off it smells AMAZING and secondly it works wonders. It's a sugar scrub that gently exfoliates your skin leaving it refreshed and moisturized. I love using it in the shower to prep my skin before applying my self tanner.
I also love their body lotion and body oils. The body lotion is lightweight yet extremely moisturizing. I love that it doesn't feel heavy or leave a greasy residue on my skin. All Nativa SPA's body line is made with pure quinoa extract which increases up to 3x's the production of elastin and 70% production of collagen of the skin. There are tons of fragrance options from Ameixa(Plum), Acai, Pitaya and Lychee but I love the Madagascar Vanilla.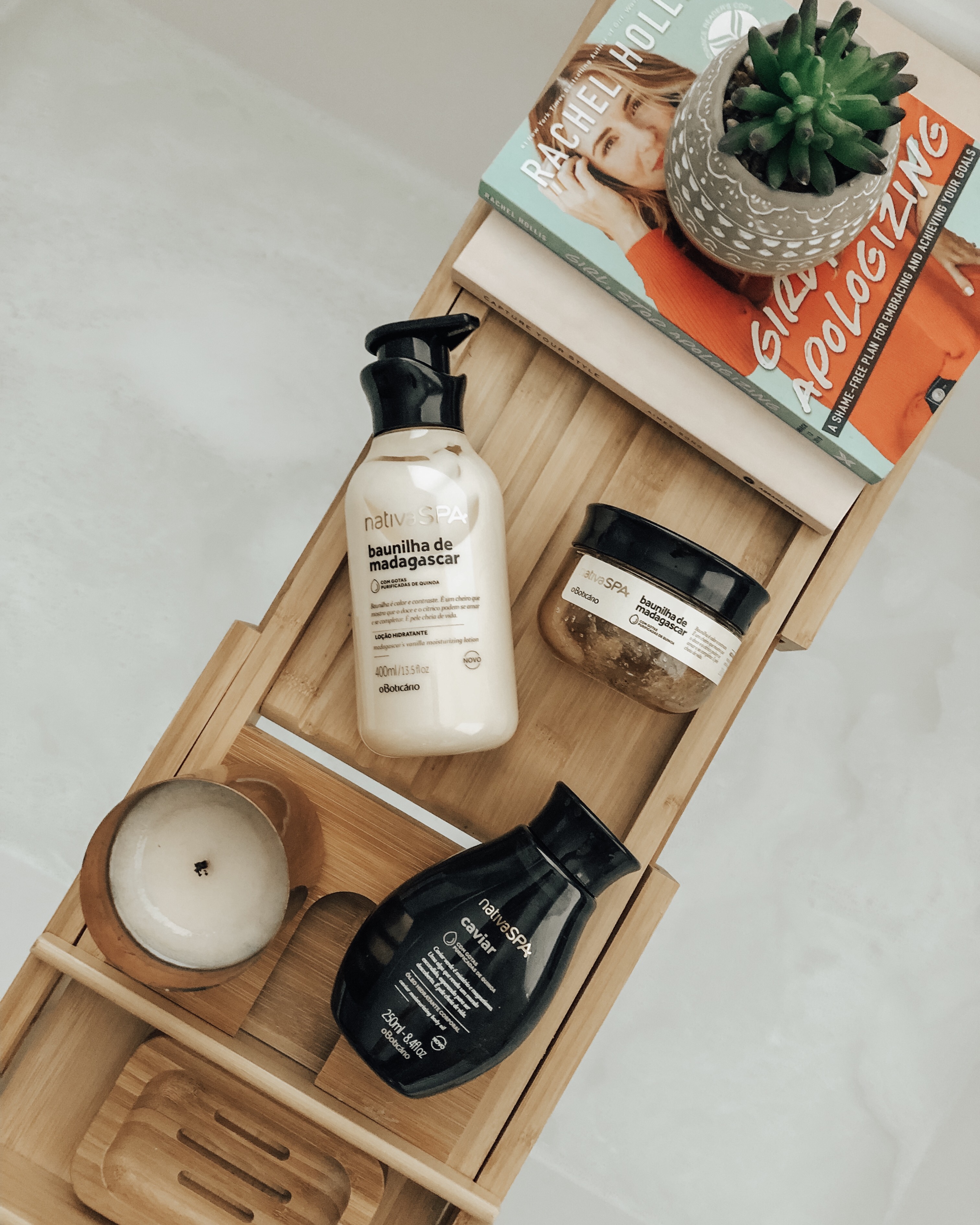 When it comes to the oils there is so many ways you can use it. First you can drop some into your bath and you can soak it in. Secondly you can apply it post shower/bath while your skin is still damp so it can lock in the moisture. It's also great to put some on those pesky dry spots or stretch mark areas since oils penetrate deep beyond the first layer of skin and they help promote skin elasticity. My favorite oil is definitely the Caviar one which smells amazing of course.
And all their beauty and skincare products are all affordable! Shop all my favorites below. #oboticariousa #crueltyfree #buyonline