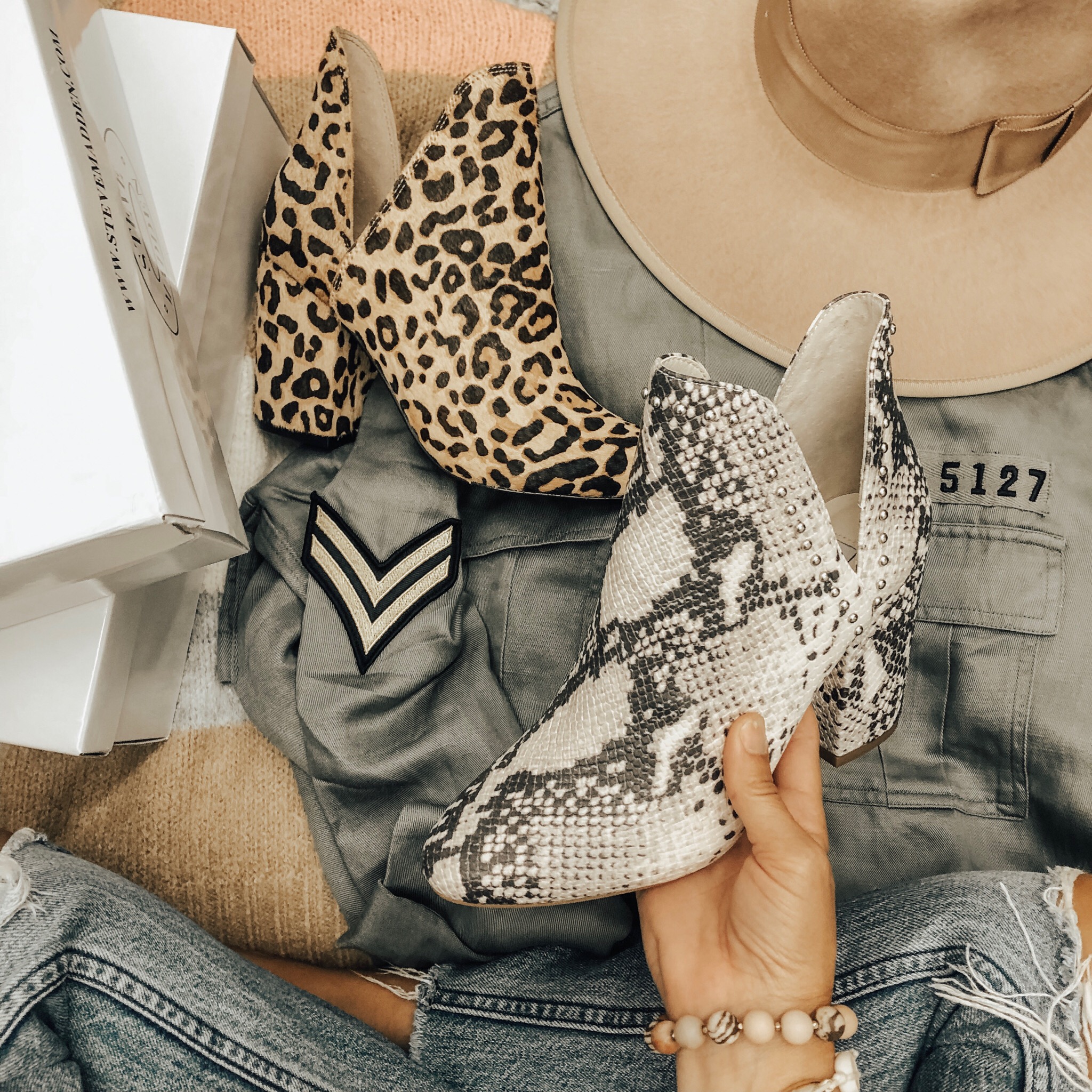 The best part of the Nordstrom SALE is definitely the shoes!  There is so many great options from boots + booties to mules and flats.  Obviously I wish I could buy them all but since I can't I decided to round up all the dupes of my favorite NSALE items starting with shoes.  Get excited because I found some great options as low as $10!!
FAVORITES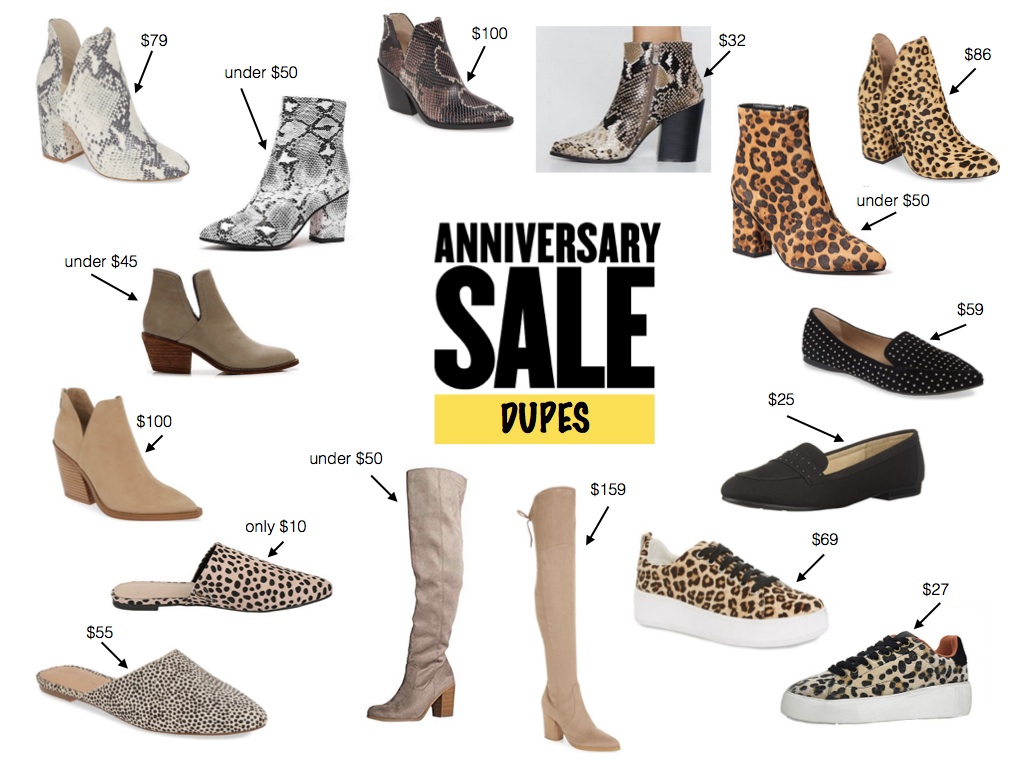 DUPES

As far as clothing and accessories go I definitely found some amazing jackets + blazers, a few leopard pieces and some must have hats.  I definitely took a few pieces home with me but since there was so much more I wanted to get- but obviously don't have the budget for it I immediately went on the hunt for all the best dupes.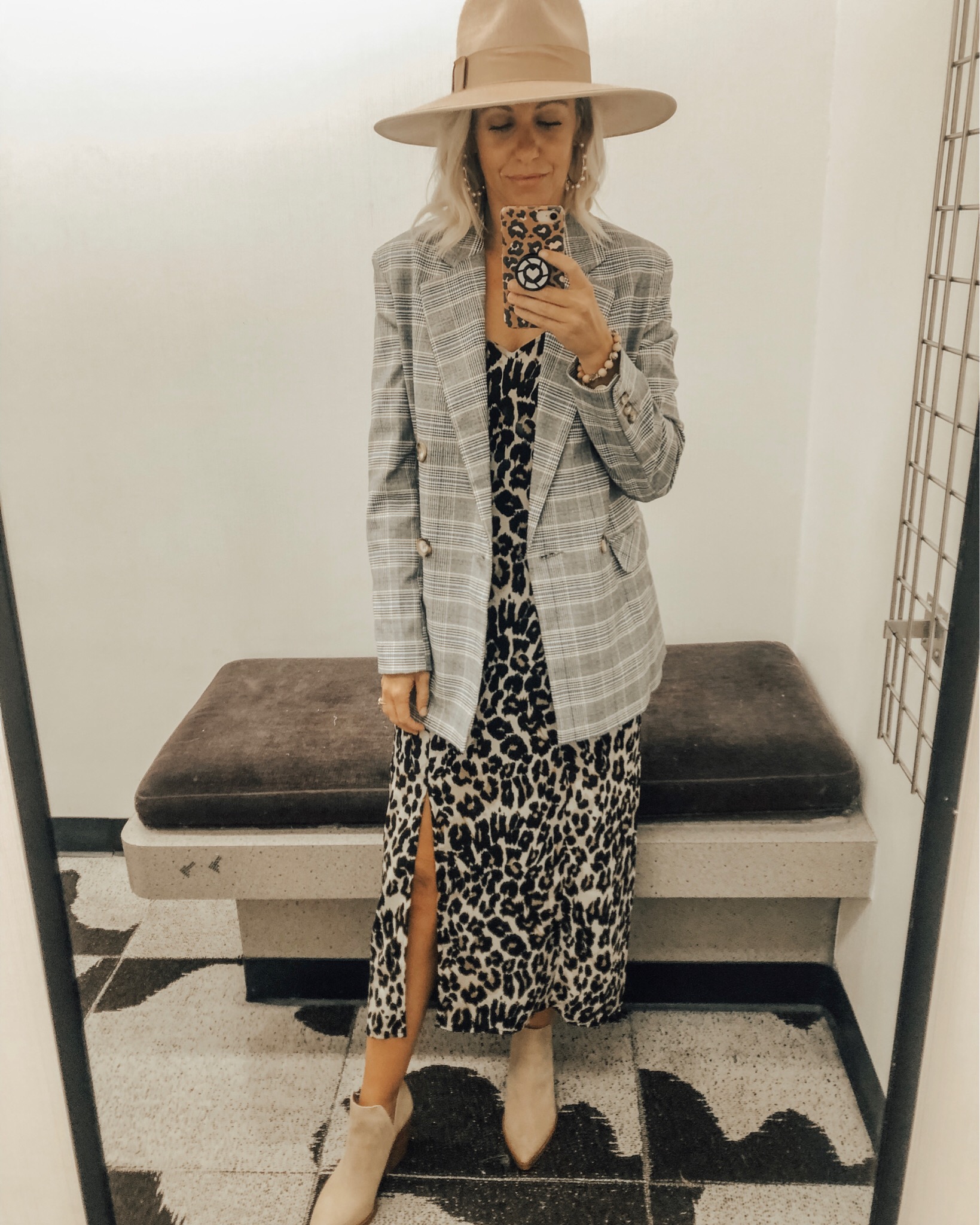 NSALE OUTFIT

DUPE OUTFIT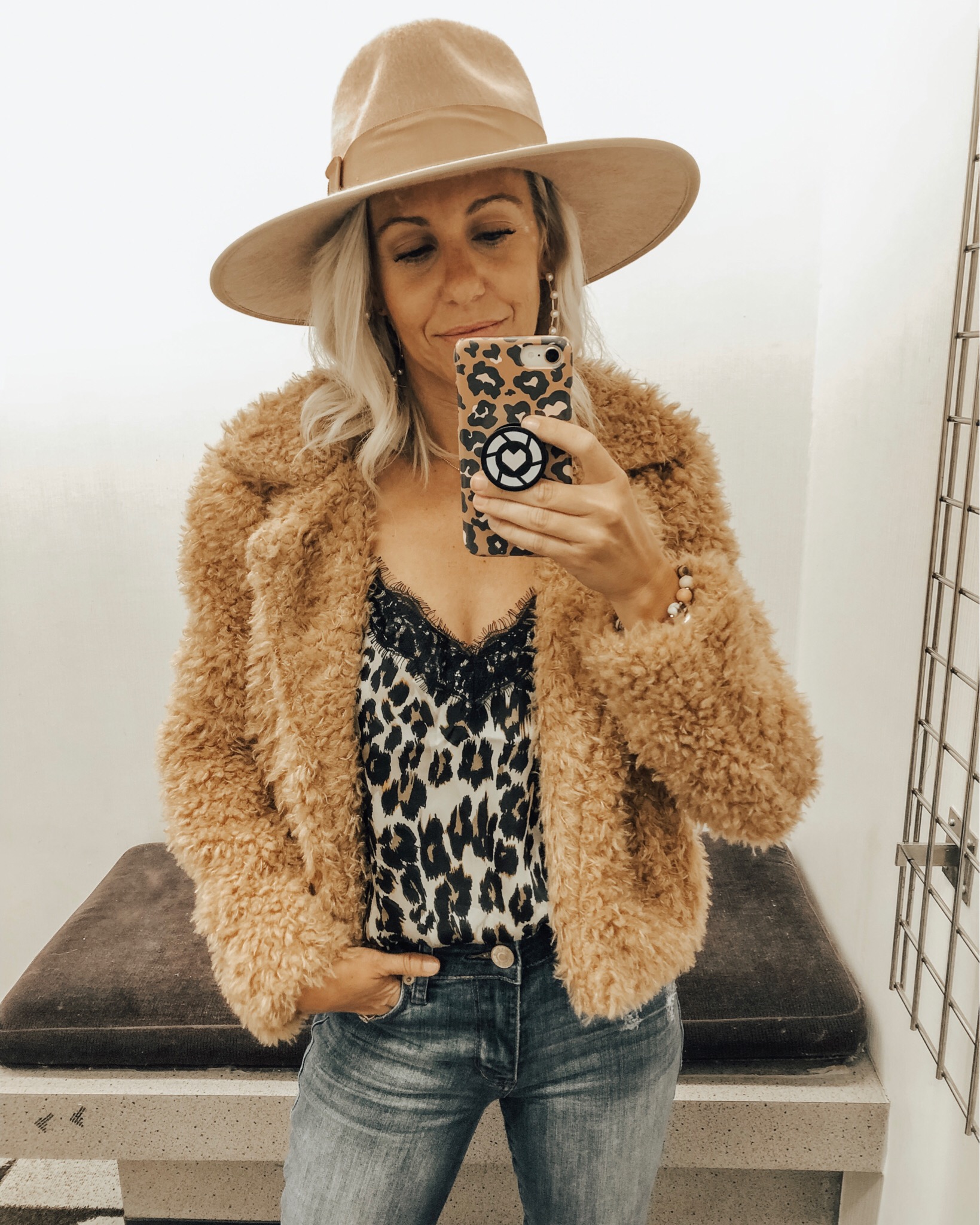 NSALE OUTFIT

DUPE OUTFIT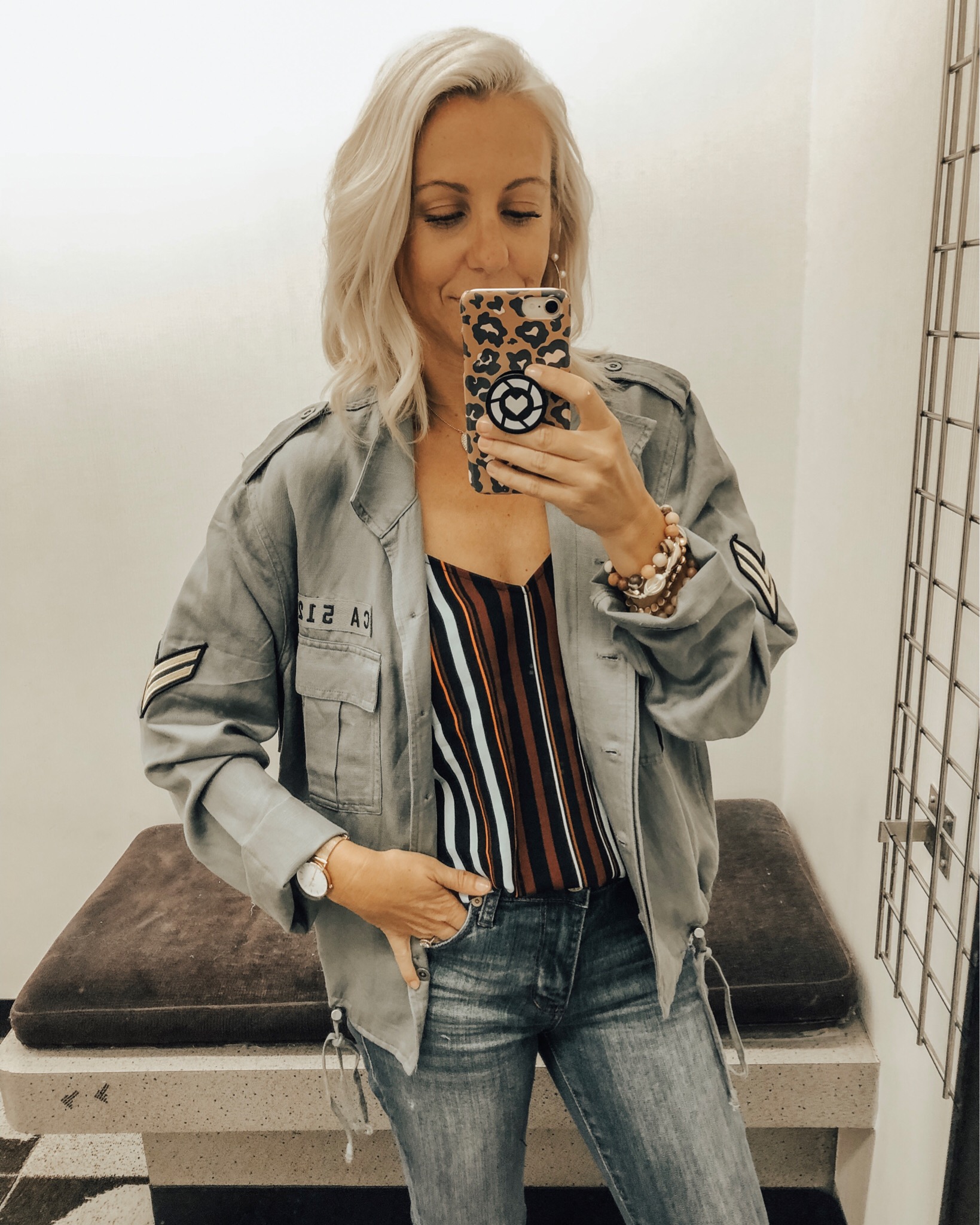 NSALE OUTFIT

DUPE OUTFIT

These were a couple of my favorite looks that I tried on from the sale.  A blazer + cozy jacket are definitely Fall must-have items.  Make sure to follow along on stories for my full try on (HERE).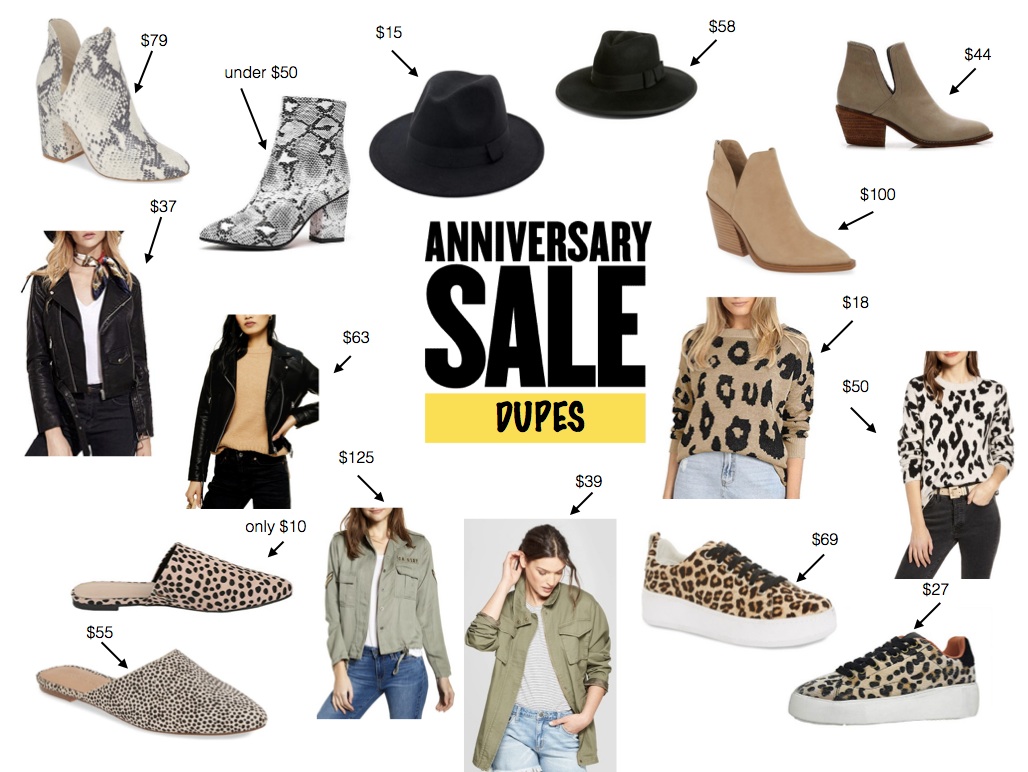 Although I found tons of great pieces to transition into the Fall you don't need to break your budget to have good style.  Below are all the dupes I found from the most popular items from the Nordstrom Sale.  I will keep adding to it as I continue to find great dupes.
Happy Shopping!!
SHOP AFFORDABLE NSALE DUPES