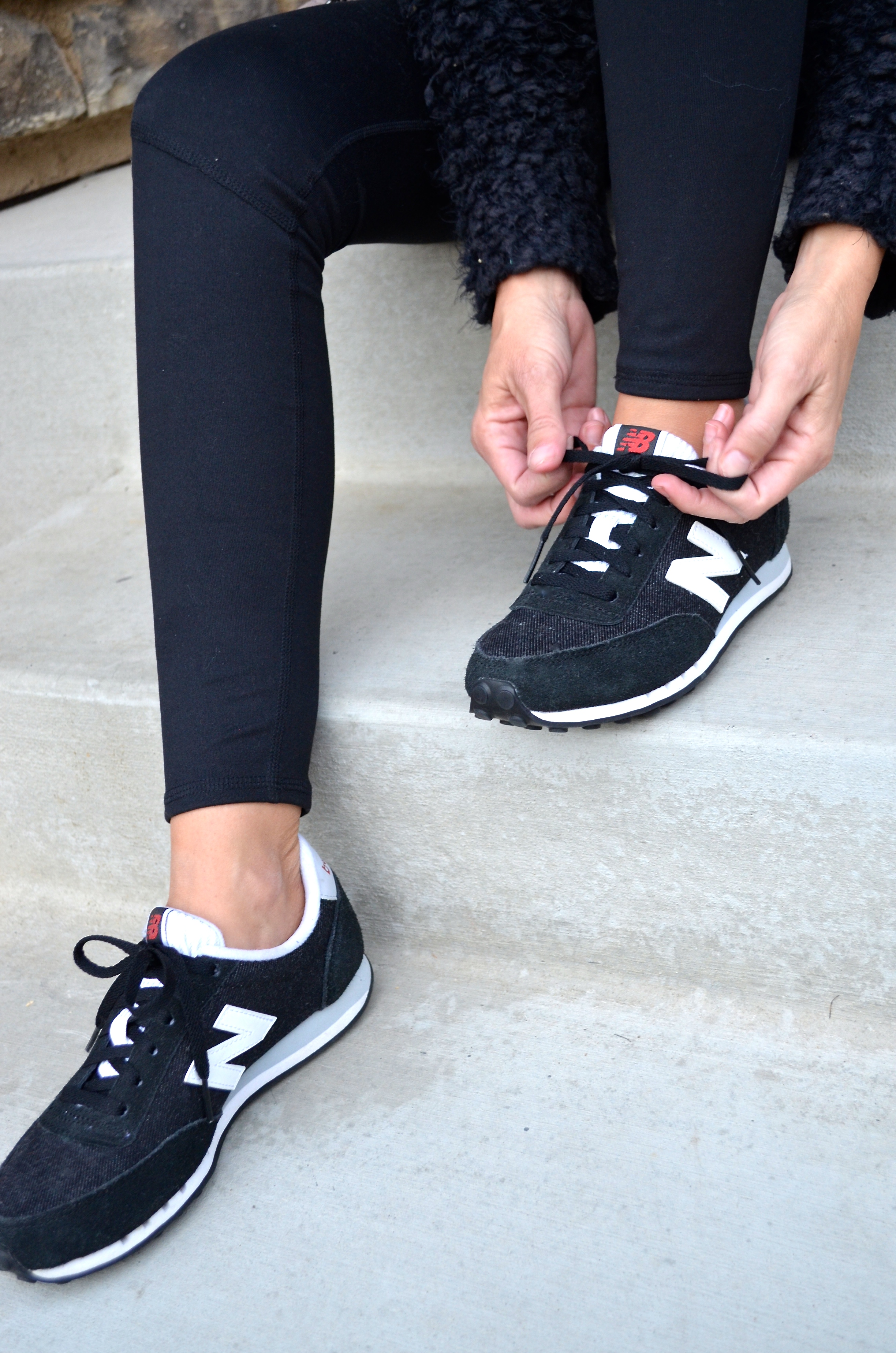 With the New Year comes lots of new resolutions and at the top of most people's list has something to do with fitness or being healthy.  I'm not one to spend hours at the gym everyday- that's really not something this busy mama of 3 can do.  And honestly I'm not really much of a gym person anyway.  But I do believe in living a healthy lifestyle and that consists of being active and eating clean.
The easiest way to stay active as a Mom is to do activities WITH your kids.  Not only will your kids love it but you'll enjoy the quality time too.  Here are a few of my favorite activities to do with my kids:
1- Mommy & me yoga classes:  Perfect to get your yoga on while spending quality time with your little one
2- Running/walking:  Put your little one in a stroller and get moving.  Whether it's a quick jog or a long walk – get outside and get moving with your little one.  Stroller Strides is a popular group of moms that get together and get active with their little ones in their stroller. Or take your little ones on a kid friendly hike.
3- Be active at the park: Kids love playing at the park and while it's tempting to sit and relax while your child plays- get active and run and play with them.  Not only with your kids love it but it's good exercise!
4- Play sports with your kids: Even if it's just passing a soccer ball or playing catch teaching kids sports keeps you active as well.
5- Bike ride:  Go on a bike ride with your kids.  If they're not old enough to ride their own bike then get a baby bike seat attachment for your bike like this one here or here.  Or if they're a little older you can get a fun bike attachment like this one here. Who doesn't love a good bike ride?
What do you think of these fun activities?  What are your favorite ways to stay active with your kids?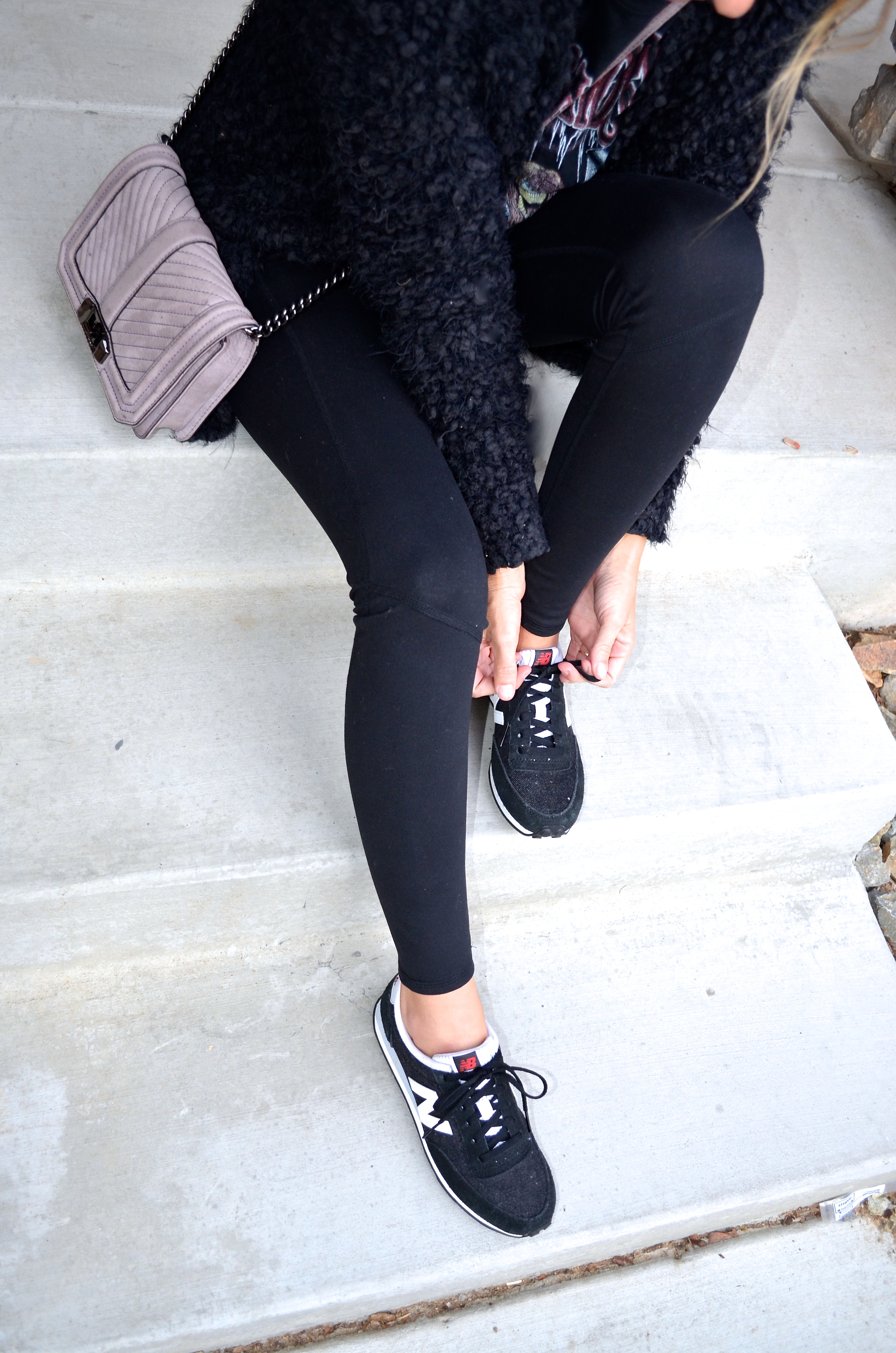 The BEST shoes for living that active #momlife are sneakers and these New Balance ones are my favorite.  They are light weight and extremely comfortable to move around in.  And they are very affordable with ALL styles under $75 and most under $50.
They are perfect for grabbing coffee, going on a little bike ride or playing at the park with the kids.
What are your favorite sneakers?  I've linked my favorite New Balance Styles below and don't forget to enter the Fit Momma Giveaway!
SHOP THE SNEAKERS

FIT MOMMA GIVEAWAY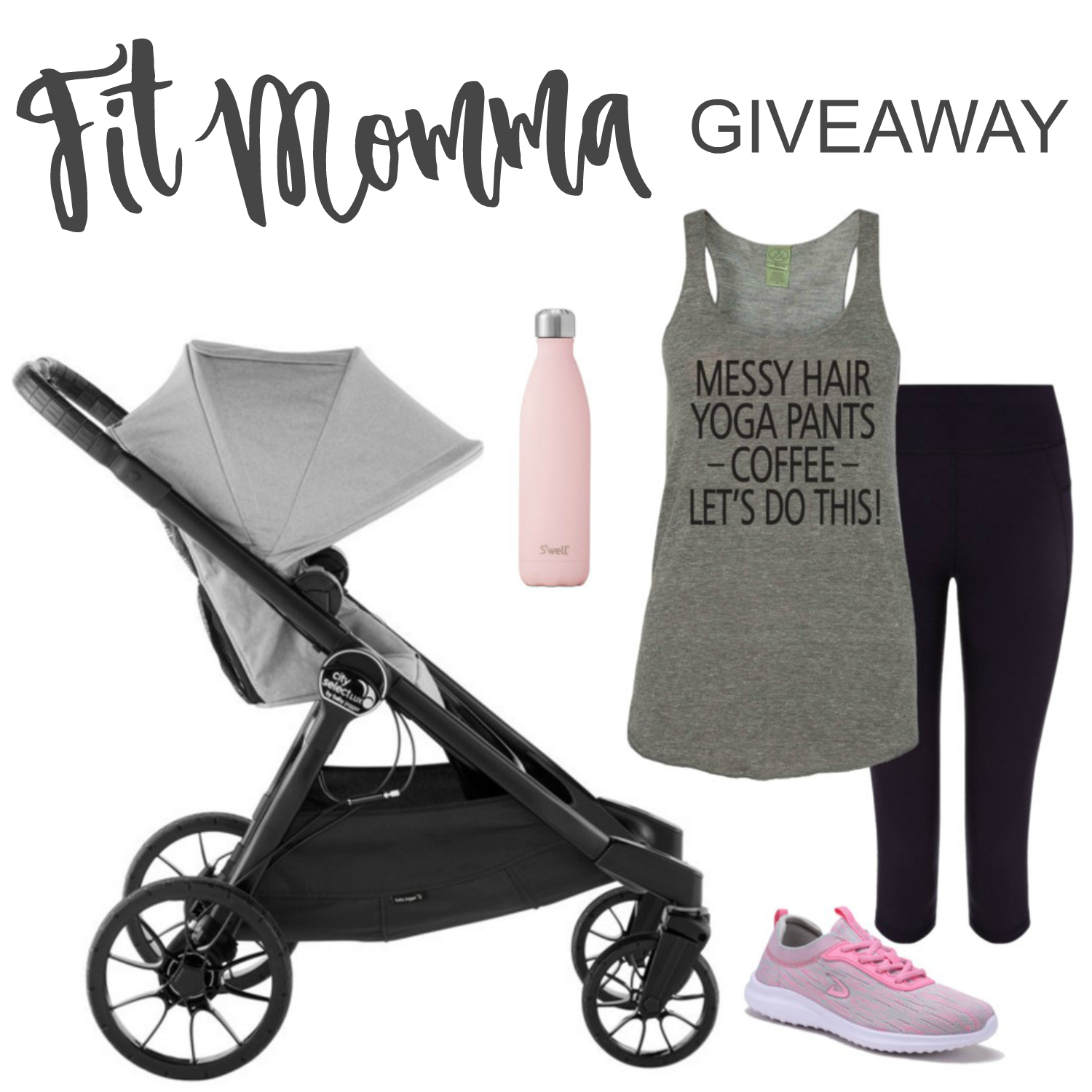 GIVEAWAY DETAILS
Start date: January 8
End date: January 17 at 11:59 pm EST
Open worldwide to entrants 18+ year old
Prize includes Baby Jogger City Select LUX Stroller, Workout Outfit, Running Shoes, and Water Bottle all valued at $750
Winner drawn on January 18. Announced within 48 hours.
ENTER BELOW
GOOD LUCK!!
FIT MOMMA GIVEAWAY