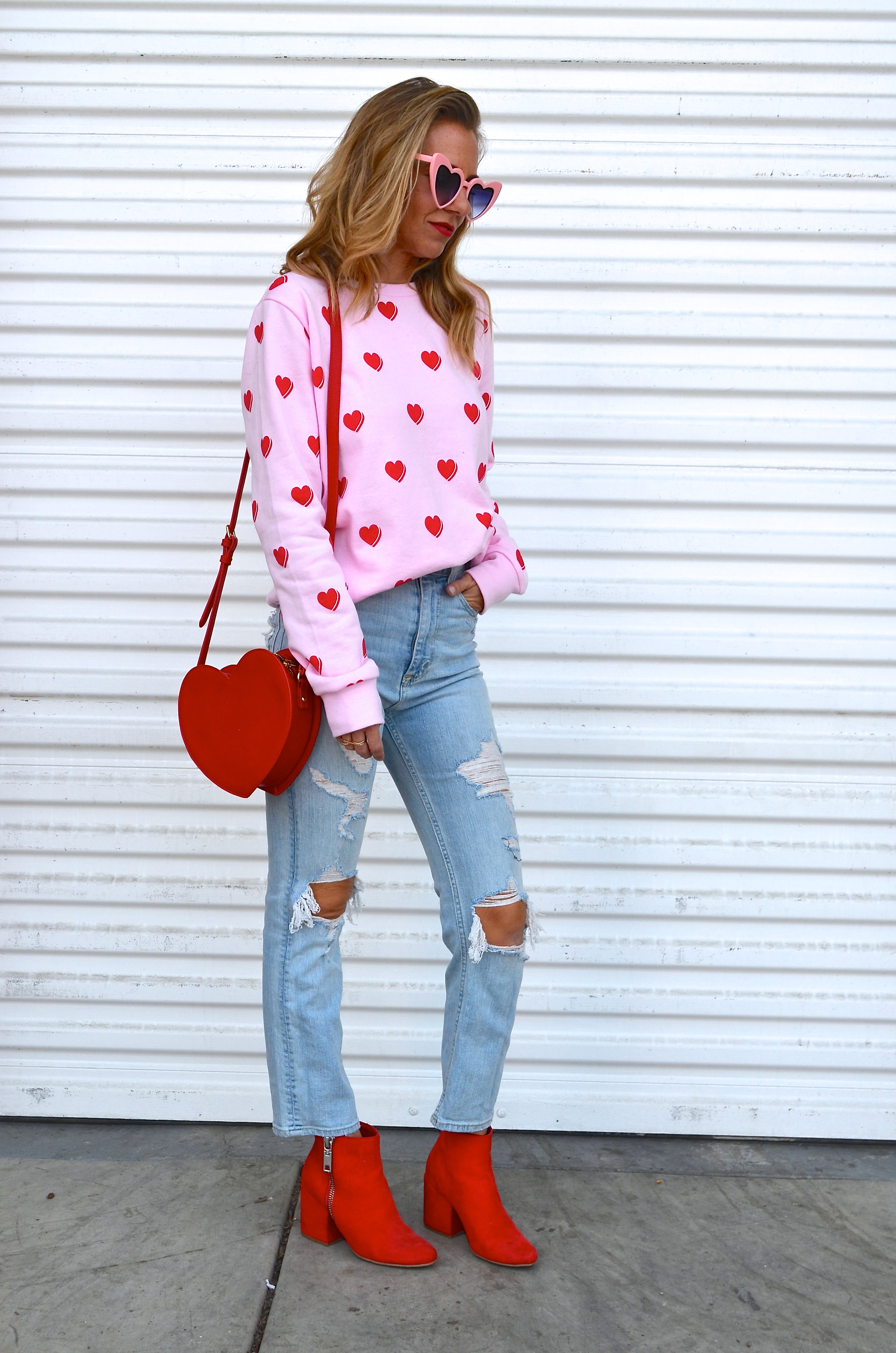 Happy Monday Friends!  Valentine's Day is less than 2 weeks away so if you haven't finished gift shopping yet I've got you covered.  Valentine's Day is the best time to show your special someone how much you love them with fun gifts.  As I'm sure you can tell from all my Valentine's posts so far Valentine's is one of my favorite holidays!
Below I've picked out my top Valentine's gifts for her and him.  I'd love to hear what you think of my gift guide so please leave a comment and let me know.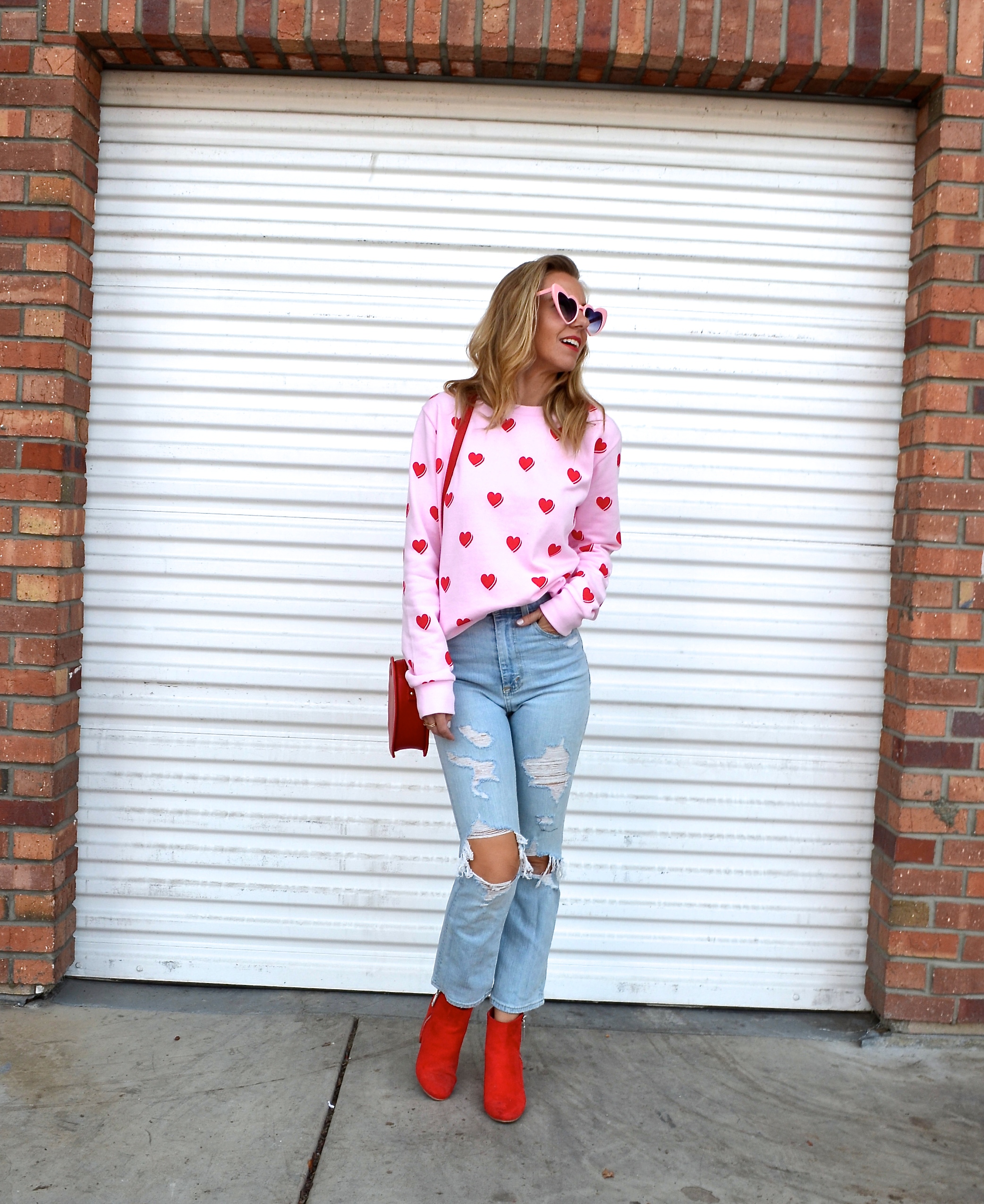 Still looking for a fun Valentine's look to wear this holiday?  My fun look here is completely affordable with my heart sweatshirt under $15, my heart sunnies under $10 and my heart purse under $25!
SHOP MY OUTFIT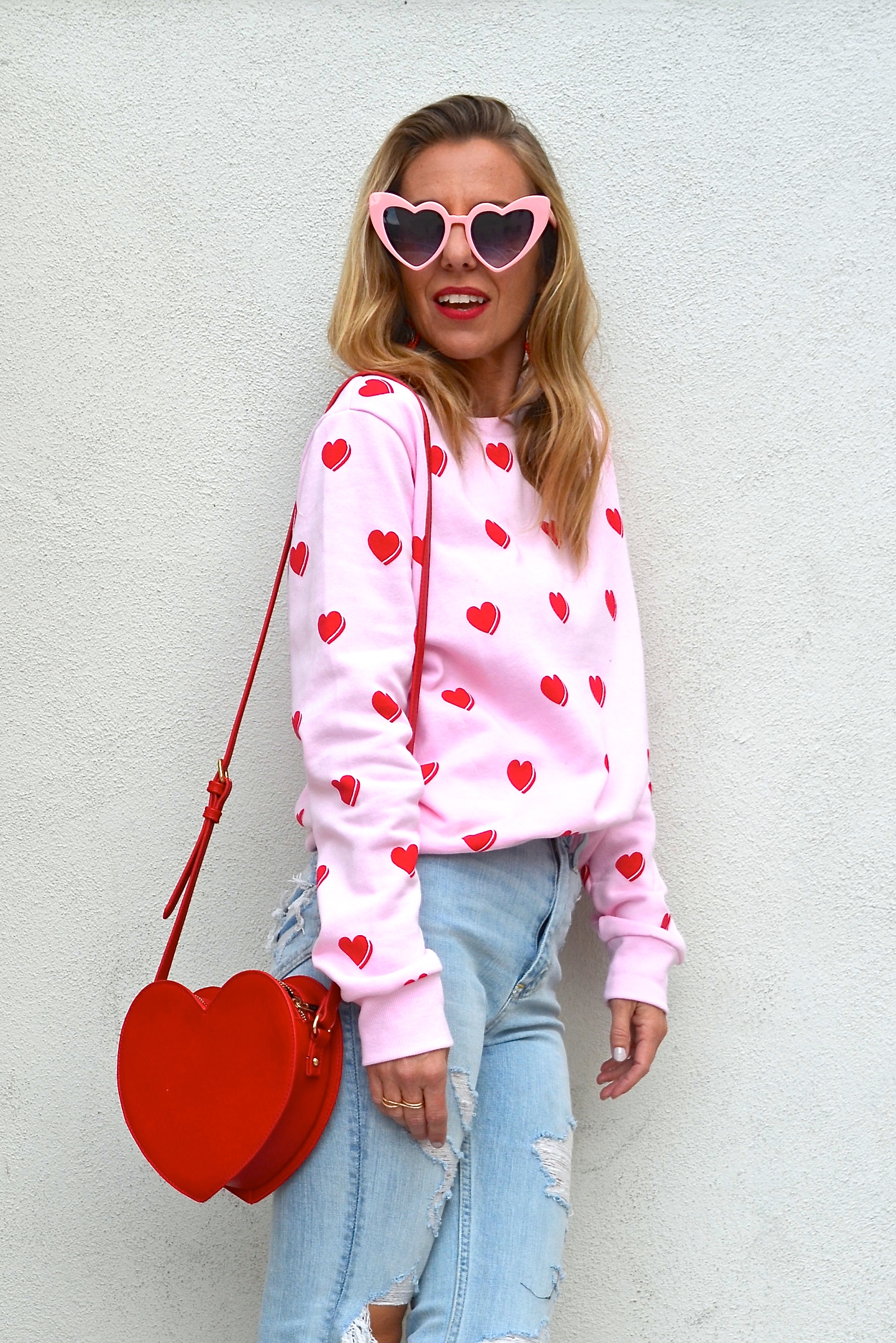 GIFT GUIDE FOR HER

GIFT GUIDE FOR HIM

Happy Shopping Friends!!