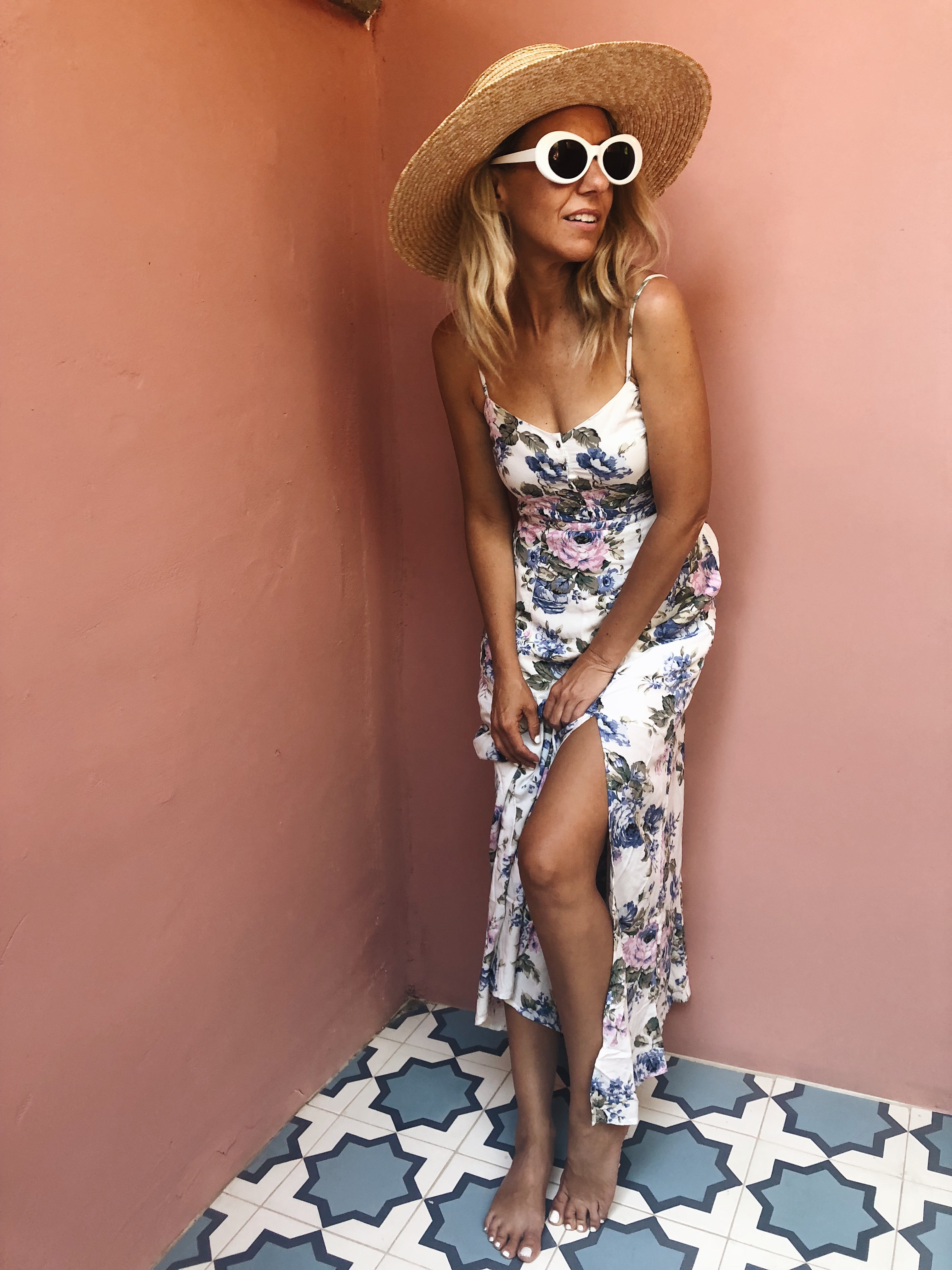 One item that never seems to go out of style every Summer is the Maxi Dress.  They are cool, casual and effortless!
This Summer is no exception and as I started shopping for my Must-Have Maxi Dresses this season I noticed a trend.  Everything I was loving is either a floral print or stripes.  If you've been following me on Instagram you already know that I am striped obsessed but you can never go wrong with a good floral print either.
The best part about Maxi Dresses is that you can dress them up or down.  You can wear them barefoot at the beach or pool(like I am here), throw on flat sandals for running errands or put on a classic heel and wear it to a Summer Wedding.
I guess the real question is Stripes or Floral???  Which is your favorite?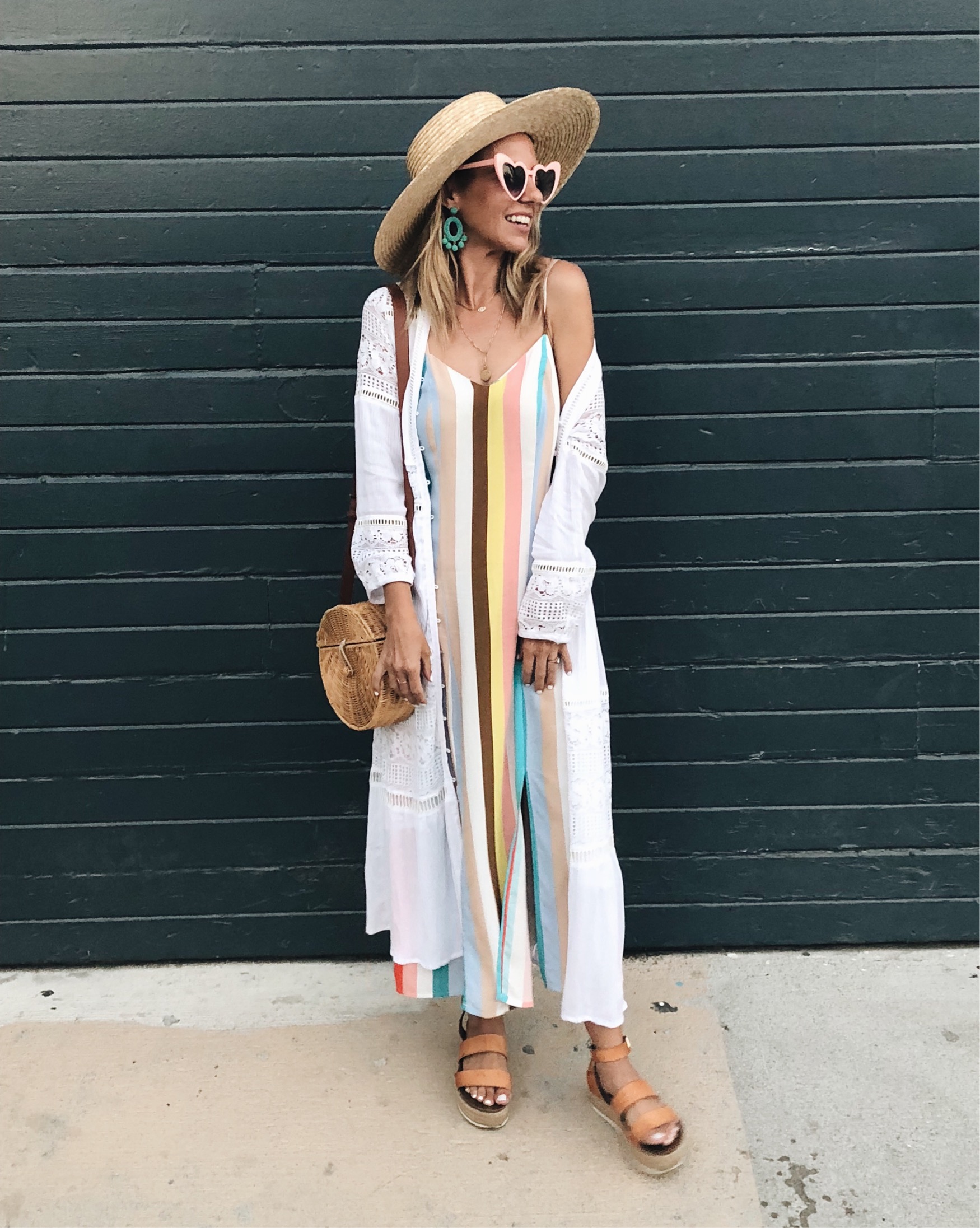 SHOP STRIPES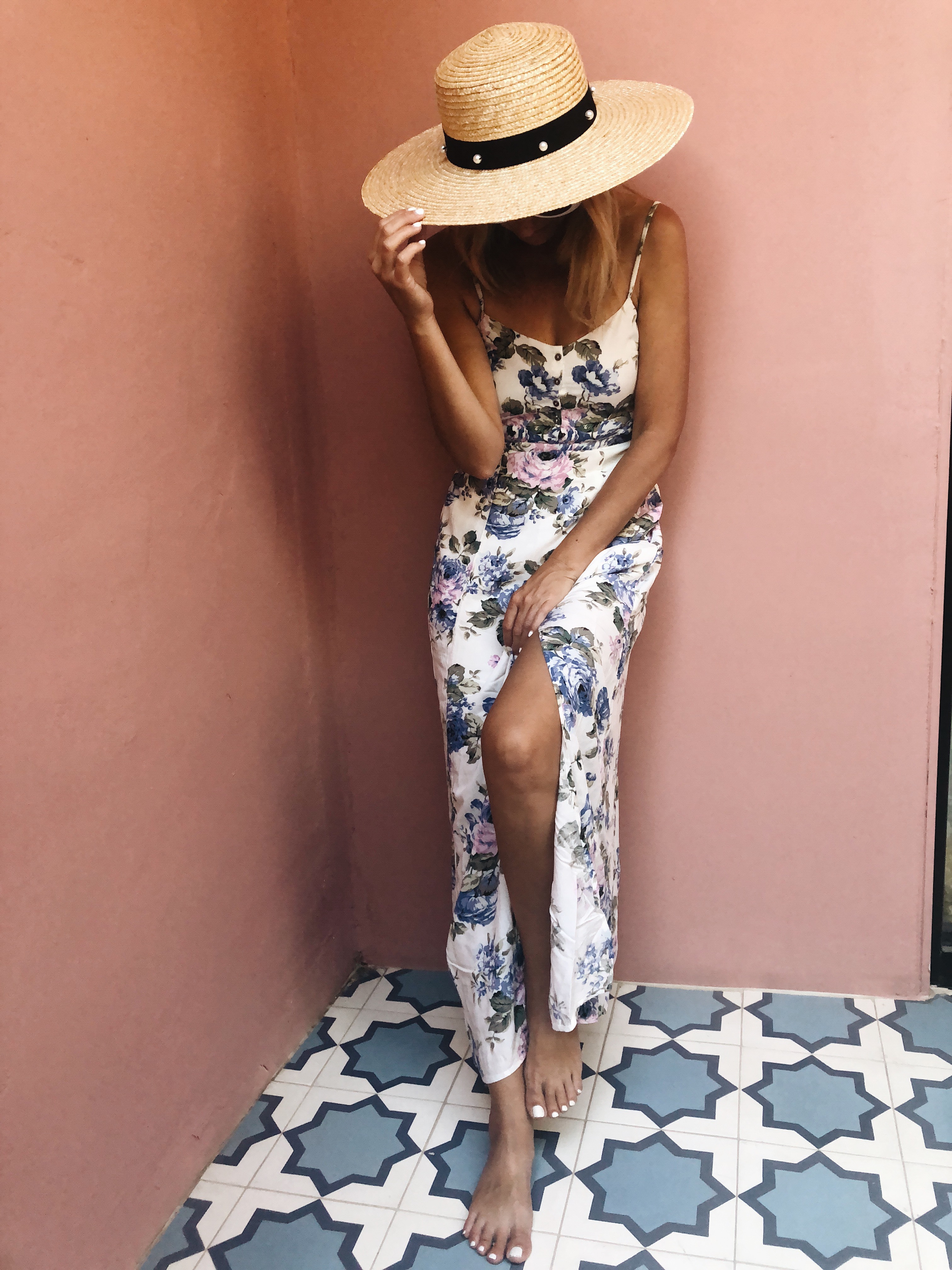 SHOP FLORAL