Happy Friday!!  It's been a long CRAZY hot week here in Temecula and I'm ready for the Holiday weekend!!
Last weekend I had an AMAZING girls trip to San Fransisco with my Mom and Sister.  Since the weather was quite a bit cooler than SoCal I was able to wear some of my new sweaters and Fall Style.  We also did tons of shopping so I've got even more Fall outfits to come so stay tuned.
On our trip we toured the city by cable car, street car and a CRAZY bike ride.  Yep that's right, we rode bikes across the Golden Gate Bridge and I did it all in my favorite new pink booties. Ha Ha……next time I'll be sure to bring my tennis shoes.
We also got to see Lombard St., Union Square, Fisherman's Wharf, a theater show, ate amazing food and did more shopping!  I definitely have to give the ultimate shopping award to my sister Jen who kept going while my mom and I started to slow down.  I guess I'm more used to online shopping these days.
I put together an outfit round up of all my daily looks while on our trip with all shopping links.  With Labor Day weekend sales starting today you can score some of these items on sale!!
Happy Shopping!!
Save
Day 2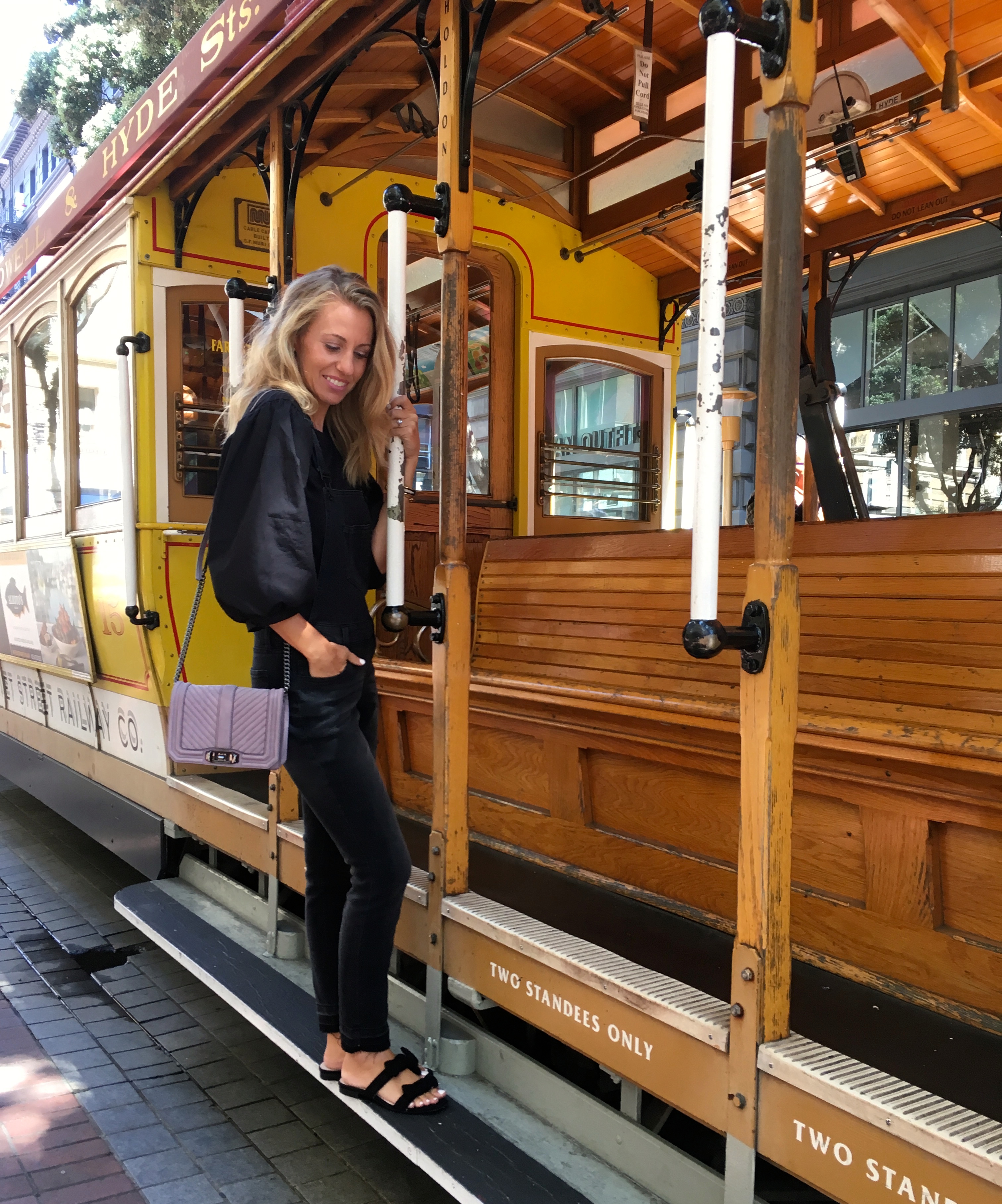 Save
Day 3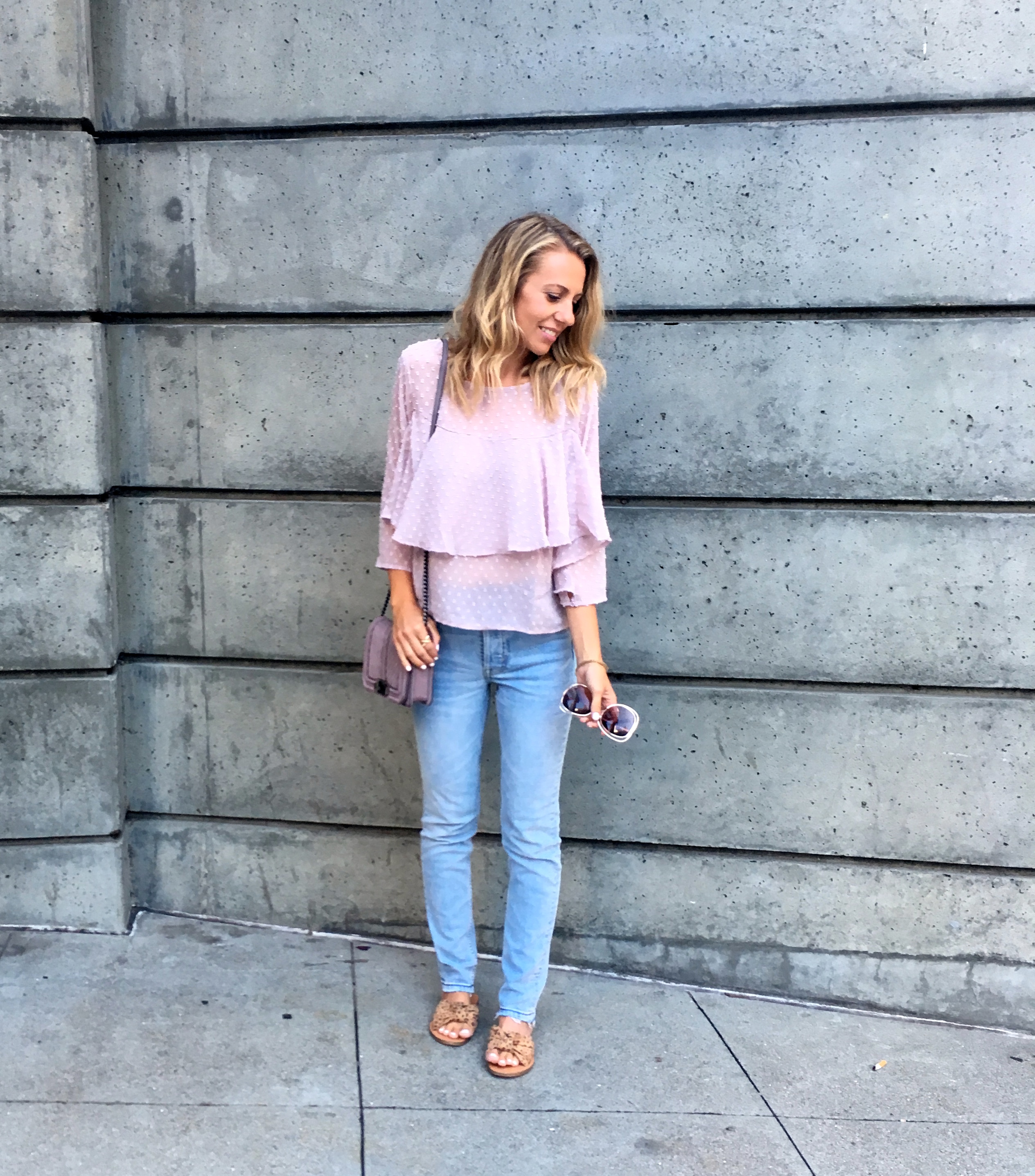 Save
Day 4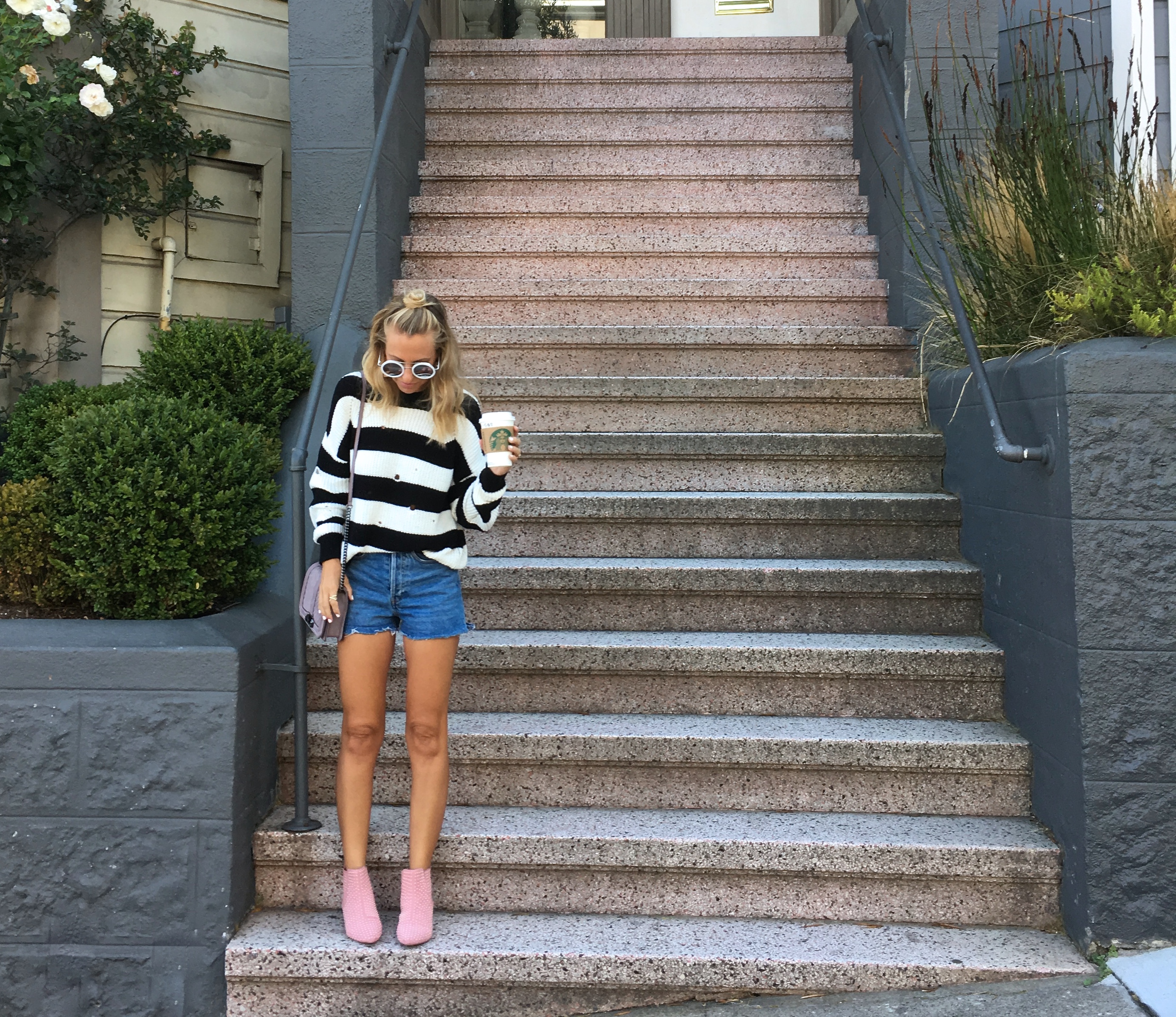 Save
Day 5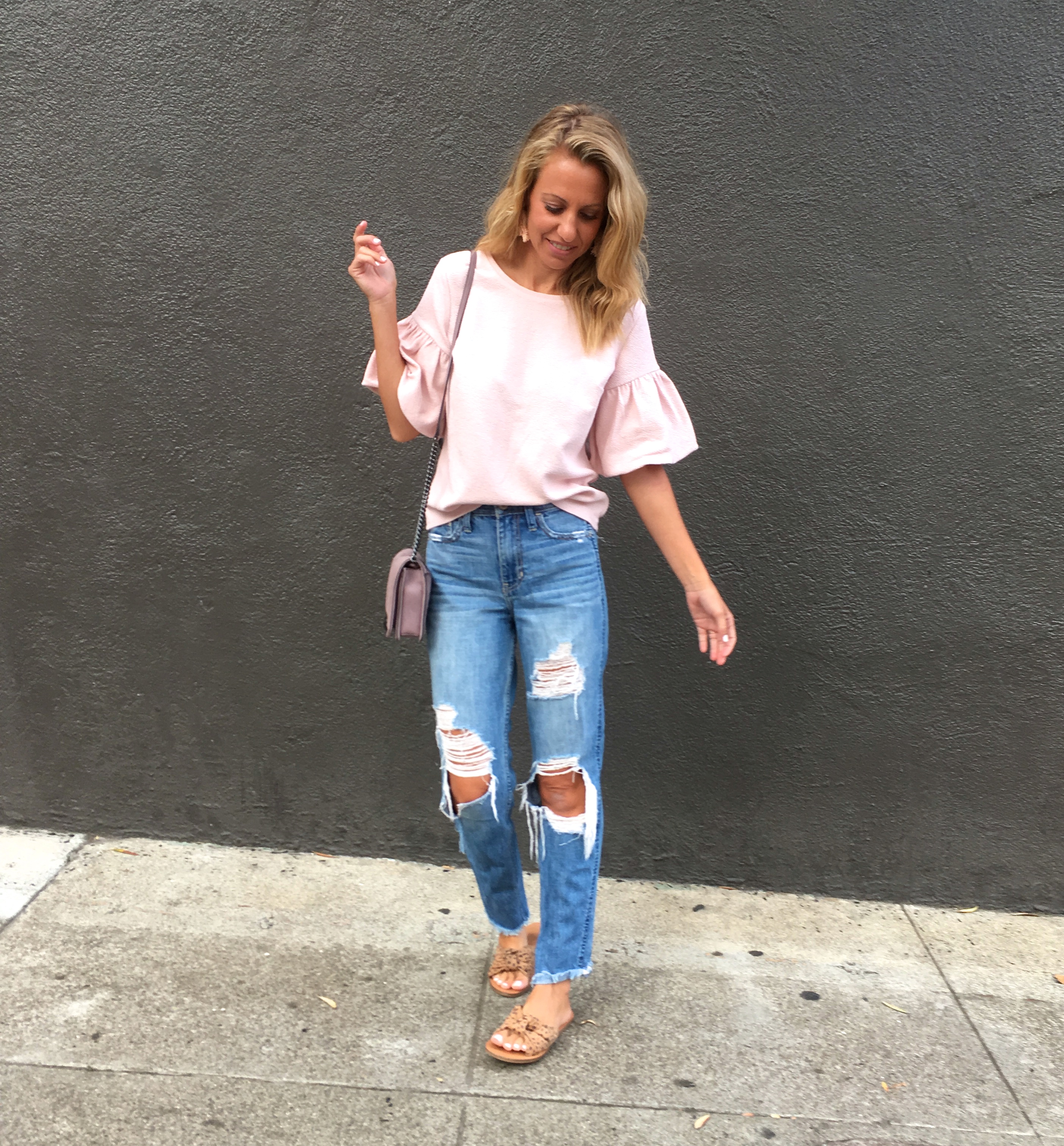 Save